Category: Curriculum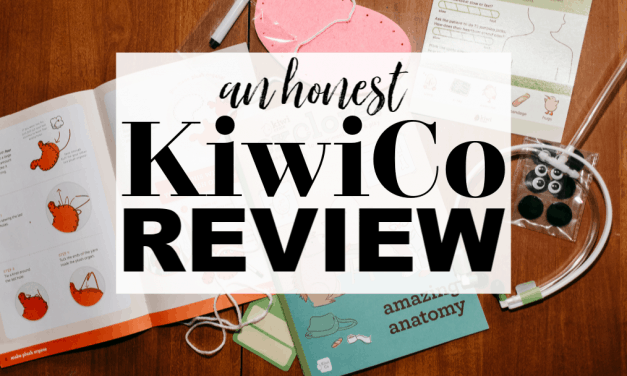 Review of KiwiCo Subscription Boxes The doorbell rings; it's the postman with a big box for...
Read More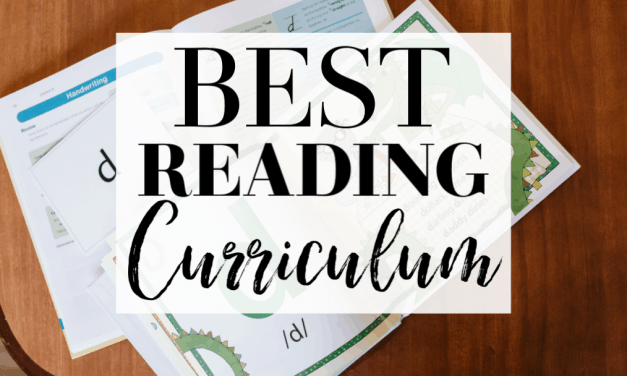 Teach Reading with Logic of English Foundations Learning to read is an imperative foundational...
Read More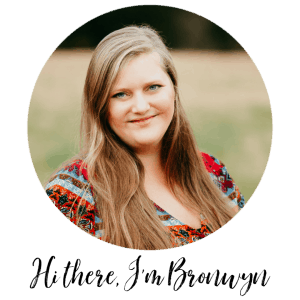 Homeschooling Mom of 3 boys, photographer, and blogger. I'm all about helping other moms find balance while pursuing their passion, start businesses they love, and homeschool!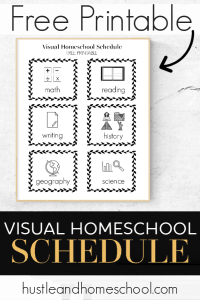 Hustle and Homeschool is a participant in the Amazon Services LLC Associates Program, an affiliate advertising program designed to provide a means for sites to earn advertising fees by advertising and linking to Amazon.com.