Category: Homeschool
Advice & Encouragement
Popular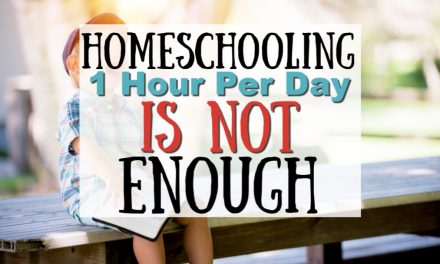 Look at any homeschool group on Facebook and you will find countless people asking, "How...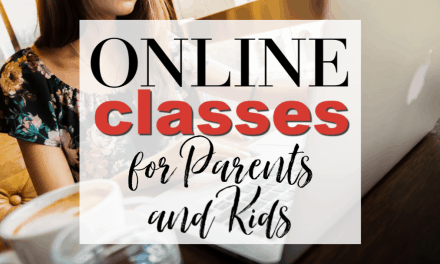 Have you ever wanted to learn a new skill, but weren't sure where to turn? Are you looking...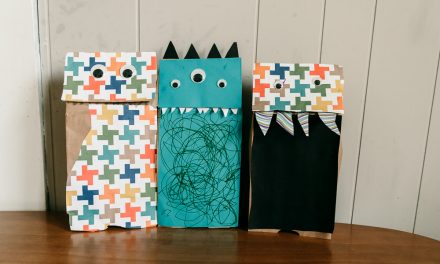 Are you looking for an easy kids craft? This one is for you! Set-up a maker station for your kids...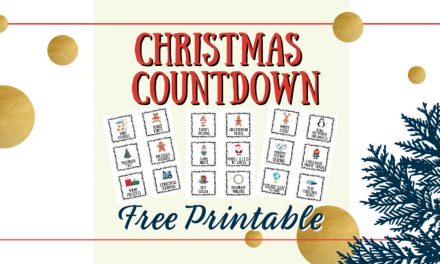 Does the holiday season ever feel rushed? Like it's here and gone before you really get to...
2nd Grade Secular Homeschool Curriculum Choosing curriculum can be both one of the most fun and...
Read More