Category: Homeschool
Advice & Encouragement
Popular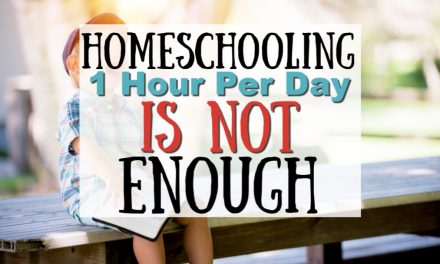 Look at any homeschool group on Facebook and you will find countless people asking, "How...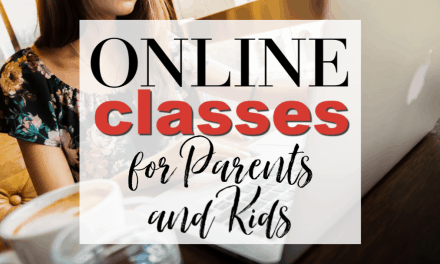 Have you ever wanted to learn a new skill, but weren't sure where to turn? Are you looking...
Poetry Teatime is my family's favorite special weekly activity. The boys love helping me...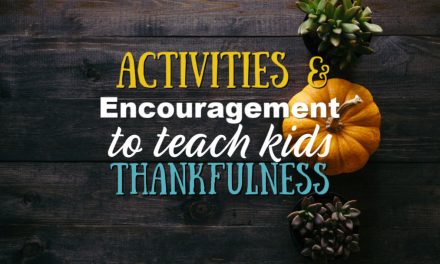 With the big American holiday of Thanksgiving happening at the end of this month, it's a...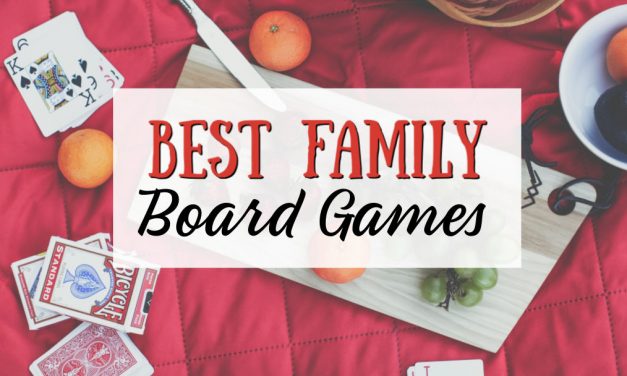 Fun Board & Card Games the Whole Family Will Enjoy! There are so many different board and card...
Read More