Category:
Homeschool
Advice & Encouragement
Popular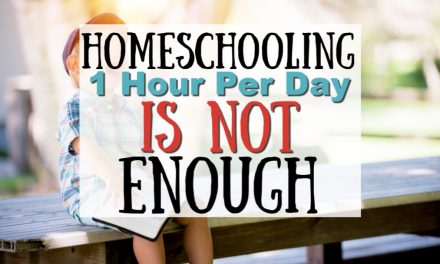 Look at any homeschool group on Facebook and you will find countless people asking, "How...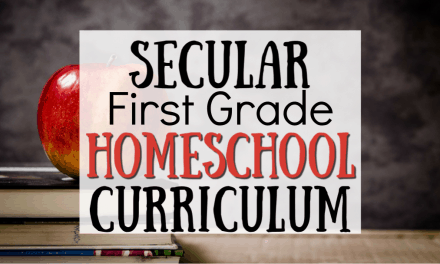 Choosing First Grade Homeschool Curriculum What first grade curriculum are you going to use?...
Poetry Teatime is my family's favorite special weekly activity. The boys love helping me...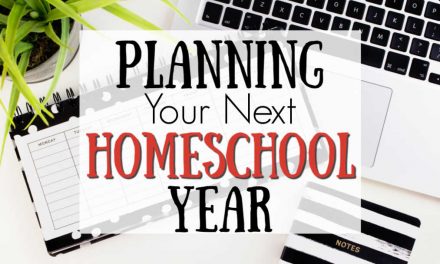 For many homeschool mom, me included, picking out and planning the next homeschool year is so much...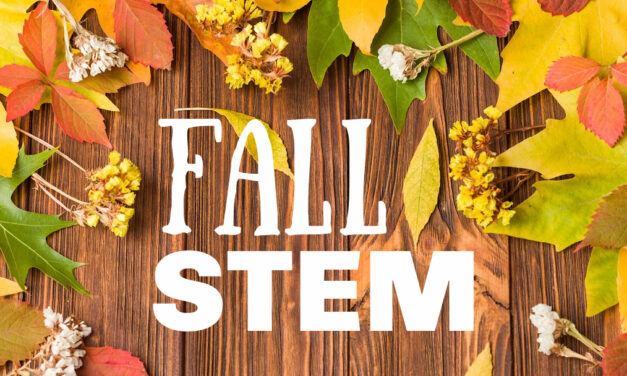 Hands-on STEM Activities to do in the Autumn These fall STEM activities for kids are designed to...
Read More