Category:
Homeschool
Advice & Encouragement
Popular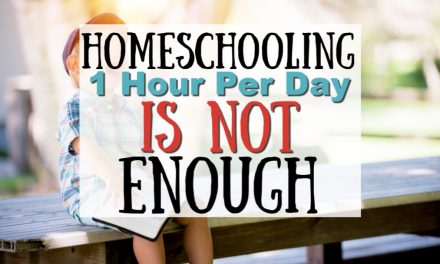 Look at any homeschool group on Facebook and you will find countless people asking, "How...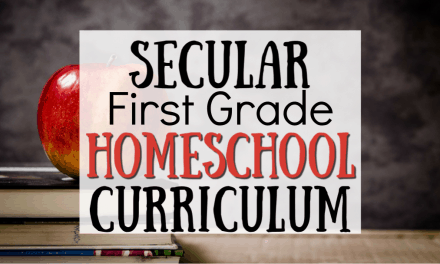 Choosing First Grade Homeschool Curriculum What first grade curriculum are you going to use?...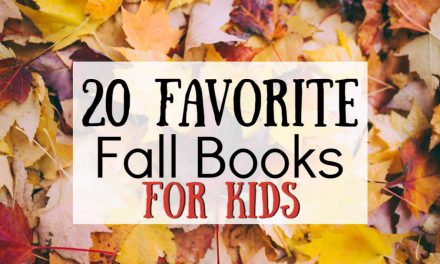 The Best Fall Books for Kids It's FALL! And I couldn't be more excited. Fall brings so...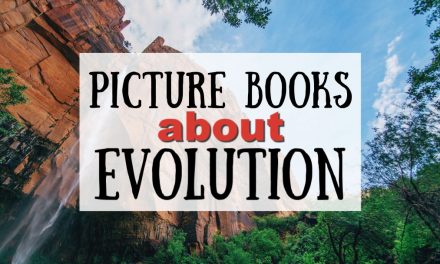 How do you introduce young kids to evolution? It can be a confusing subject for kids. They have a...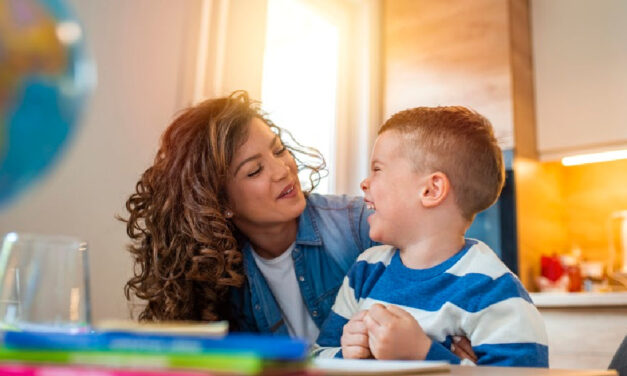 The Beginner's Guide to Homeschooling Homeschooling can be an amazing experience for...
Read More