Category: Homeschool
Advice & Encouragement
Popular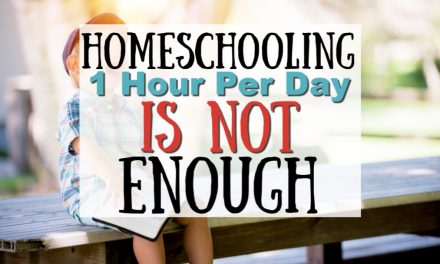 Look at any homeschool group on Facebook and you will find countless people asking, "How...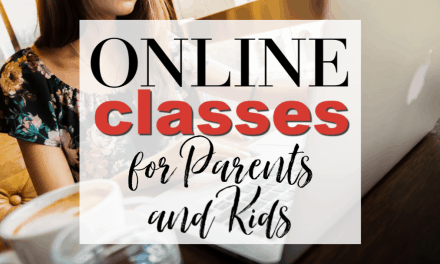 Have you ever wanted to learn a new skill, but weren't sure where to turn? Are you looking...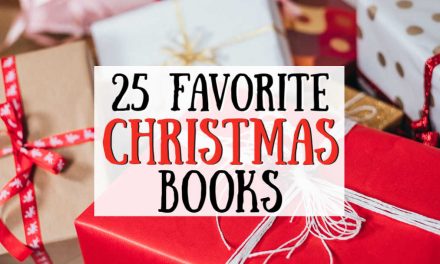 Do you love Christmas??? It's possibly my favorite time of year. We have all kinds of fun...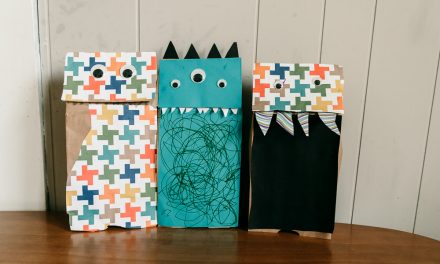 Are you looking for an easy kids craft? This one is for you! Set-up a maker station for your kids...
Today I'm sharing a post and 4 pages of Elementary Christmas Writing Prompts on Life of a Homeschool Mom! You can head over to Heather's blog to get them! Make sure you check out all the awesome posts in the...
Read More