Category:
Homeschool
Advice & Encouragement
Popular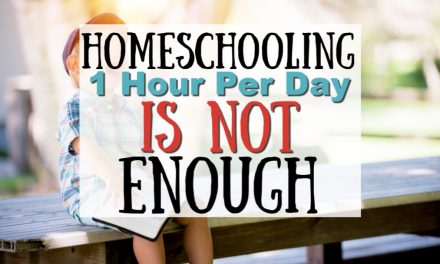 Look at any homeschool group on Facebook and you will find countless people asking, "How...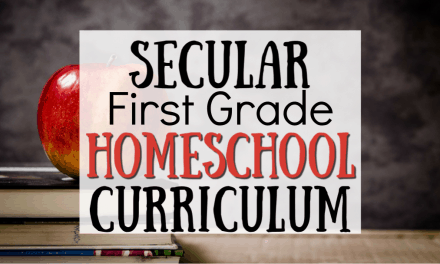 Choosing First Grade Homeschool Curriculum What first grade curriculum are you going to use?...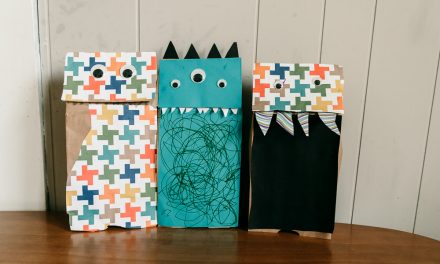 Are you looking for an easy kids craft? This one is for you! Set-up a maker station for your kids...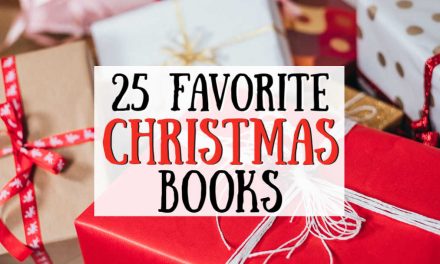 Do you love Christmas??? It's possibly my favorite time of year. We have all kinds of fun...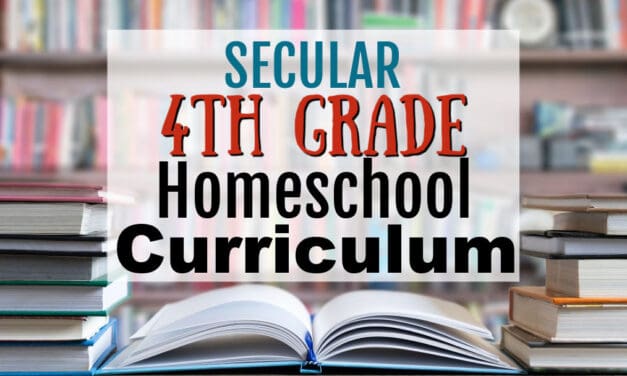 4th Grade Curriculum for Secular Homeschoolers Fourth grade brings more opportunities for deeper...
Read More