Category: Homeschool
Advice & Encouragement
Popular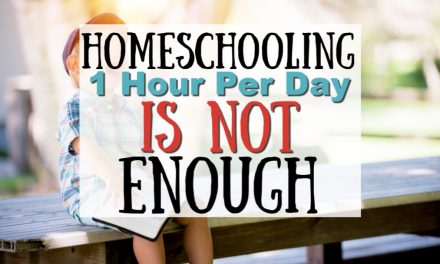 Look at any homeschool group on Facebook and you will find countless people asking, "How...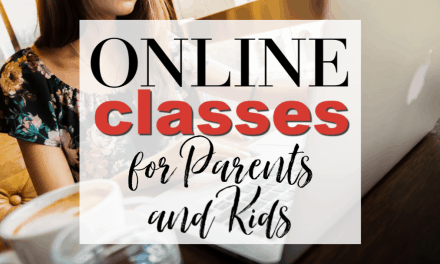 Have you ever wanted to learn a new skill, but weren't sure where to turn? Are you looking...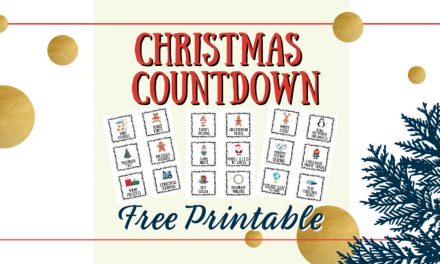 Does the holiday season ever feel rushed? Like it's here and gone before you really get to...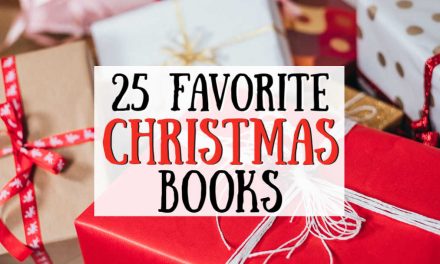 Do you love Christmas??? It's possibly my favorite time of year. We have all kinds of fun...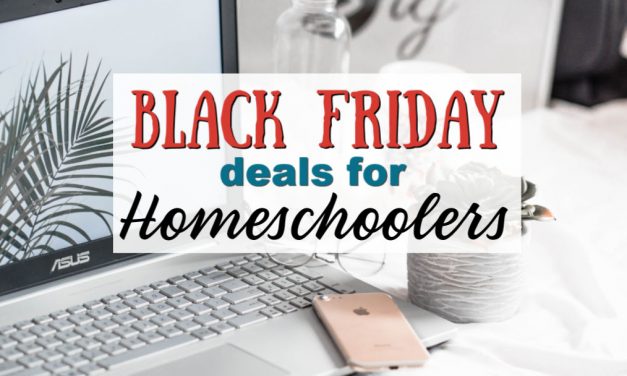 A collection of all the BEST Black Friday Homeschool Deals! Everything from curriculum to books to...
Read More