Category: Homeschool
Advice & Encouragement
Popular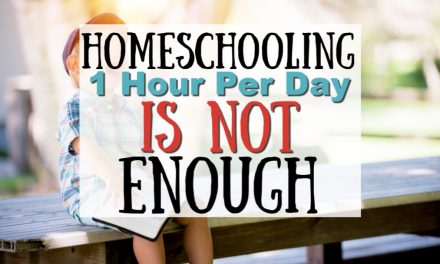 Look at any homeschool group on Facebook and you will find countless people asking, "How...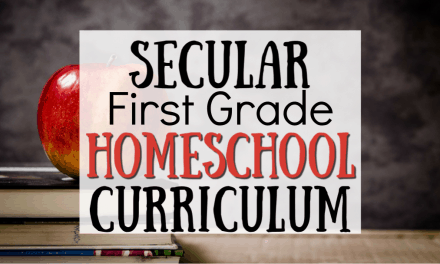 Choosing First Grade Homeschool Curriculum What first grade curriculum are you going to use?...
Poetry Teatime is my family's favorite special weekly activity. The boys love helping me...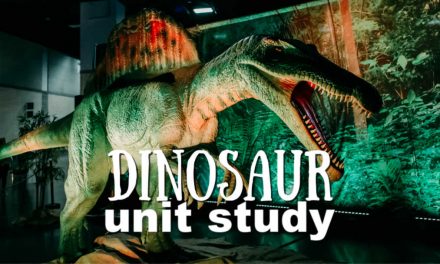 What kid doesn't love dinosaurs? They are fascinating! My boys have been obsessed with...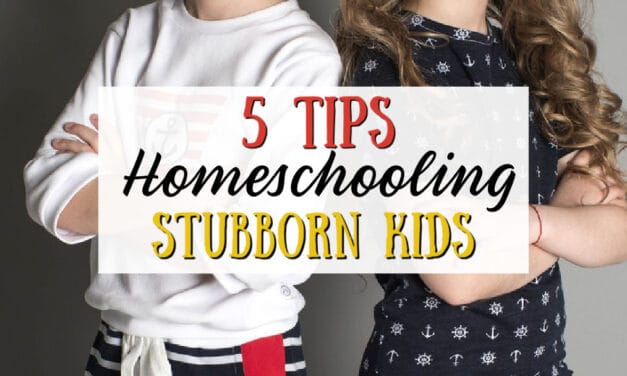 Strategies for Homeschooling Stubborn Kids Pinterest and Instagram would lead you to believe that...
Read More