Category: Homeschool
Advice & Encouragement
Popular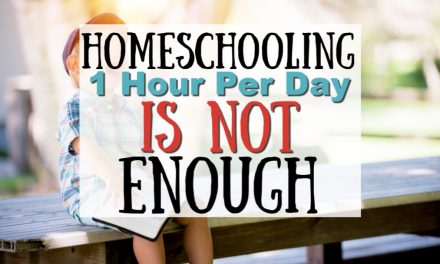 Look at any homeschool group on Facebook and you will find countless people asking, "How...
Are you having a hard time finding a great, secular homeschool science curriculum? It can be...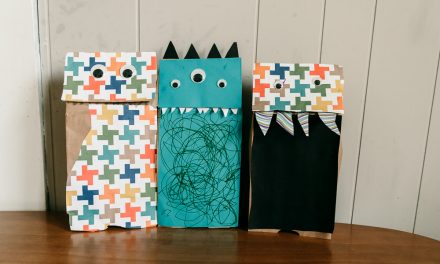 Are you looking for an easy kids craft? This one is for you! Set-up a maker station for your kids...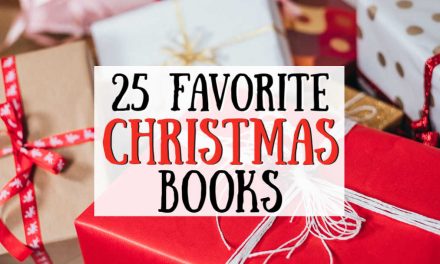 Do you love Christmas??? It's possibly my favorite time of year. We have all kinds of fun...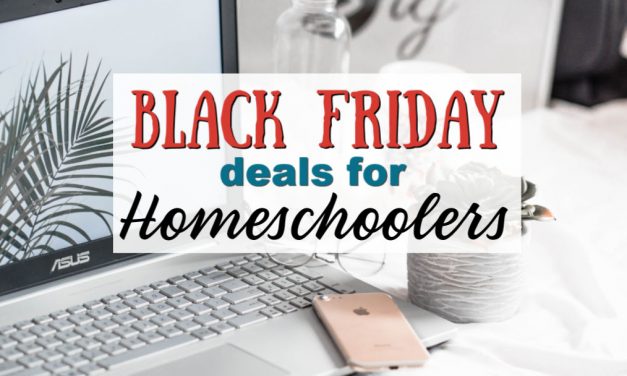 2020 Black Friday Deals for Homeschoolers A collection of all the BEST Black Friday Homeschool...
Read More