2020 Black Friday Deals for Homeschoolers
A collection of all the BEST Black Friday Homeschool Deals! Everything from curriculum to books to supplies. Plus extras just for fun!
Hustle & Homeschool Shop Black Friday Deals
These are our best deals ever in the Hustle & Homeschool Shop! Available now through Monday, November 30 at midnight!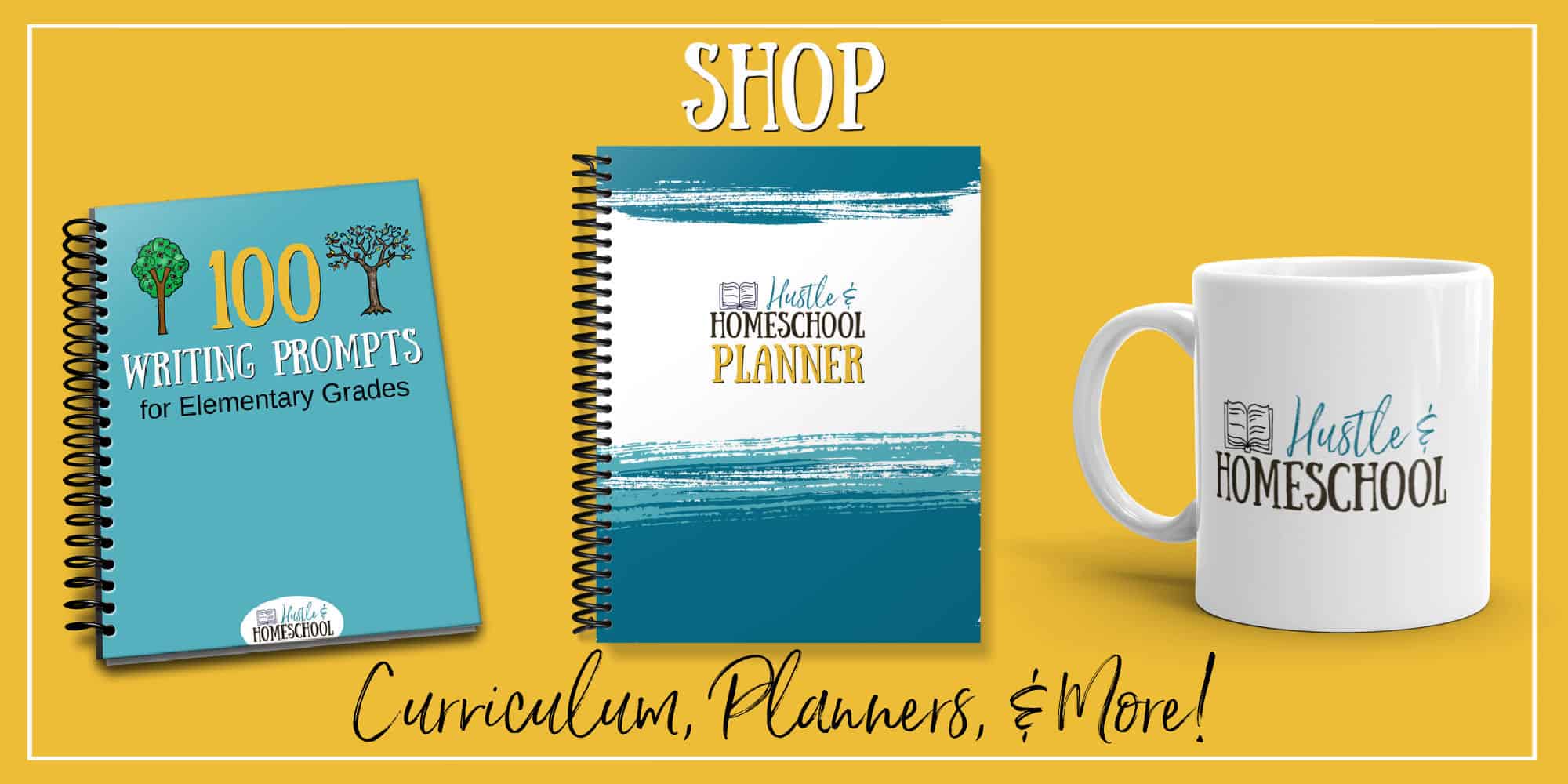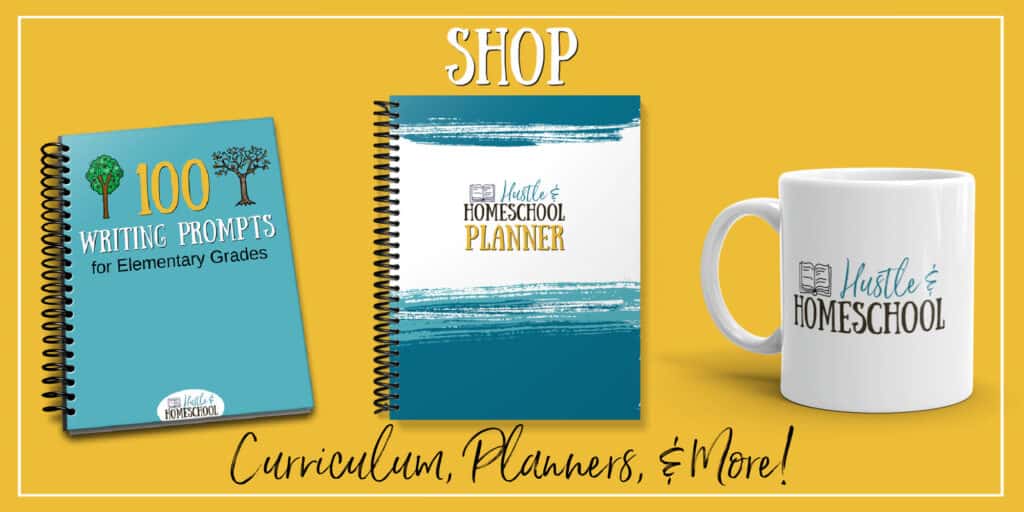 Deal 1: Buy 2, Get 1 Free on all digital products with code 2020B2G1
Deal 2: 15% off all physical products with code 15OFF2020
This is the perfect time to get our digital or spiral bound Hustle & Homeschool Planner for the new year!
This post contains affiliate links. If you make a purchase after clicking a link, I will earn a commission. Disclosure policy
Black Friday Homeschool Curriculum Deals
Pandia Press
The history & science curriculum sold by Pandia Press is 25% off from Wednesday, Nov 25 through Tuesday, Dec 1! This is such a good deal on a great curriculum.
Learn more about REAL Science Odyssey here.
Learn more about History Quest here.
Learn more about History Odyssey here.
Their curriculum covers elementary and middle school science & history.
Use the coupon code THANKSGIVING2020 to receive a 10% discount off of any order that contains a full-year package at Moving Beyond the Page. Plus, every order gets free shipping. This sale runs from now to Monday, November 30 at midnight CT.
This is a great literature based curriculum that uses interconnected unit studies to integrate subjects!
Buy one, get one half off at Big Life Journal! They have 4 journals available plus so much more that encourage kids and teens to have a growth mindset!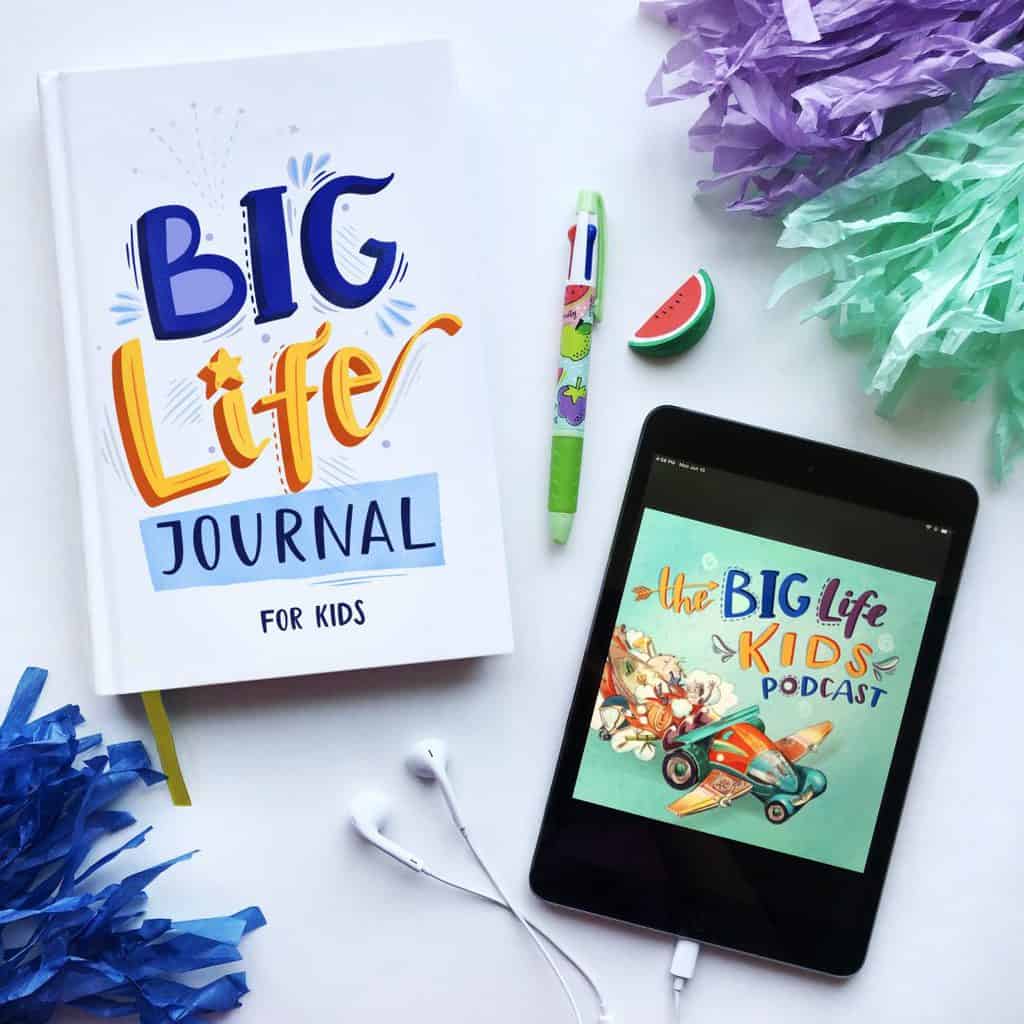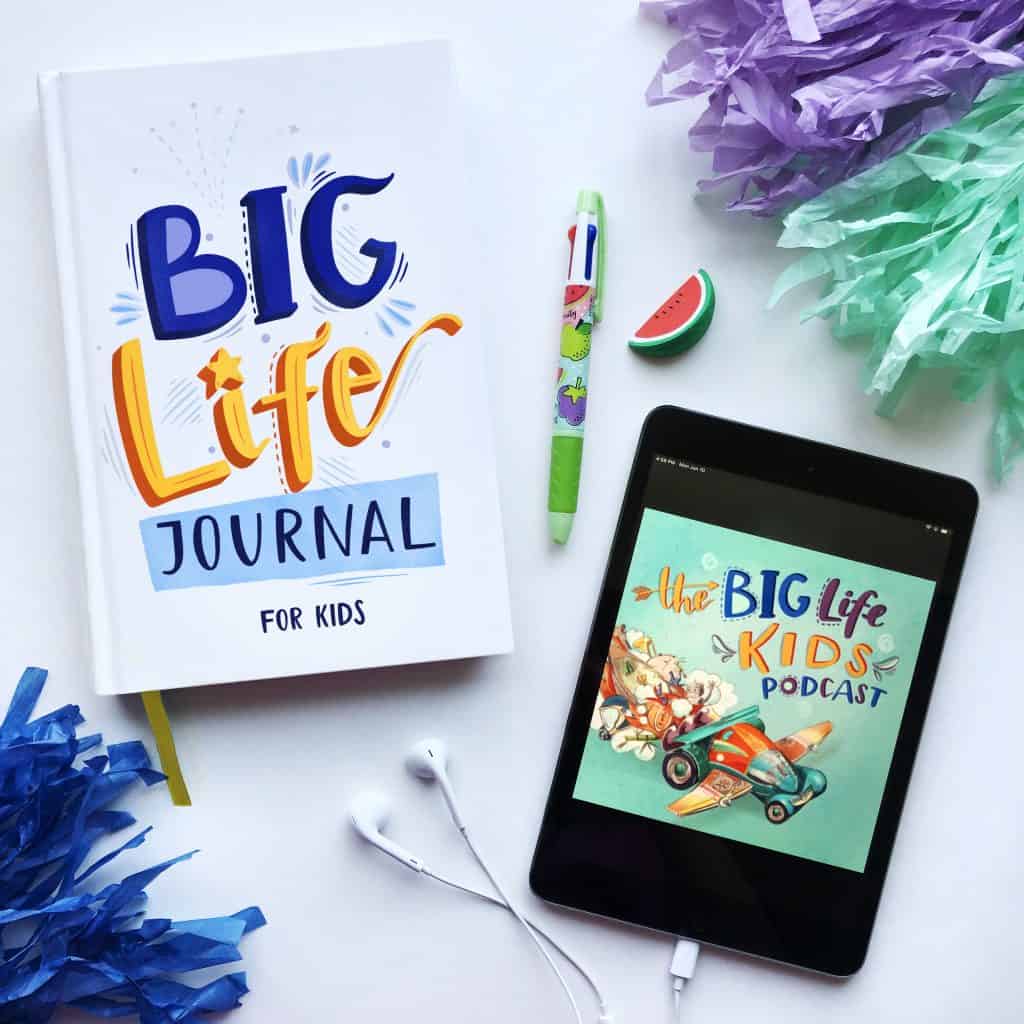 Find all kinds of secular curriculum on SEA Books & More! Get 30% off with code SAVE30.
Get a 7 day Free Trial & 50% off an annual subscription to Night Zookeeper. No code needed, just click my link to Night Zookeeper! This is a really fun creative writing game for kids. They even get personalized feedback from a team of tutors.
It's such a fun way for kids to engage in the creative writing process and develop their language arts skills. My kids love it & use it at least 3 days a week.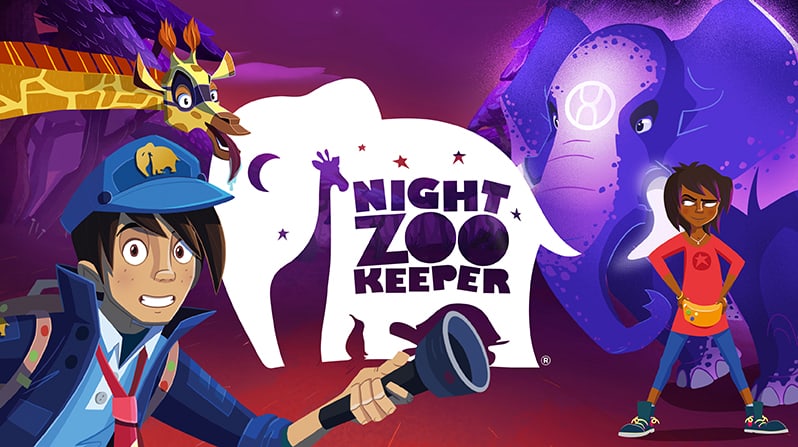 Prodigies Music Curriculum
Get 50% off a subscription to Prodigies Music Curriculum. We love using this program for learning music in our homeschool. There is a general curriculum, recorder, ukulele, and piano.
Evan Moor
Get up to 75% off Evan Moor Curriculum & educational books.
Wild Math
Wild Math's Winter Sale runs November 20th through Dec 31st. To get 15% off use code WINTERMAGIC
Wild Math includes lots of outdoor math activities for each grade.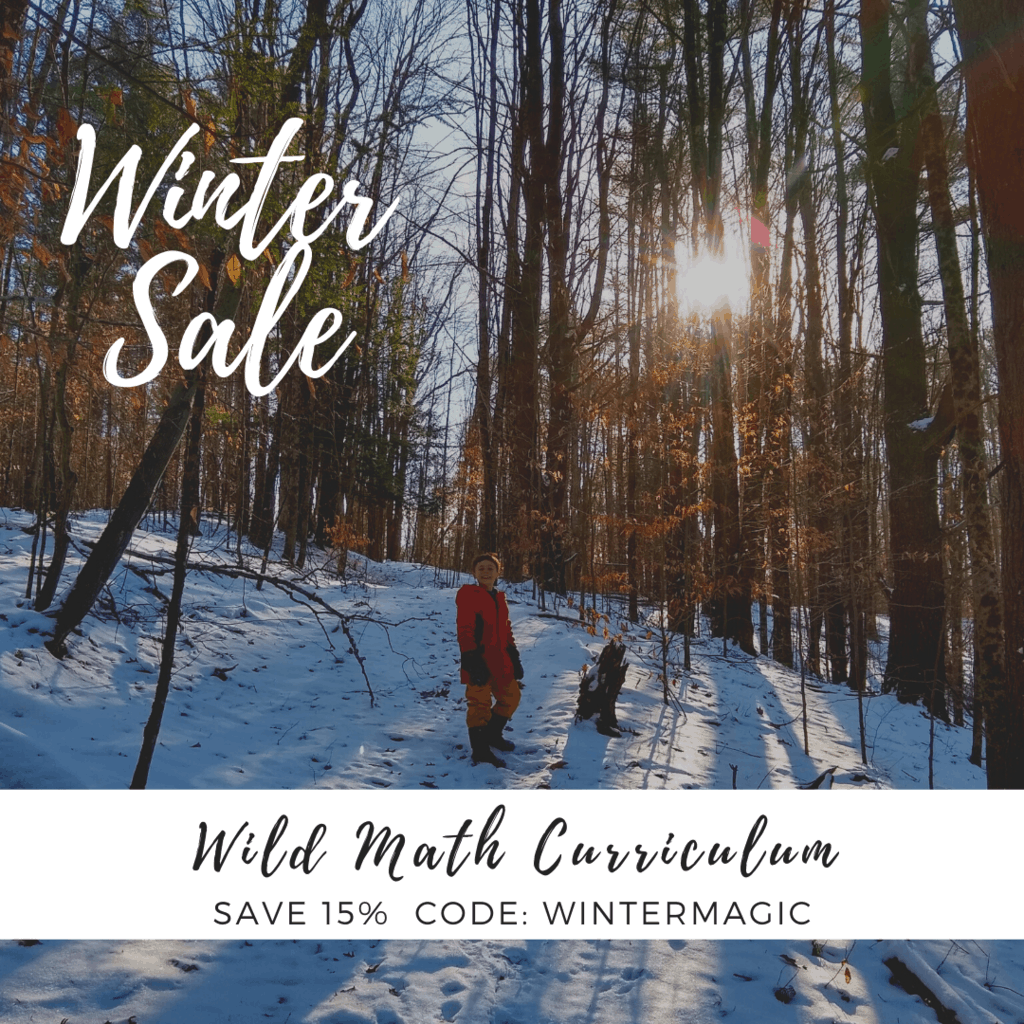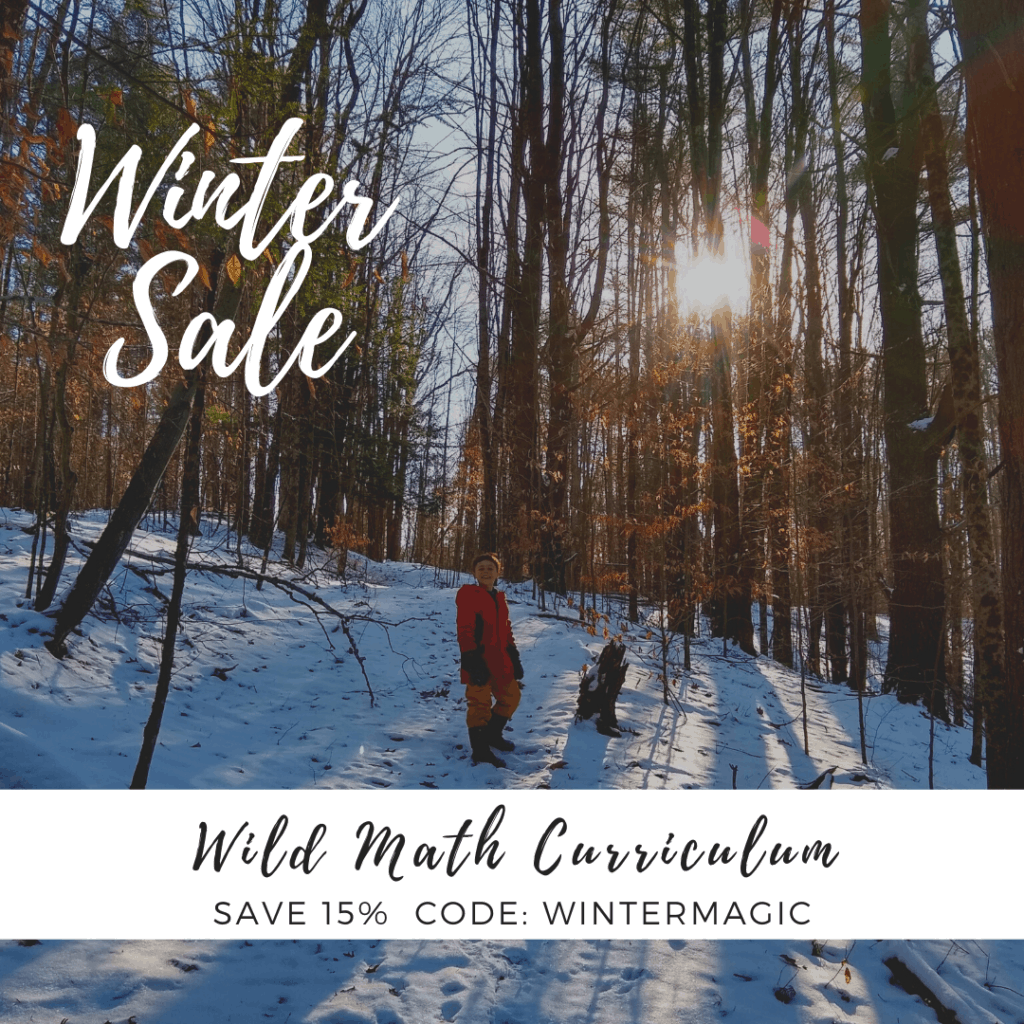 Brave Writer
Brave Writer is having a Cyber Monday sale on their literature singles. You can buy one, get one FREE! Get Brave Writer's Cyber Monday deal here.
Torchlight Curriculum
Get 20% off all levels of Torchlight with the code TOASTY.
Black Friday Deals on Subscription Boxes
KiwiCo has a crate for everyone! These STEAM crates cover all ages & interests! Save big now & get up to 4 months FREE!
This is a great STEAM subscription box for kids. Save on 3, 6, and 12 month subscriptions.
This cooking club for kids is the perfect family subscription box! Get this great deal on a subscription for Black Friday. Use the code BESTDEAL
Black Friday Homeschool Enrichment Deals
This is an online Homeschool Planner that has some curriculum plans available to easily add to your planner for you!
You can get 20% off of Homeschool Planet on Monday, November 30 with code CYBERMONDAY.
In November you can save on Christmas Planet, their Christmas Around the World Unit Study. Get it for only $5.95 in November!
Get 25% off Curiosity Stream! We love this streaming platform for educational documentaries & series. My kids choose to watch it on their own because they enjoy it so much & it's only $15 per year!
This incredible online course library has 50% off the Unlimited Creator Pass subscription. It gives you access to ALL of the classes for year! These classes cover everything: life skills, photography, videography, art, design, crafts, music, audio, money, finances and more!
These classes are not specifically made for children, which means they are perfect for adults, teens, and families!
Get a 30 day free trial to Epic Books! OR Get 50% off a 1 year subscription. This is a reading app for kids and it has so much great content. Definitely check it out!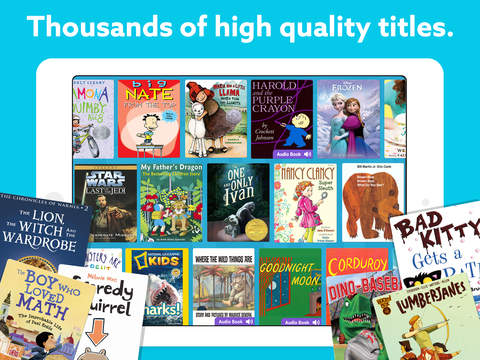 Get a 1 hour coding class using Scratch or Python for just $5 at CodeWizardsHQ.
Amazon Deals
Thousands of Audiobooks, Audible Originals & more are included with the brand new Audible Plus membership! Get the introductory price of $4.95 per month now!
Games
Get great deals on tons of games here! Some of our favorite games:
Lots of great deals on Learning Resources toys & educational sets. See them all here.
These STEAM toys transform a tablet into a hands-on learning experience! They have sets for both iPad and Kindle Fire tablets. Plus lots of different educational games. Get 33% off Osmo Game Kits here!
Read our Osmo Games Review here!
Find great deals on Melissa & Doug Toys here! Some of our family's favorite Melissa & Doug Toys:
Amazon Devices
Kindles for Kids
Echo Dot Kids Edition – 35% off
Echo Dot with Smart Bulb – 52% off
Black Friday Deals for Moms
If you've ever wanted to learn how to do photography, whether you have a DSLR, mirrorless camera, or just the camera on your phone, I highly recommend a Clickin Moms Membership. This is where I learned photography. You can get 40% off a Clickin Moms Membership now!
Everyone needs an instant pot, especially homeschooling moms. I can't tell you how often I forget to thaw meat, but with an instant pot, it doesn't matter! It cooks even frozen meat quickly and it's good. Plus it's a great way to save time & make yummy food quickly.
Le Creuset
Get up to 41% off cast iron and stoneware.
Don't Miss these Great Black Friday Homeschool Deals!
Black Friday brings many amazing deals for homeschoolers. Don't miss out on them. I know I'll definitely be taking advantage of many of these deals. What are you planning to get?