A collection of all the BEST Black Friday Homeschool Deals! Everything from curriculum to books to supplies. Plus extras just for fun!
Homeschool Planning Bundle
This is the best deal you'll ever get! At 60% off it's only $7 for both the Workbook and the Planner! Get the Homeschool Planning Bundle here!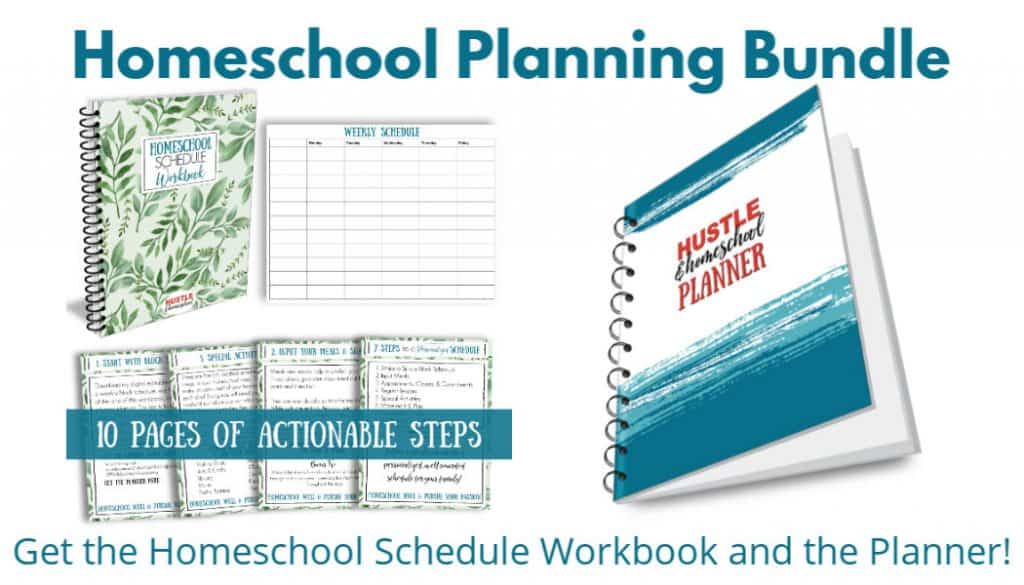 Amazon Deals
Buy 2 Books, Get 1 Free
This is such a great deal on books! Here are some of the best and most useful books available as part of this deal:
There are so many books that qualify for this deal, including most of the books in our list of Best Art Books for Kids!
Osmo
These STEAM toys transform a tablet into a hands-on learning experience! They have sets for both iPad and Kindle Fire tablets. Plus lots of different games. Get 30% off Osmo here!
Amazon Devices
Kindles for Kids
More Deals
KiwiCo – 60% off
This is such an amazing deal! If you do a 12 month subscription, it's only 13.33 per month! Get 60% off here!
Pandia Press
The history & science curriculum sold by Pandia Press is 15% off! Get the deal here!
Art History Kids
Get a 1 month free trial at Art History Kids!
Curiosity Stream
Get 40% off Curiosity Stream! This is a great streaming app for educational content, and with 40% off, it's only $2.99 per month or $11.99 per year!
Epic! Books
Get up to 50% off Epic! This is a reading app for kids and it has so much great content. Definitely check it out!
Big Life Journal
Buy one, get one half off at Big Life Journal! They have 3 journals available that encourage kids and teens to have a growth mindset!
Brave Writer
20% off all Brave Writer Products! with code: CELEBRATE19
Logic of English
15% off the NEW Game Book Expansion Pack with code: NEWGAMES
Don't Miss these Great Deals!
Black Friday brings many amazing deals for homeschoolers. Don't miss out on them. I know I'll definitely be taking advantage of the Amazon book deal. What are you planning to get?