Teaching kids to read is the first big homeschooling hurdle. I know that this can seem overwhelming and scary. As adults, reading is second nature for us – it's just a normal part of life! Do you even remember how you learned to read? I don't. Sight words? Some phonics?
You're likely not a trained teacher. While I did take some elementary ed classes in college, I don't have classroom experience. When it came time to try to figure out an approach to teaching my oldest kid to read, I was stumped.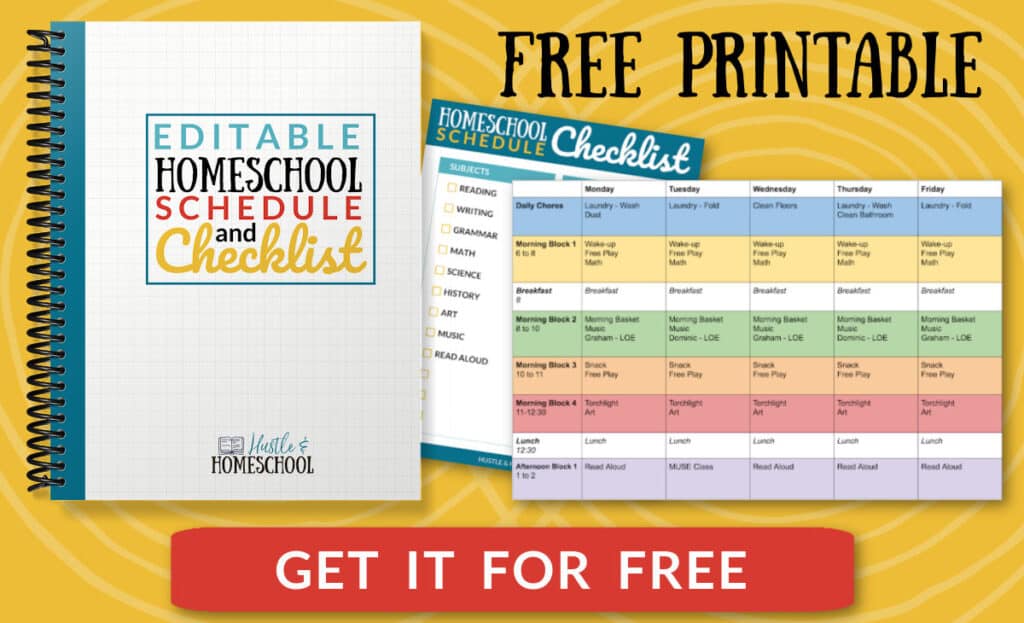 This post contains affiliate links. If you make a purchase after clicking a link, I will earn a commission. Disclosure policy
I knew that I wanted an evidence based approach to teaching reading and not just do something because that's what everyone else was doing. I kept hearing different terms thrown around in regards to teaching kids to read – sight words, phonics, whole language.
Remember: Just because it was how you were taught, doesn't mean it's the BEST way to teach reading.
So off I went to figure out the best way to teach my son to read. Many people were talking about whole language and sight words, but I never found studies supporting this approach.
A phonics based approach to reading is evidence based. Most kids will not just suddenly teach themselves to read. And most people NEED a systematic program to learn to read at all! With that in mind, there is no reason to do anything aside from a phonics based curriculum.
After reading lots of curriculum reviews, I decided on Logic of English Foundations. I love the hands-on approach to learning in Logic of English and so do my kids! The games are fun & my kids beg to play them even outside of lesson time.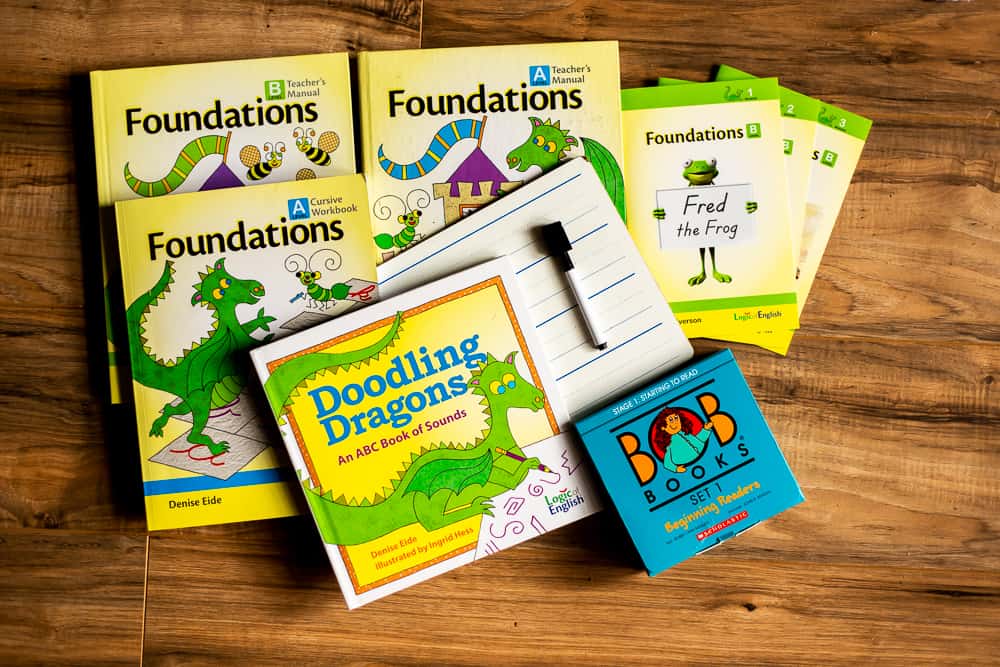 Phonemic Awareness Activities
Phonics Instruction
Reading and Comprehension Activities
Spelling
Handwriting
Grammar in levels C & D
Games!
Whole Body Movement Activities
I also love that it's so open & go. I never have to prep anything. We just do one lesson per day, so it doesn't require any planning.
My oldest is now on Foundations C and is reading so well! It's so exciting. And my 4.5 year old has just started Foundations A and is LOVING it! I wasn't sure about starting that early, but because this curriculum incorporates so much body movement and games, it's perfect for him!
Teaching kids to read shouldn't feel scary. It's such an important part of homeschooling though. It is the first big step in the education process, where you give your kids the tools they need to be able to learn on their own as well as from you.
Instead of being nervous and scared, equip yourself with a thorough, evidence based curriculum like Logic of English Foundations and ENJOY the process of teaching your kids to read!
Share & Pin It!