A Family Christmas Journal
Do your kids need writing practice? Do you want to record all of your holiday memories? Then you need a Christmas Journal.
What's in the Holiday Journal?
The Christmas Journal contains 25 holiday themed lined pages. Each page has a header where you can write the day's main activity or something special. Then use the lines to add the details and your thoughts.
There is 1 page for each day from December 1st to December 25th.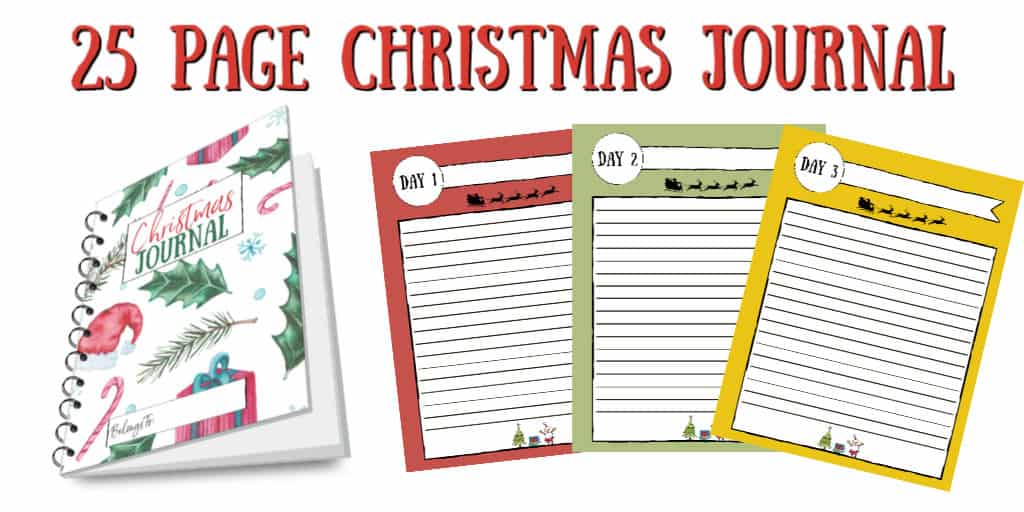 There are many ways you can use the Christmas Journal.
Give one to each of your kids and encourage them to write down the day's activities, their thoughts, and feelings.
Alternatively you could use one journal for your whole family and write in it all together. This is what we'll be doing.
Each evening after dinner, we will all contribute to writing in our Christmas Journal. Reflecting on the days activities and the feelings that the holiday brings is such an important thing to do.
---
---
We'll record our daily activity in our family journal. You can get the Christmas Activity Cards for free here: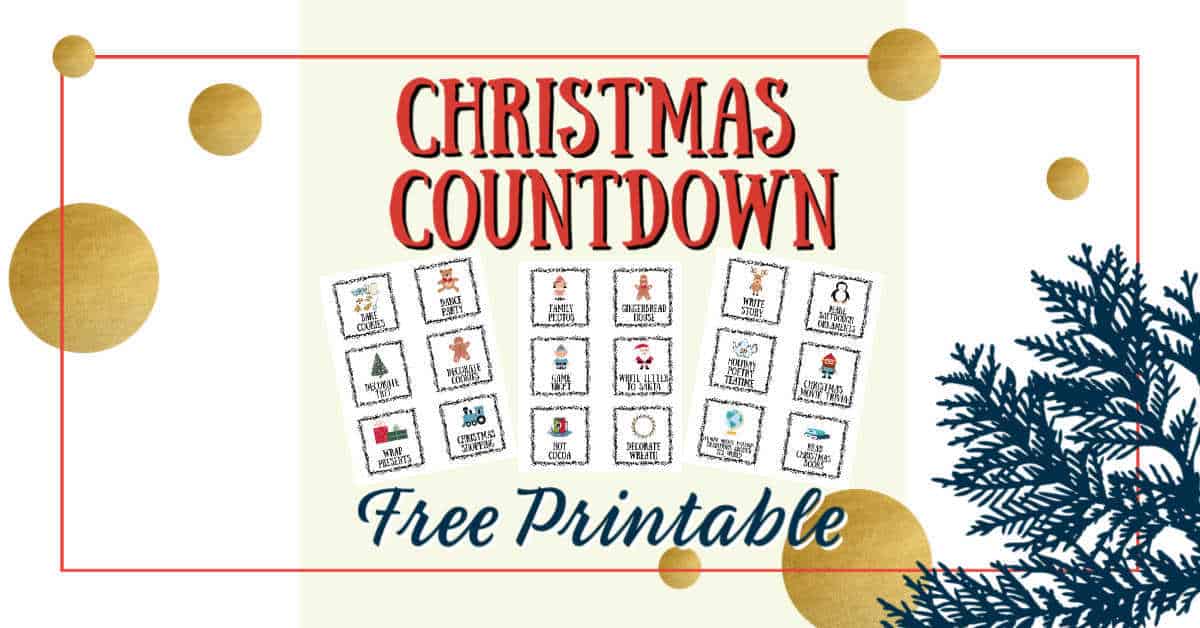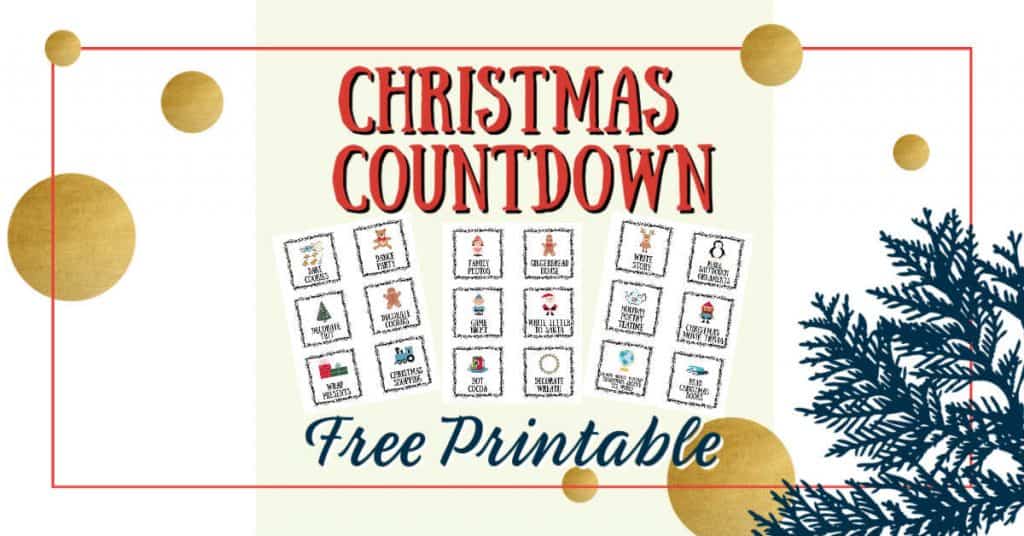 Add Photos to Your Journal
Want to turn it into more of a scrapbook? Add photos! You can get one of those cute Instax cameras or mini photo printer for your phone and take a couple of pictures each day to add to the journal.
Use the journal and take photos to document your family's Christmas celebrations throughout the month. It can even become a new tradition.
Plus it will make a great keepsake to look back on!
You'll be able to pull out the journals from previous years and see how your family had grown and remember all the good times you have had together during the holiday season.
This is a great activity to add to your homeschool this holiday season.