Category: Advice & Encouragement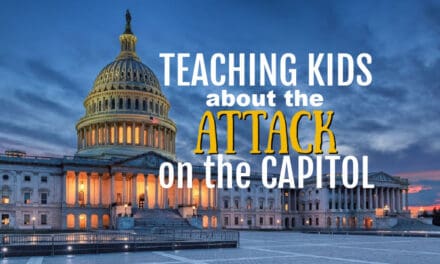 Homeschoolers have often been rightly accused of sheltering children too much. We cannot shelter...
Today I'm sharing a post and 4 pages of Elementary Christmas Writing Prompts on Life of a Homeschool Mom! You can head over to Heather's blog to get them! Make sure you check out all the awesome posts in the...
Read More