Do you like to hold a planner in your hands? Do you want to physically write down your schedule, goals, and appointments? There are so many planners out there, sometimes it's hard to just pick one. So today, I'm going to share just 3 planners with you. Any of these would be a great planner for homeschool moms.
What does a homeschool mom need in a planner?
Ample Space to Plan Lessons
Monthly Overview
Goal Setting Pages
A Reading Log
Attendance Tracker (it's required in my state!)
For me, these are the necessities. The things that I just can't do without in a planner! Which is why I think the first planner on this list is the best planner for homeschool mom.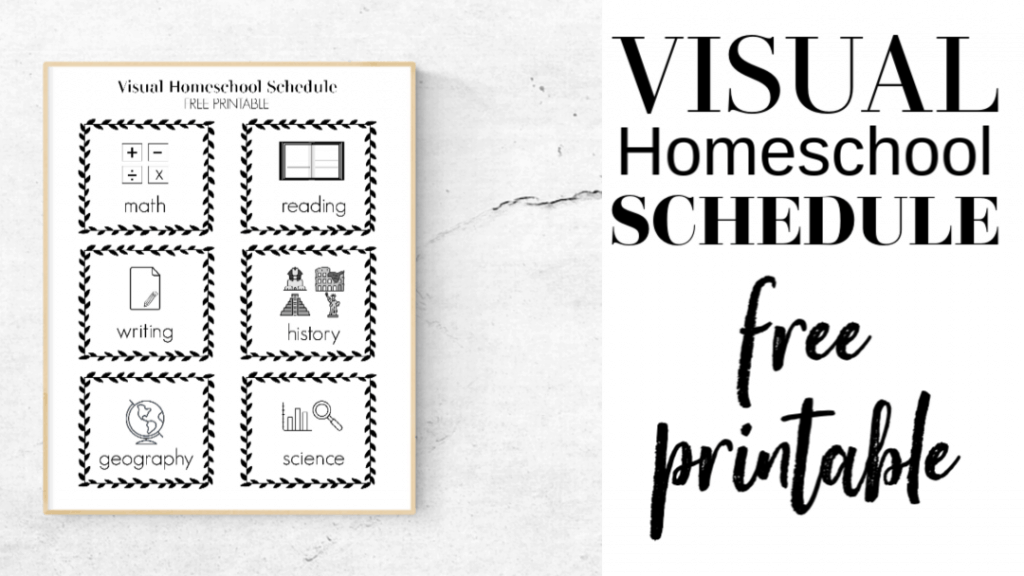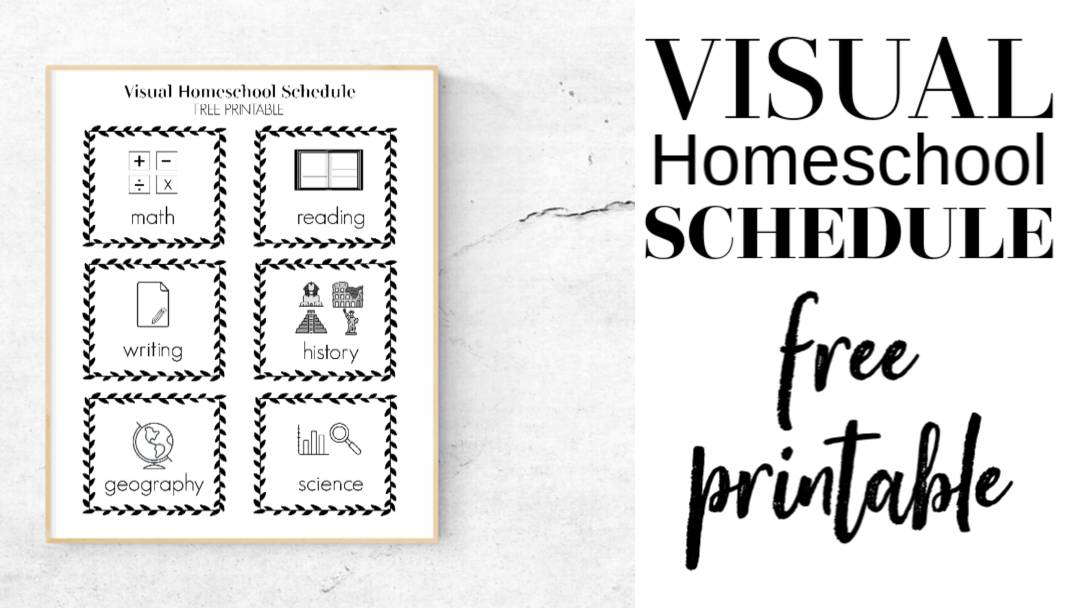 This post contains affiliate links. If you make a purchase after clicking a link, I will earn a commission. Disclosure policy
Hustle & Homeschool Planner
Of course the first planner on this list is the one that I made. It is a minimalist planner that has everything you need, while also leaving lots of room for customization!

I found that most planners for homeschool moms available just didn't have quite what I needed, so I decided to make my own.
Inside the Hustle & Homeschool Planner you'll find:
12 Month Calendar pages
Monthly Habit Trackers
Goal Setting Pages
Monthly Reading Log
2 Page Weekly Spreads for every week of the year
Extra lined pages for notes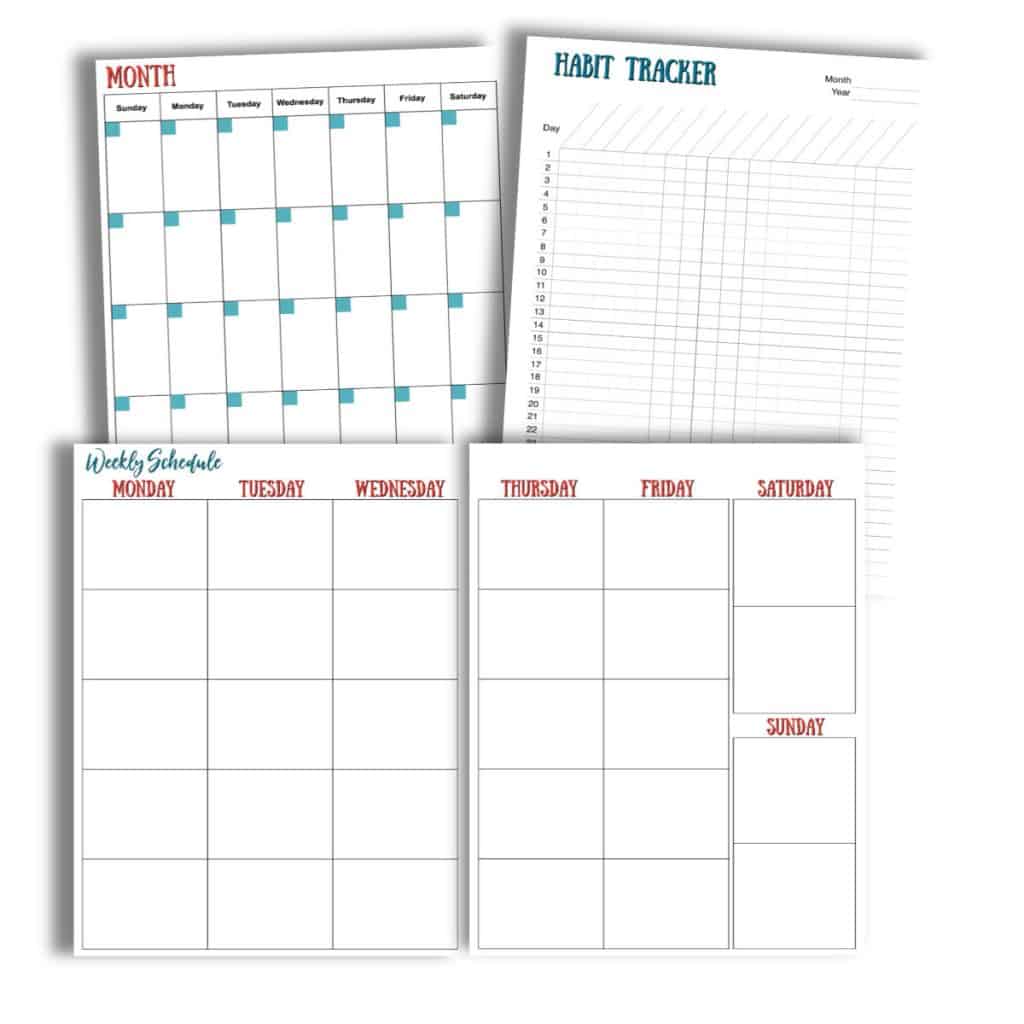 Instead of having a separate planner just for homeschooling, this planner can be used to plan your homeschool, life, and business!
Get the Hustle & Homeschool Planner Here!
Living Well Planner
The Living Well Planner has everything you need to make a schedule, reach your goals, take care of finances, and plan your meals. It's made with the entrepreneur and busy mom in mind.
This is an awesome, beautiful planner! It wasn't quite right for me, which is why I made my own, but I'm sure it would be perfect for people who want to have everything in one place. There are a few things in this planner that I just didn't need because I do it on the computer instead.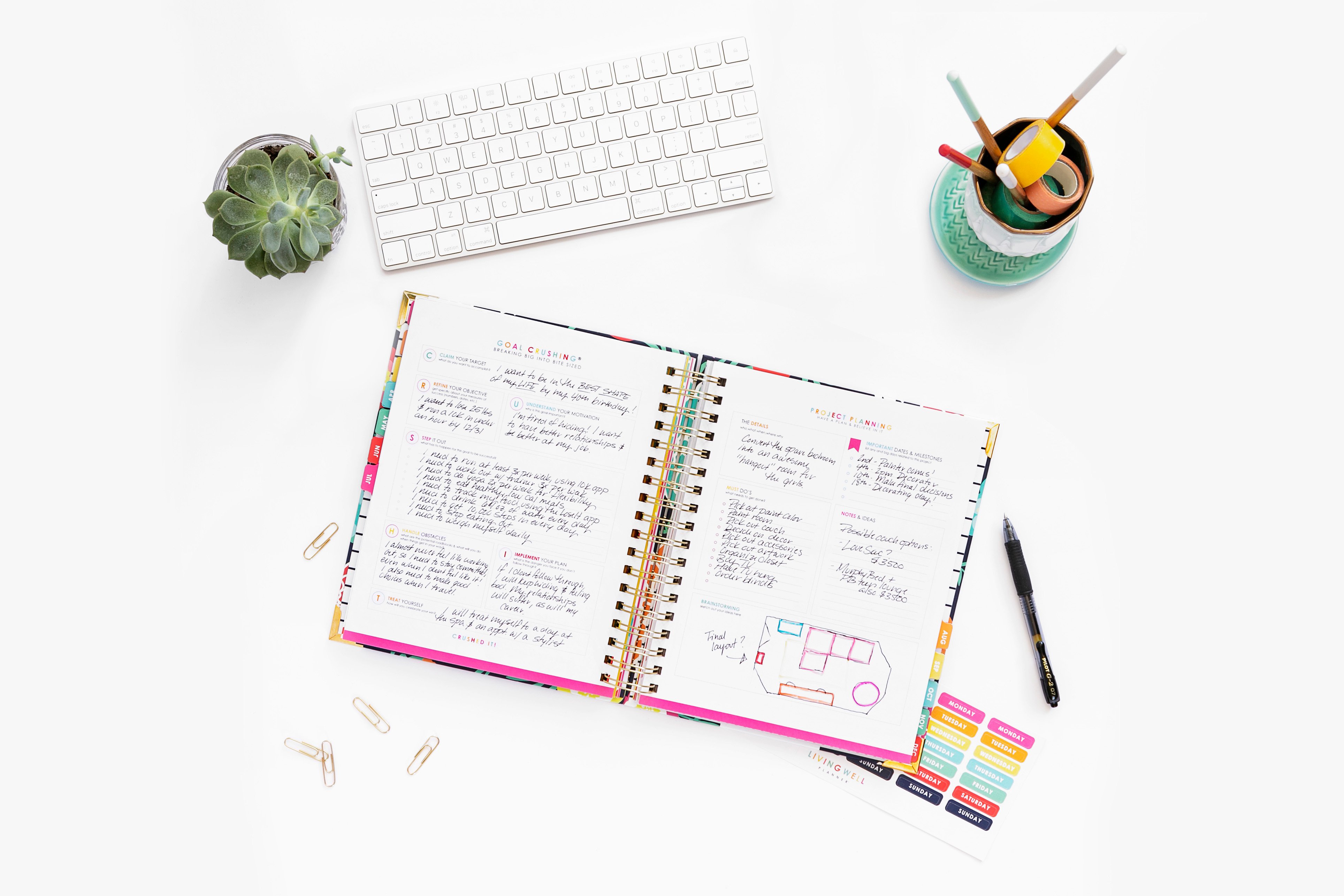 While this planner isn't marketed to homeschool moms, it could work really well for you!
Get the Living Well Planner Here!
Erin Condren LifePlanner
These planners were one of the first I ever found when looking for a physical planner! It's a super popular brand for a good reason. There's not just 1, but actually 2 different planners that would work well for homeschool moms!
This planner is made for teachers and homeschoolers, and it's customizable so you can make it exactly how you want it. The lesson planner is probably the most obvious choice as a planner for homeschool moms. The downside of this planner is that it is heavily focussed on being a lesson planner. Everything in it is tailored to that, so it might be hard to use for general life planning too.
This is a simple weekly planner that is highly customizable with plenty of space for notes and planning.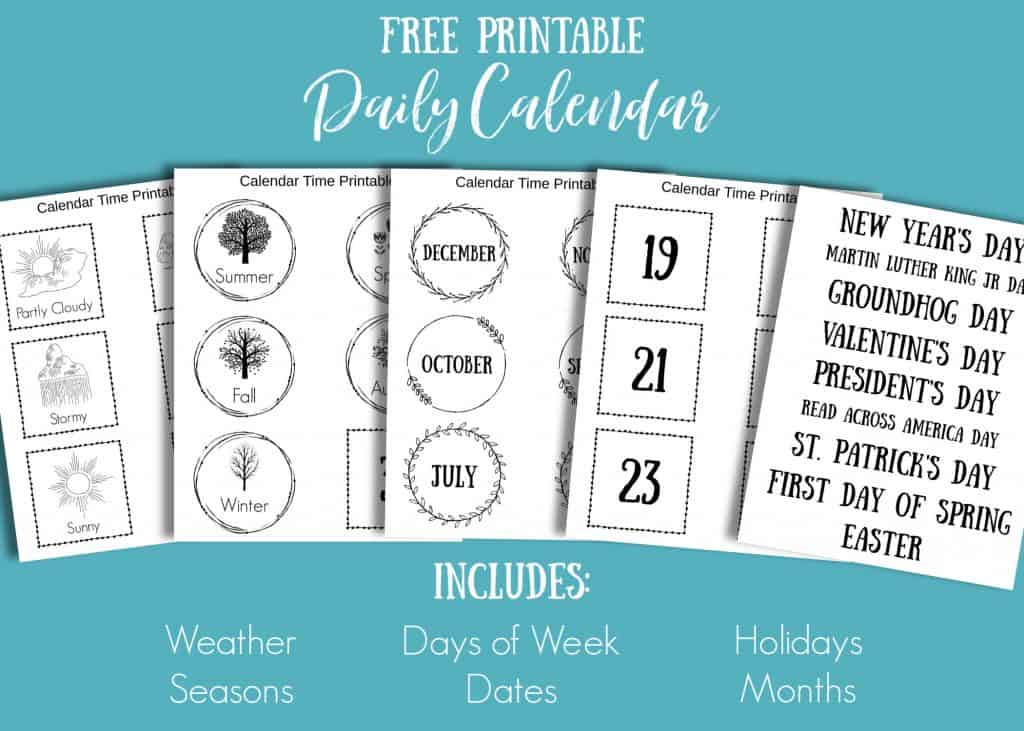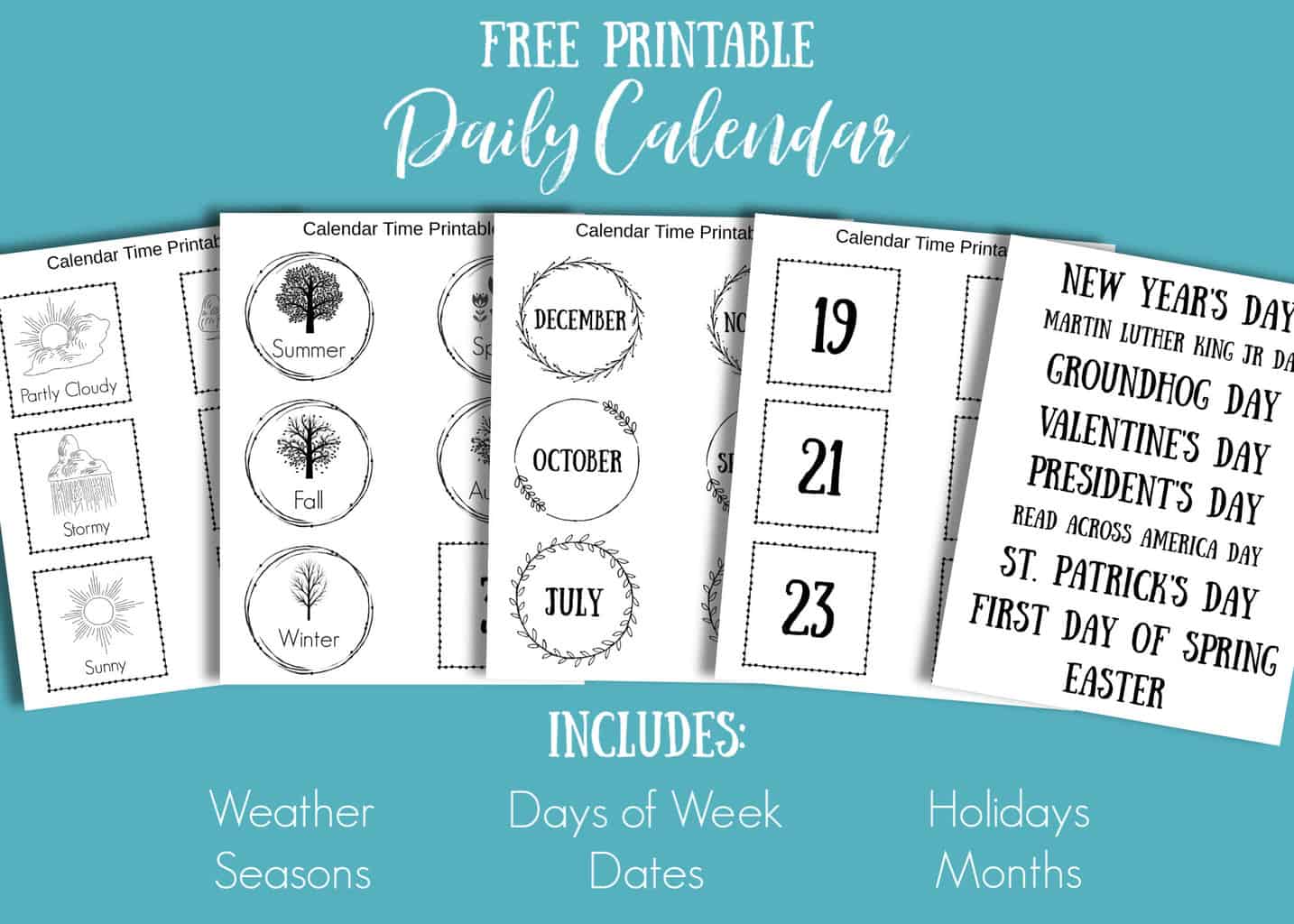 Best Planner for Homeschool Moms
I hope you can get exactly what you need in one of these 3 planners for homeschool moms! Each are slightly different, with different features to serve different needs. Only you know what you need in a planner!
Do some exploring & choose the one that's just right for you.
Pin It & Share!