Category: Self-Care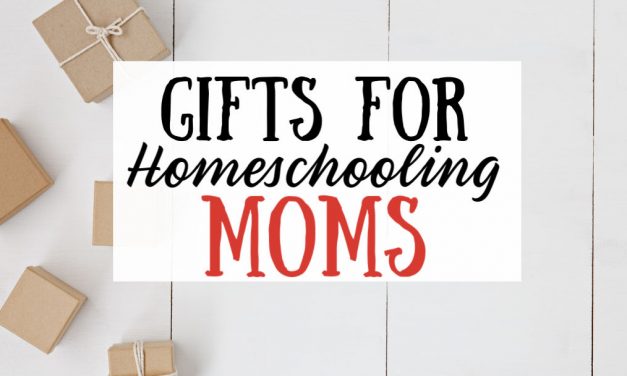 Homeschooling moms are working hard all the time. Between teaching children, running a household,...
Read More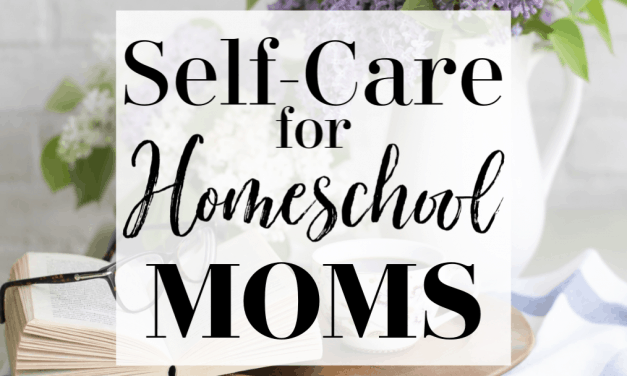 Wife. Educator. Household Manager. Playmate. Activity Supervisor. As a busy homeschool mom, you...
Read More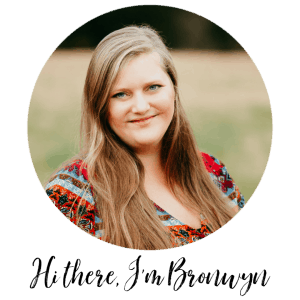 Homeschooling Mom of 3 boys, photographer, and blogger. I'm all about helping other moms find balance while pursuing their passion, start businesses they love, and homeschool!
This website contains affiliate links. If you make a purchase after clicking a link, I will earn a commission. Disclosure policy
Big Life Journal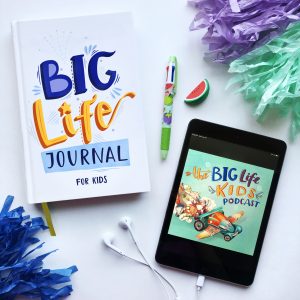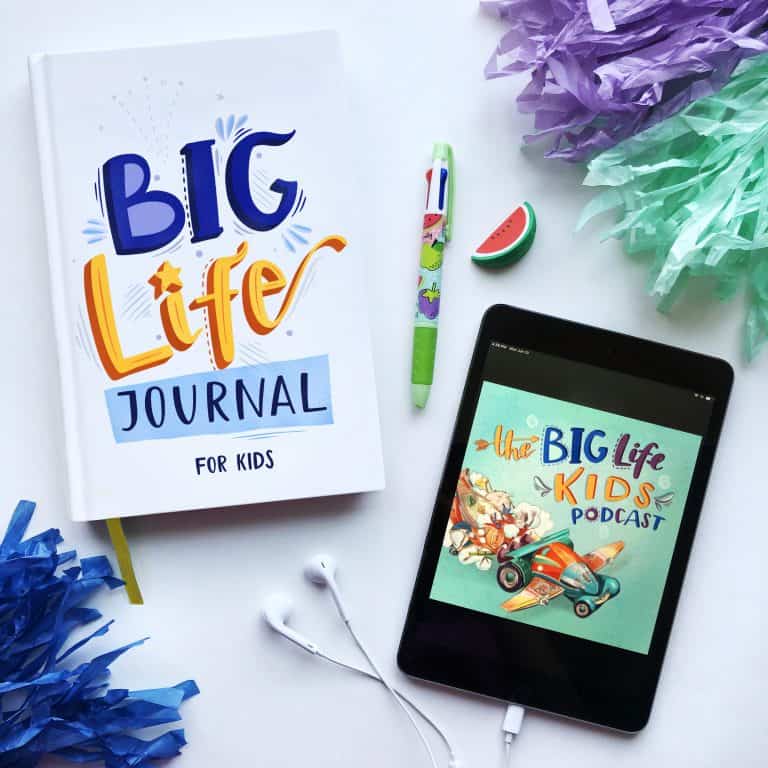 Prodigies Music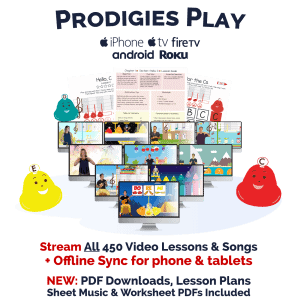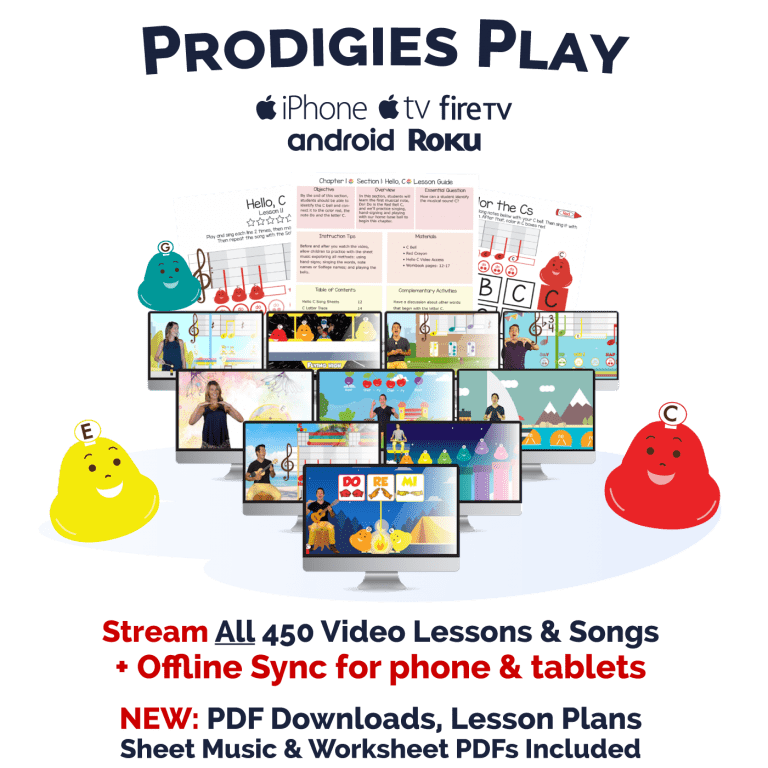 Hustle and Homeschool is a participant in the Amazon Services LLC Associates Program, an affiliate advertising program designed to provide a means for sites to earn advertising fees by advertising and linking to Amazon.com.