Homeschooling moms are working hard all the time. Between teaching children, running a household, and often also working, we have a lot on our plates! When it comes to holidays, Mother's Day, and birthdays, think of that hard working mom! Get one of these gifts for homeschooling moms & she'll be so happy!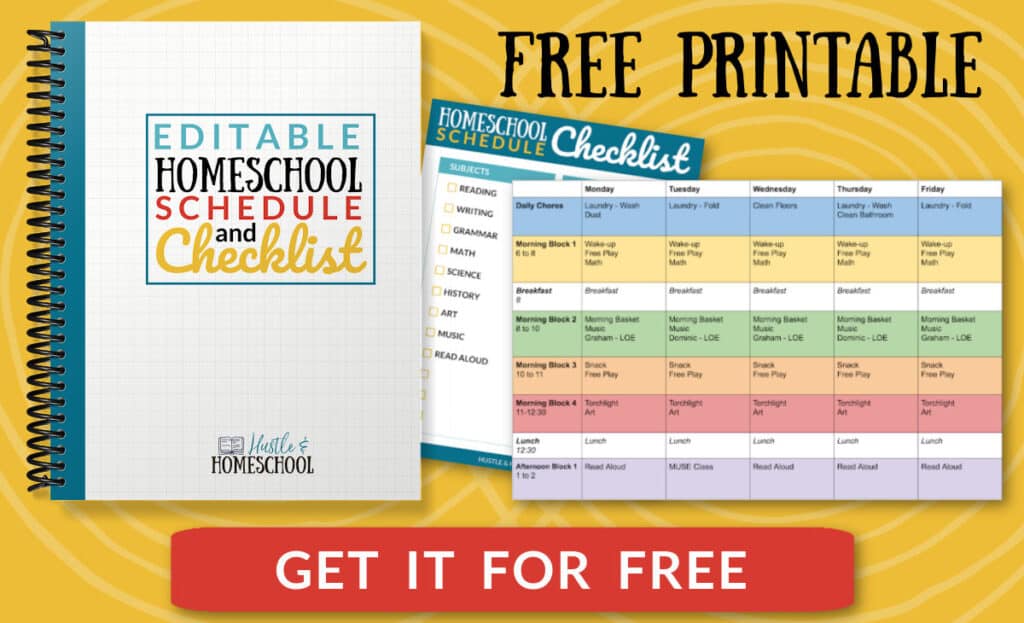 This post contains affiliate links. If you make a purchase after clicking a link, I will earn a commission. Disclosure policy
Best Homeschool Mom Gifts
All of these gifts are directly related to homeschooling, but would still make a great gift for a homeschooling mom!
Color Laser Printer
Homeschool moms print A LOT, so having a quality color laser printer is a must! Laser printers are faster and cheaper than Inkjets. So many people think they'll be fine with a black and white printer, but trust me (as someone who only has a b&w printer) I SO WISH I had a color printer & will be upgrading to one when I can!
Laminator
A laminator is so handy for little projects and things that you want to keep in good condition. It is a must have for homeschool moms! Don't forget to buy lamination pouches too!
Binding Machine
This binding machine is awesome & every homeschool mom would love to have one! Easily bind printables, printed curriculum, and collections of children's art. You could even work with your kids to write a book and bind it! A binding machine opens up so many fun options for homeschool families.
Kindle
I personally LOVE the Kindle Paperwhite. I use it to read to the kids during our read aloud time and for my own personal reading. It's lightweight and has amazing battery life! Every homeschool mom needs one!
Audible Subscription
Sometimes it's nice to just sit back on the couch and drink some coffee while listening to an audiobook with your kids. An Audible subscription lets homeschool moms do just that! A 6 month or year subscription is a great gift for a homeschool mom!
Kindle Unlimited Subscription
Not only is Kindle Unlimited full of great books for moms, but there are also tons of kids books too! It has been a great resource for us while homeschooling. I've read books for homeschool moms and some great novels.
Camera
Documenting the homeschool day and life in general is so much fun! Of course I think that, I'm also a photographer. For homeschooling moms I think that the camera on your phone is fine, especially if you have the new iPhone.
But if you want to get more into photography then you could get this Mirrorless Camera. It's compact and easy to learn how to use, and you can change the lenses on it!
Or if you want to take a different approach, then you could get this Instax instant film camera! You could make a scrapbook or display them in a unique way.
Tote Bag
A nice tote bag comes in handy on library trips!
Gifts for Homeschooling Moms
These are all great gifts for homeschooling moms! If you're unsure if the homeschooling mom in your life would want any of these gifts, then you should ask her! Or get her a gift card so that she can pick out her own present.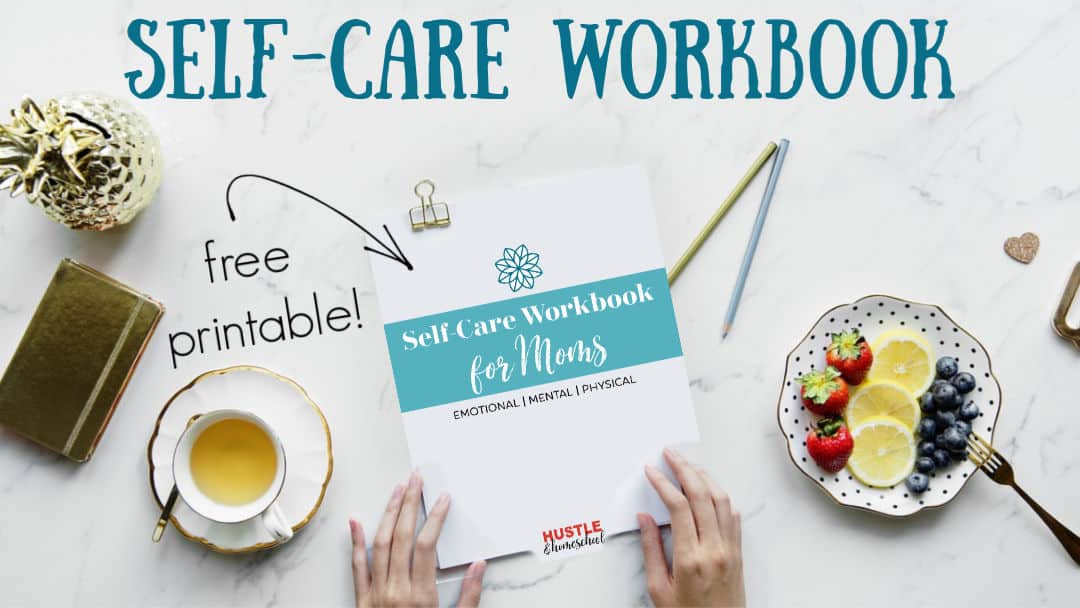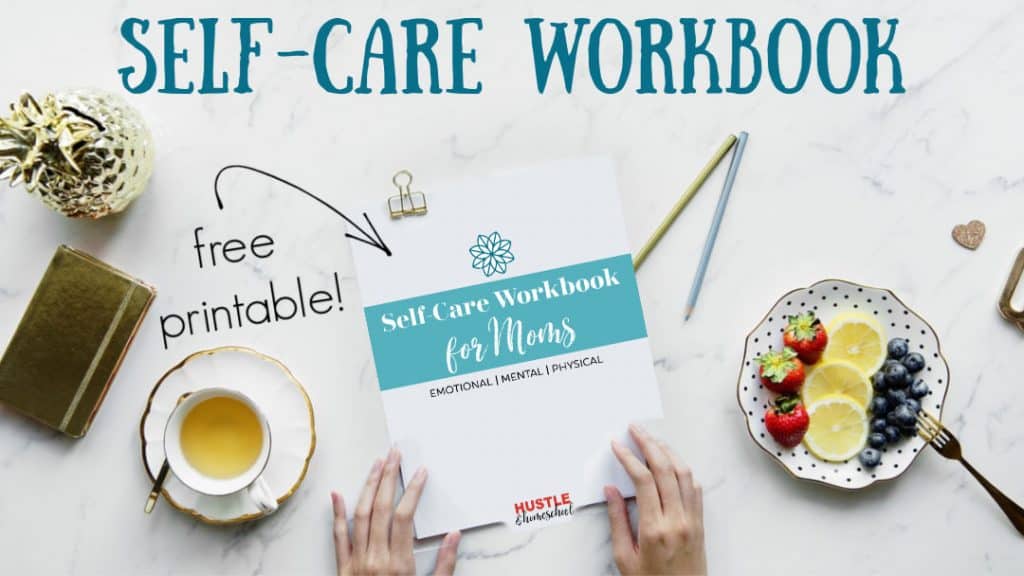 Read Next:
Pin & Share!