The butterflies of excitement start as soon as the kids wake up on Christmas Eve. As parents, we can get caught up in the busyness of all the holiday gatherings and forget to savor the magical moments. It's important to build in yearly holiday traditions and make those extra special magical moments happen! One of our favorites is doing a Christmas Eve box. But as homeschoolers, we HAVE to put a spin on it right? So we make an educational Christmas Eve Box!
Now, don't get me wrong, not EVERYTHING in the box needs to be educational. We include other things too.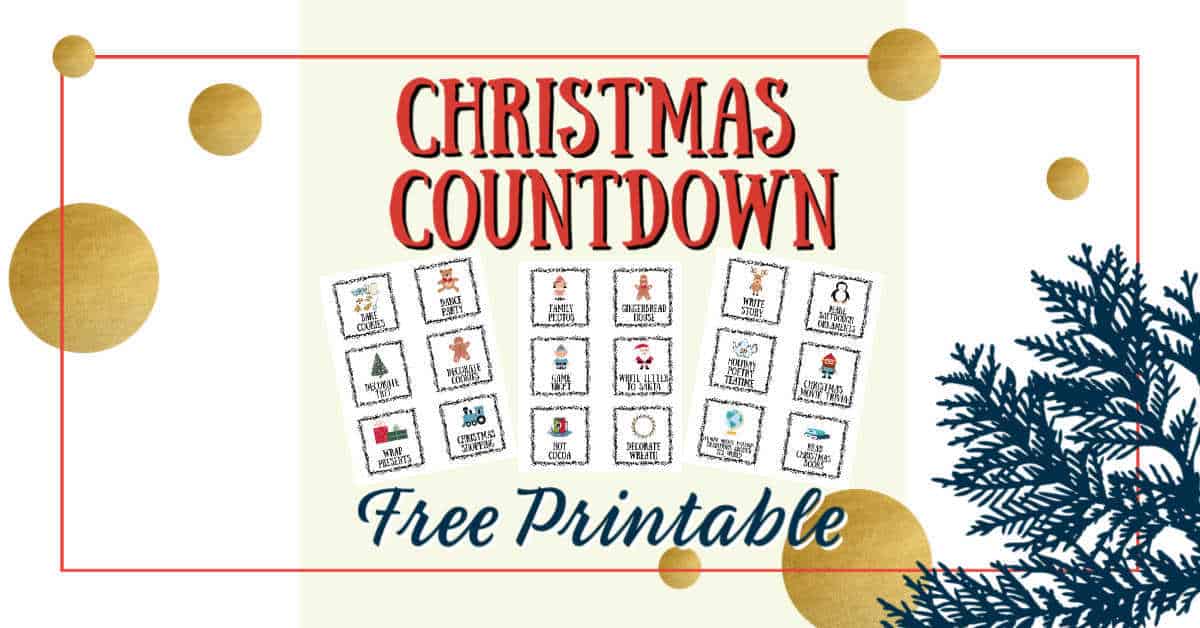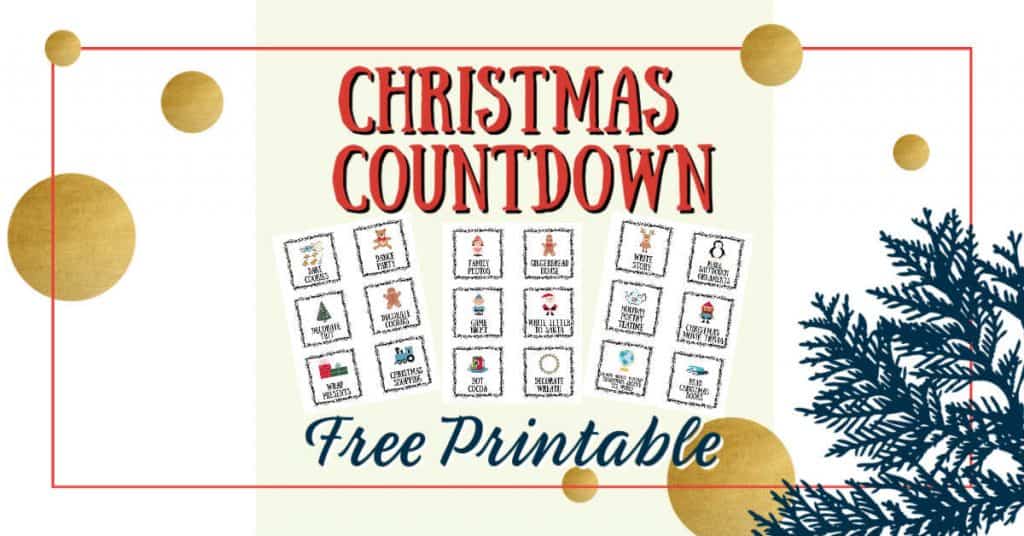 This post contains affiliate links. If you make a purchase after clicking a link, I will earn a commission. Disclosure policy
5 Gifts for an Educational Christmas Eve Box
These 5 gifts for the box, will make it special and help you create amazing memories of Christmas Eve as a family!
New Pajamas
Kids always seem to need new pajamas, and getting new ones on Christmas Eve makes them extra special. We often do either holiday themed or winter themed pajamas.
Pro Tip: Wash the pajamas before Christmas Eve!
Book
YES! We've got to add a book to the box! There are a couple of ways you could go here.
Follow Your Child's Interest! Select a book that you KNOW they'll enjoy.
Get a book that you need for your curriculum in the Spring semester.
New Christmas book
Related: 25 Favorite Christmas Books for Kids
Cookie Mix
Include a bag of cookie mix (or a recipe card) in the Christmas Eve box. Have fun with your kids making the cookies & then enjoy some together (but don't forget to save a couple for Santa!)
Game
Games are SO educational & kids don't even realize it! It's such a great family activity and you'll all have fun. There are so many fun, educational games that will make a great addition to the Christmas Eve box.
Pick a new game & then have fun playing the game together on Christmas Eve! This is a perfect activity to enjoy while your cookies are baking!
You could even get this Rudolph Christmas Board Game, which focuses on teaching kids that it's good to give!
I grew up playing games with my family on Christmas Eve & those are some of my favorite memories!
STEAM Activity
To finish off your educational Christmas Eve box, include an awesome STEAM activity. There are all kinds of things you could include: art supplies, crafts, science project, etc.
Educational Christmas Eve Box
The last thing you'll need is a box to fit everything! You could use a shoebox and wrap it, or you can get a wood crate. I love the wood crate idea, especially because those have chalkboard sides that you could write "Christmas Eve Box" + your child's name. This just makes it extra special & different from the presents they'll be unwrapping on Christmas.
Commit to making the holiday season magical for your kids and savoring all the special moments with them.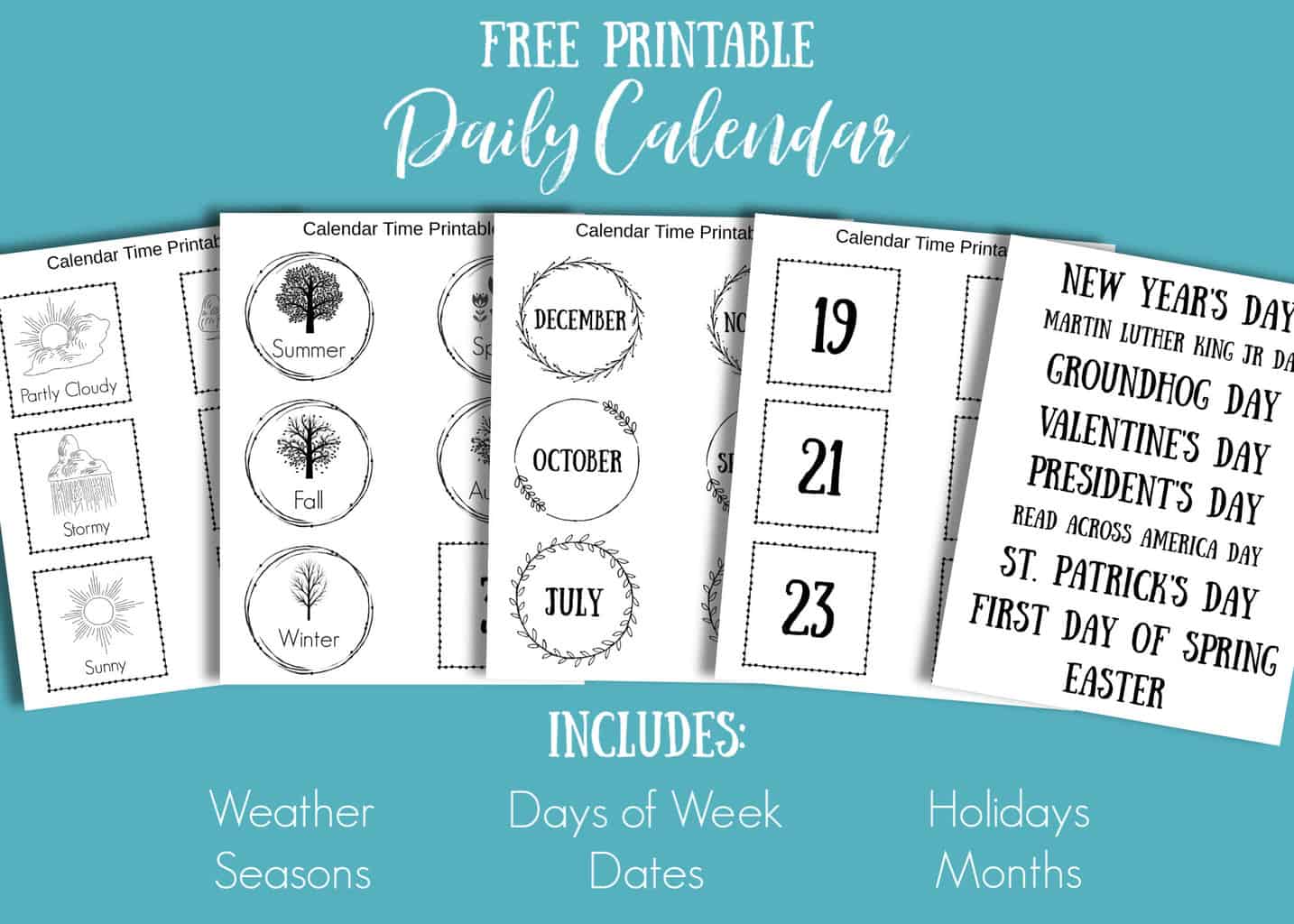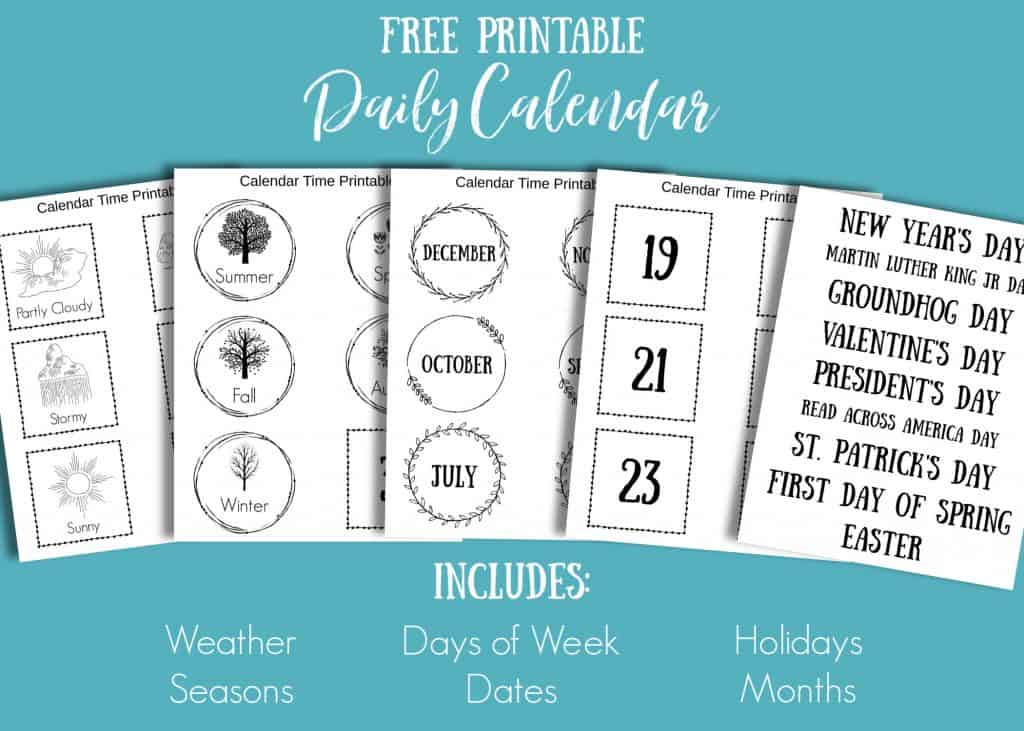 Related:
I appreciate it when you pin & share my post!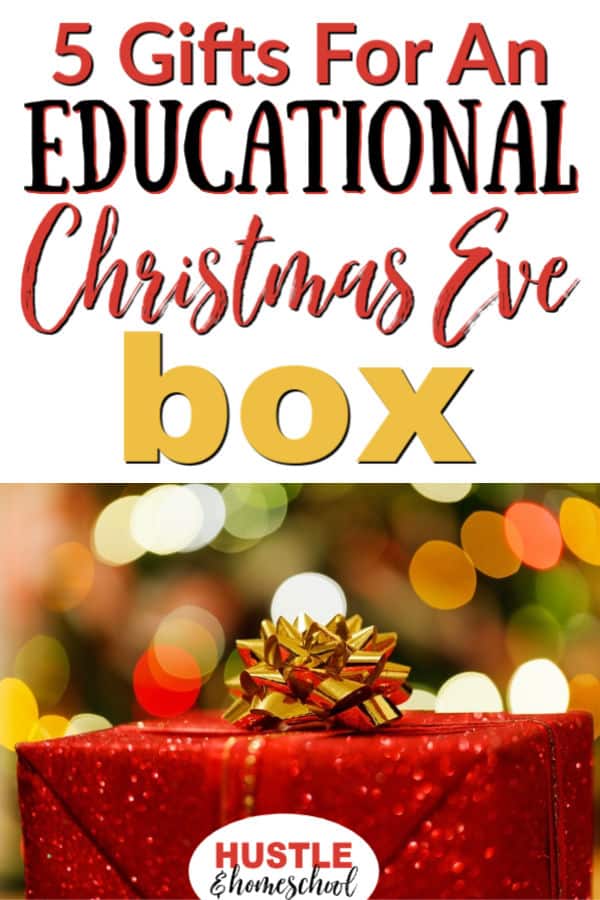 Featured In: