There are so many toys, games, and activities out there. It can be hard to choose things to give as gifts. As a boy mom, I know what they find interesting and what they want. These are the best educational gifts for 6 year old boys.
Whether you're shopping for Christmas or a birthday, these gifts are sure to make both kid and parent happy because they are both fun and educational!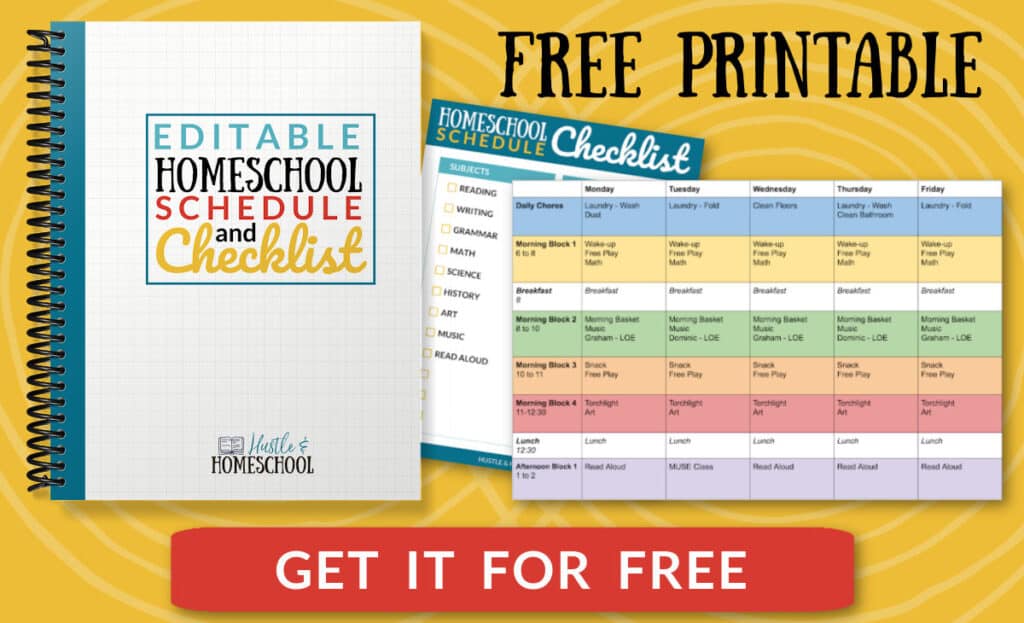 This post contains affiliate links. If you make a purchase after clicking a link, I will earn a commission. Disclosure policy
Technology Gifts for 6 Year Old Boys
Technology offers so much more than mindless games and watching shows. Embrace the age of technology and get an educational tech gift for your 6 year old boy!
Tablet
Every kid should have a tablet. With educational apps, reading books, listening to audio books, and other add-ons, tablets give kids so many options! For a 6 year old boy, a Kids Kindle Fire is a great option (it has a 2 year warranty) or you could go with an iPad.
Both are great options. The Kindle is more affordable and is sturdier, but the iPad offers a better user interface and more apps. As an educational gift for a 6 year old boy, either one will work great!
The Osmo Genius Kit is an awesome and unique gift for 6 year old boys. It transforms the tablet into a hands on experience with manipulatives! The games are engaging and fun. Aside from the starter kit, they also have coding, math, geography & history.
Kids love taking pictures, just look at any parent's phone and you'll find tons of photos taken by their kids! Cameras allow kids to flex their creative muscles with both photography and videography.
Our favorite camera for 6 year olds is this one or a GoPro. They are waterproof and shock proof, so they can stand up to kids being a little rough with them. And it's always fun to take photos underwater!
Legos are a perfect gift for 6 year old boys. This is when they really start getting into them. Plus LEGO makes all kinds of branded sets, so you can get one you know he'll like!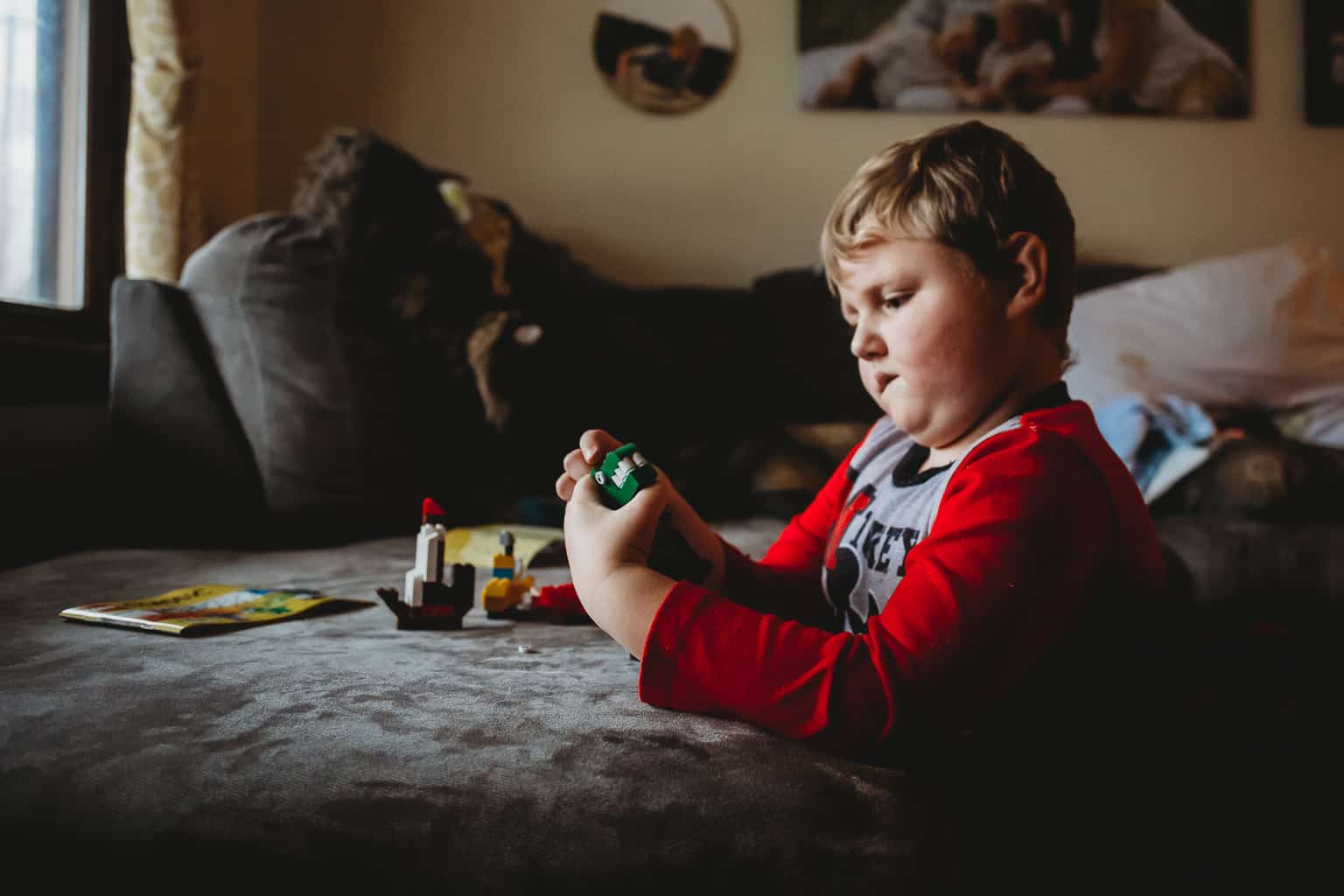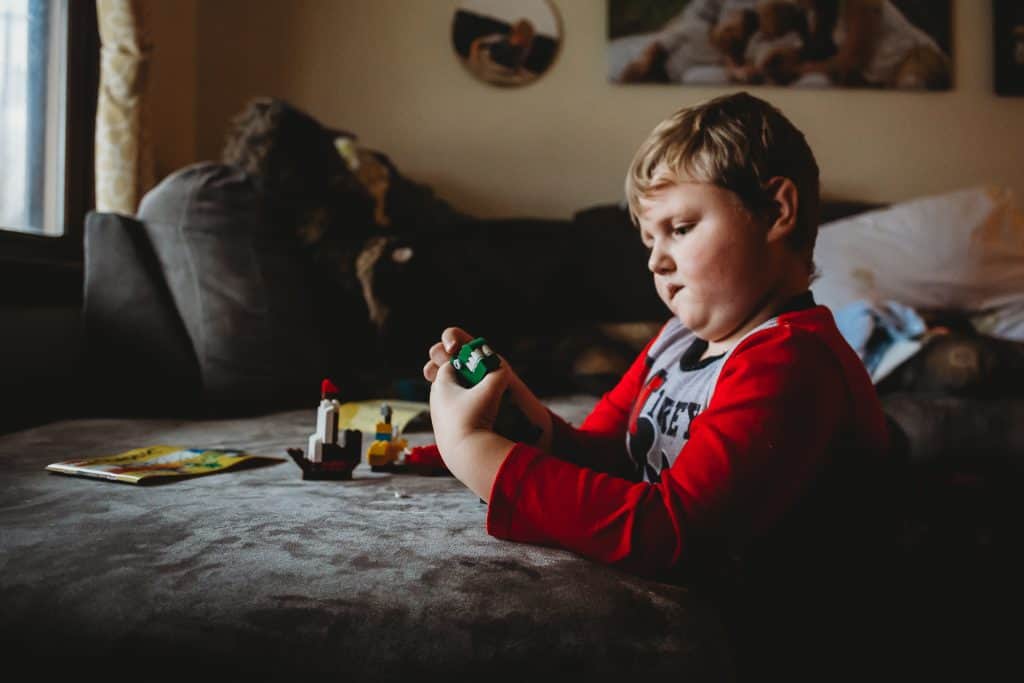 Creator Sets
These creator sets aren't branded, but they are fun! And there are tons of different themes. These are some that would make great gifts for 6 year old boys: space shuttle, dragon, robot, shark, dinosaur, skate park.
Other LEGO Sets:
LEGOS are so much fun and keep kids entertained for hours! Playing with legos builds fine motor skills, creativity, three dimensional thinking skills, problem solving skills, and critical thinking skills. These skills lead right into geometry, science, math, and engineering!
With all that educational value LEGO sets make great gifts for 6 year old boys.
Art Supplies
If the 6 year old boy enjoys art, then some new fresh art supplies would be a great gift! Great art supplies for kids:
Nice, new supplies are invigorating and inspiring for kids. Doing art work actually has many of the same educational benefits as playing with legos.
Art also has the benefit of giving kids a new avenue for self expression which is very helpful when they are dealing with big emotions or life changes.
Science Kits
Embrace the STEM movement and get an interesting science experiment kit. These are perfect educational gifts for 6 year old boys.
Best Science Kits for Kids:
Hand-on science experiments are the best way for kids to learn science! Not only does it improve their understanding of the topic, but it's also much more memorable than reading facts out of a book.
Take the fossil dig for instance. Instead of simply knowing that there are paleontologists who dig up fossils, they get to experience doing it for themselves!
Doing a science experiment is exciting & parents will find using a kit like the ones listed above far easier than putting one together themselves.
Subscription Box Gifts for 6 Year Old Boys
There are so many great subscription boxes out there, and they make GREAT gifts for 6 year old boys! We have had a KiwiCo subscription for a year, and my son has thoroughly enjoyed it.
The Kiwi Crate is perfect for 6 year olds. It has STEM based activities and a magazine in every box.
Another option from KiwiCo is their Atlas Crate. This has hands-on geography projects that explore world cultures.
Want to learn more about KiwiCo? Read my review here!
Another option is the Prime Book Box. It includes 2 specially curated hardback books per month.
Amazon STEM Toy Club is a great way to get discounted STEM toys for kids. Plus it's curated, so you don't have to search for something appropriate.
Green Kid Crafts is another subscription box that 6 year old boys would enjoy. These are STEAM activity kits made by a really great company dedicated to "raising the next generation of creative leaders."
There are so many great board games for 6 year olds that they got a separate post! Click here to find out the best board game gifts for 6 year old boys.
Experiences
Experience gifts are ALWAYS a good idea! Get a membership to a local zoo or children's museum. Going somewhere new and doing something creates such deep learning experiences that kids will cherish!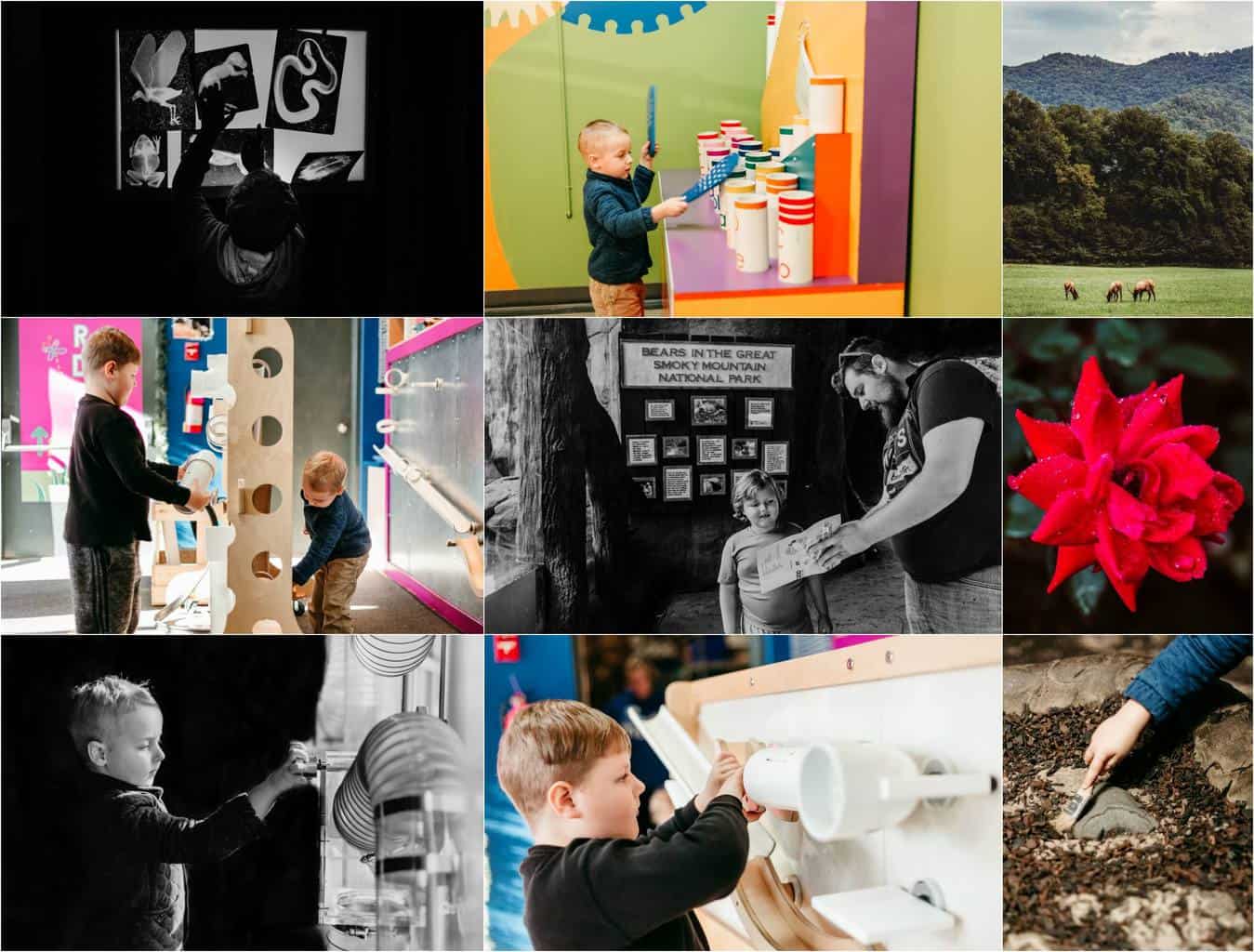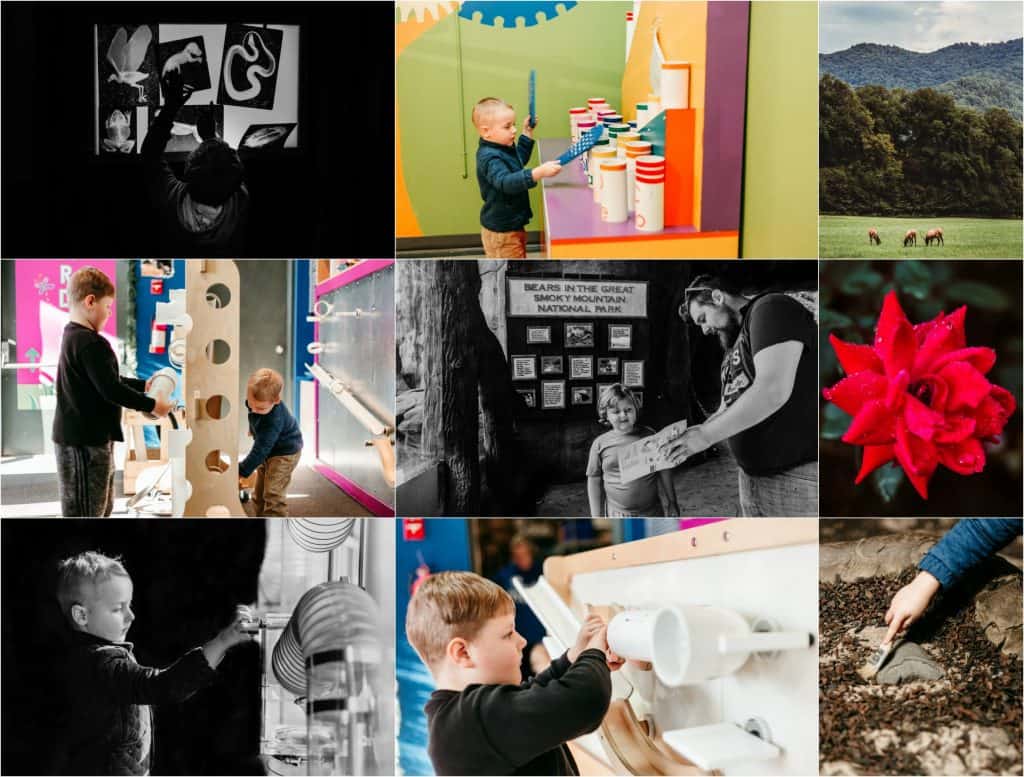 Educational Gifts for 6 Year Old Boys
STEAM based gifts are the way to go for 6 year olds boys. From tablets and games to LEGO to art supplies there are wonderful educational gifts on this list that ANY 6 year old would be delighted to get.
They will have fun and learn so much from the gifts listed above. What will you be getting from this list?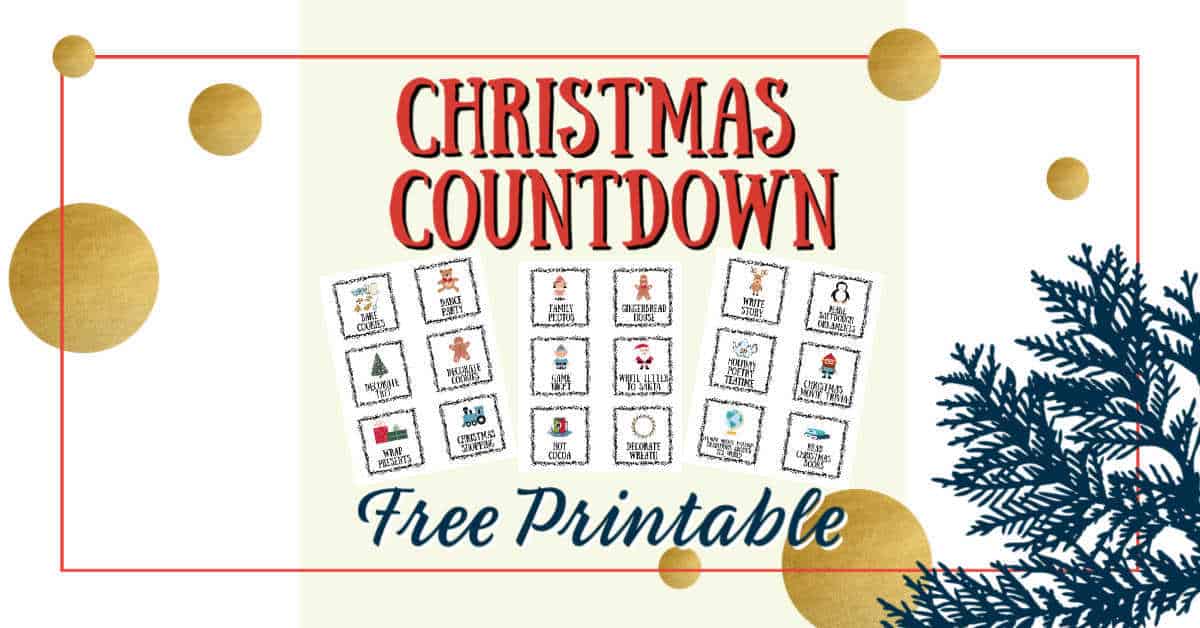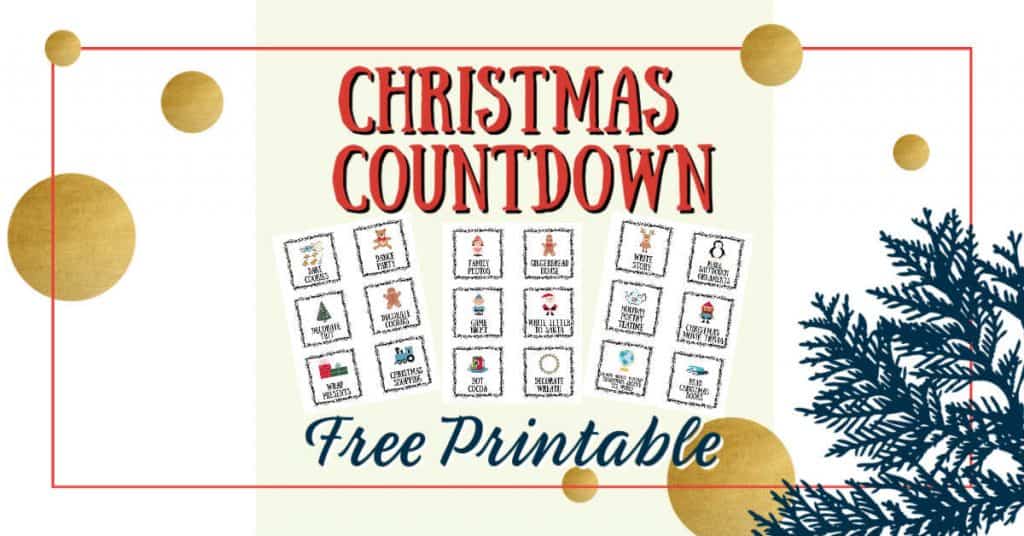 Related:
Pin It & Share!