Are you ready to start gameschooling? Including games in your family life and homeschool routine brings the opportunity for spending fun quality time together and teaching your kids important skills! These are the 10 best board games for first graders that the whole family can also enjoy!
Each of these games has been chosen because it fits in well with the developmental stage of a first grader. They will offer your 6 and 7 year olds a challenge without being too difficult.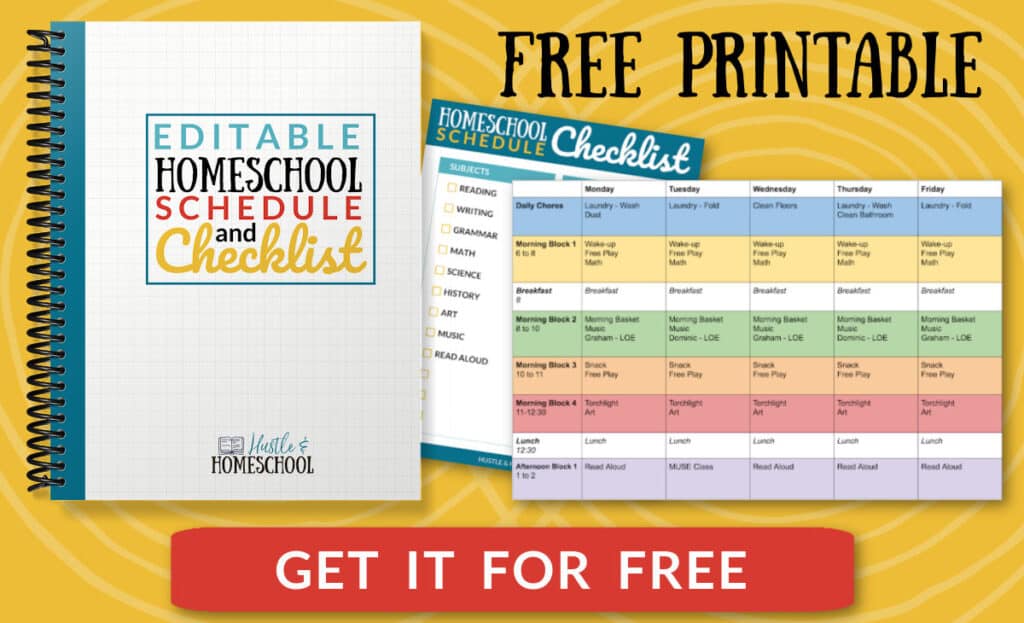 This post contains affiliate links. If you make a purchase after clicking a link, I will earn a commission. Disclosure policy
10 Best Board Games for 6 to 7 Year Olds
This is one of our favorite games to play as a family. The main game play requires strategy and then at the end, everyone gets to work on their counting, adding, and multiplication skills. This is a game that you'll enjoy playing for a long time to come because it's enjoyable for adults too! And there are awesome expansion packs to enhance game play even more!
Catan Jr is the perfect introduction to the world of Catan for kids! This fun board game takes about 30 minutes to play and teaches kids about trading and strategy. This is another game that your whole family will enjoy playing.
The simplified rules & quicker game play (30 minutes or less) make this perfect for first graders. This game also gives kids an introduction to the map of the United States!
From the creators of Uno comes Dos! A new family card game that is sure to delight everyone, once you get the hang of it! As an added bonus, this will also sharpen math skills!
There are 2 versions of this game – Zingo with "sight words" aka basic words that can mostly be sounded out if your kids know phonics. And there is also a Zingo pre-reader game. It's basically bingo with words, and helps kids sharpen reading skills!
First Graders are often obsessed with dinosaurs, so this is the perfect game for them! It teaches place value, adding, and subtraction. There are 3 levels of play and it's a fun educational game.
Do your kids LOVE dinosaurs??? Check out this Dinosaur Unit Study!
This classic game is still great for first graders! It helps kids build their vocabulary & description skills, while also challenging them to ask the right questions to discover who their opponent's character is!
This fun game works on 2 skills that all first graders need to develop: communication and cooperation! They will work together and give directions to each other to get to the treasure! This is a fantastic game for the whole family.
This is another cooperative game that will develop social communication skills and creative problem solving. This is a game that's perfect for kids who enjoy magic!
Teach your kids the classic game of chess using the incremental steps in the No Stress Chess game! This is also perfect for adults who don't know how to play chess either. You can learn right alongside your child!
Best Games for First Graders
The 10 games listed above are the best board and card games for first graders. These are games that will sharpen or teach valuable skills while also being fun for the whole family to play together!
I don't suggest going out and buying ALL of these games at once. Slowly add to your gameschool collection by giving only 1 or 2 games at a time. Start by giving your kids 1 to 2 games as a first day of school gift. Then you can also give them as a gift at birthdays and holidays.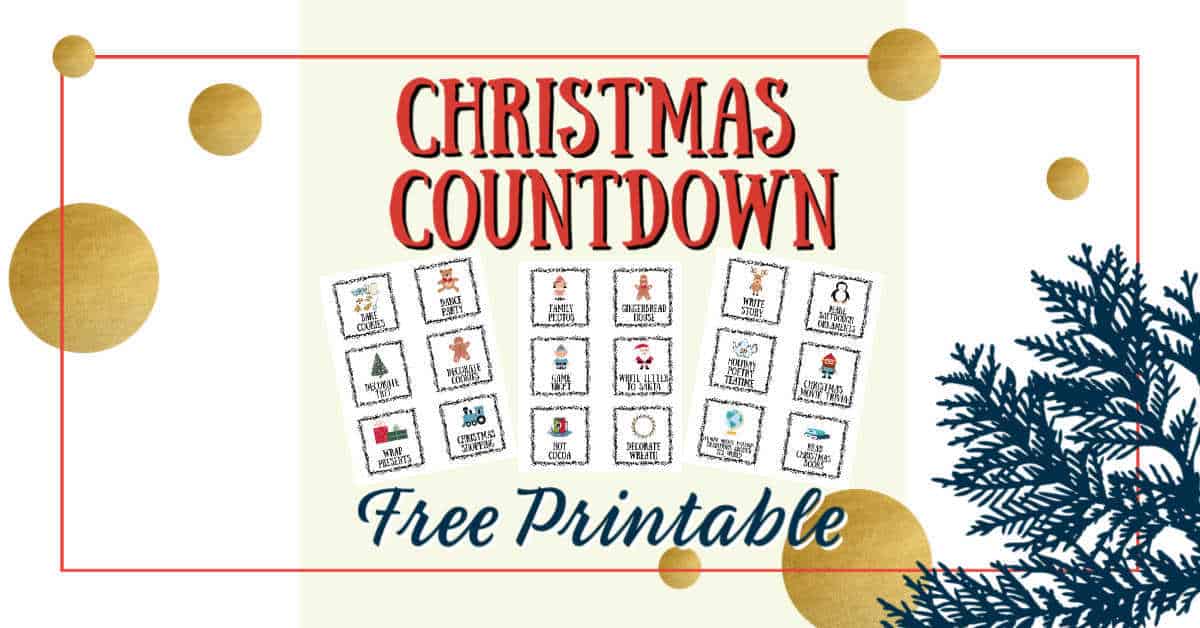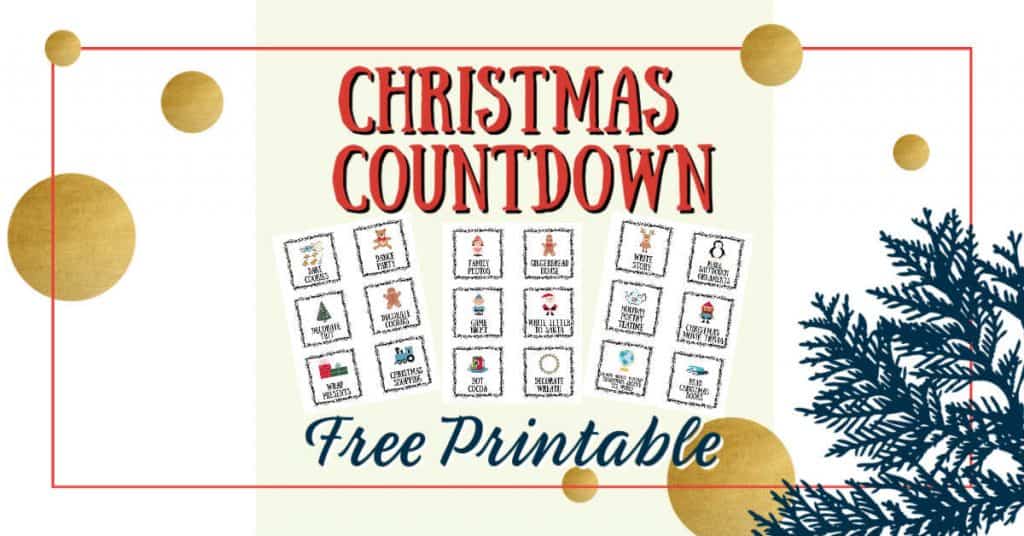 Introducing only 1 or 2 games at a time will allow you to fully learn the game before adding in another.
I suggest having a set time at least once a week to gameschool! Utilizing games in your homeschool (or after school and weekend) time with your kids will create great memories and help your kids develop needed skills all while having fun!
Want More Games? Check Out the 10 Best Games for Kindergarteners (first graders will love them too!)
More Posts About Homeschooling First Grade:
Please Share & Pin!