Games are an enriching activity to add to your homeschool or family life. They bring everyone together, help kids learn how to handle winning and losing, and many games are educational! Finding the right games for your child's age is important. These are the best board games for kindergarteners.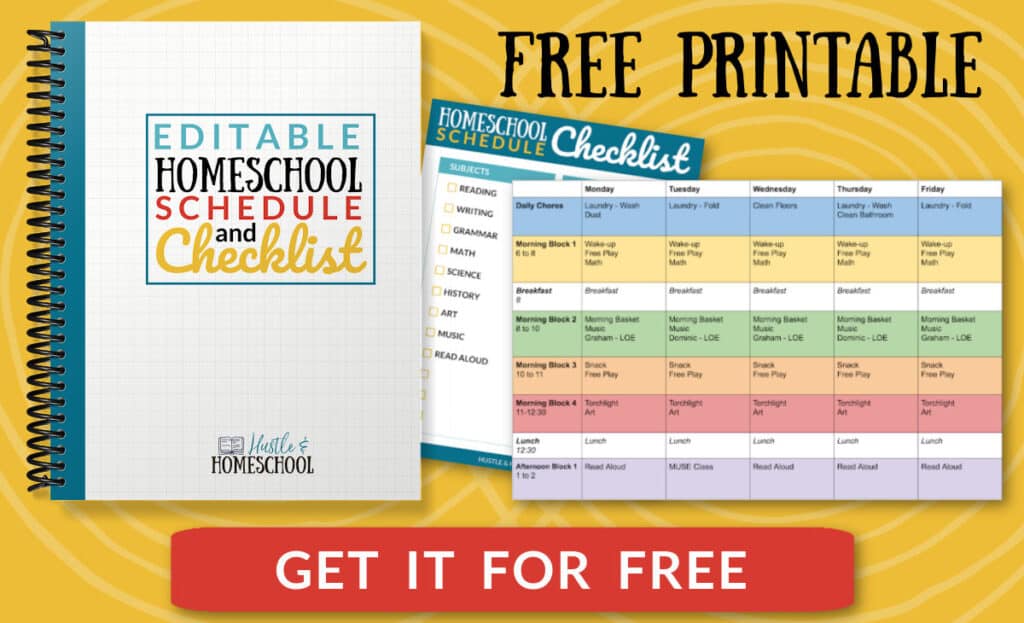 This post contains affiliate links. If you make a purchase after clicking a link, I will earn a commission. Disclosure policy
10 Best Games for 5 Year Olds
These 10 games have all of the best elements of a family game. They are fun for EVERYONE and are educational. They are the best board & card games for kindergarteners because they work on emerging skills and none of them have long gameplay.
Everyone is familiar with this fun classic. It's excellent for introducing and practicing number recognition. It's a great first game for kids because the game play is simple. They are able to get used to taking turns and following rules of a game without having to put too much thought into it.
This game is great for developing math skills! It includes both addition and subtraction.
Your whole family will enjoy playing this game! It's a mix of strategy and chance that also includes math! Being a card game, it's also portable, so it's perfect to take on trips. The game play is short – only about 15 minutes.
This is a unique game that introduces coding to kids! It's a fun game, though it has a bit more of a learning curve than others.
This is a fun trivia board game for kids who love the outdoors! If your kids are big fans of shows like Wild Kratt's, you'll be amazed at how much they know about nature and animals!
Practice those phonics skills with Sequence Letters! This is a great game for kindergarten to reinforce all the letter sounds.
This is one of the best cooperative games! They will learn how to work together and strategize to win!
There are a few versions of this game. It's a game version of the classic hunt and find books! Everyone will enjoy searching through their favorite Disney worlds (or Dreamworks) in these fun games for kids.
Who stole the pot pie??? It's like a cooperative clue game for kids!
Matching games build memory skills, increase attention span, and teach turn taking. These are all such important skills to develop at this age! The memory match game linked above is beautiful, but any memory game will work!
Related Posts:
10 Games Every Kindergartener Needs
These truly are the 10 best games for kindergarteners. They will get you off to a great start gameschooling with your kids!
Collecting so many games can seem daunting. I don't recommend buying them all at once. Instead, give one as a first day of school present. Then you could give a game for a birthday and a couple games at Christmas or another holiday. Spacing them out also allows you to fully learn one game before adding a new one.
Remember that it will take time for your kids to really get the hang of playing games. I recommend scheduling it into your week, and aim to play at least 1 game a week. As you get more comfortable you may find yourselves playing games almost daily!
Let me know how you enjoy these 10 games with your kindergartener!
Share & Pin It!