I can hear you saying it now, "How can I teach art if I'm not an artist?" As kids get older and their skills advance, this may become a relevant question. But it is not relevant with young kids or kids who haven't learned many artistic skills yet. These are the best books to teach art to kids, even if you aren't an artist yourself.
"Every child is an artist. The problem is how to remain an artist once we grow up"

Pablo Picasso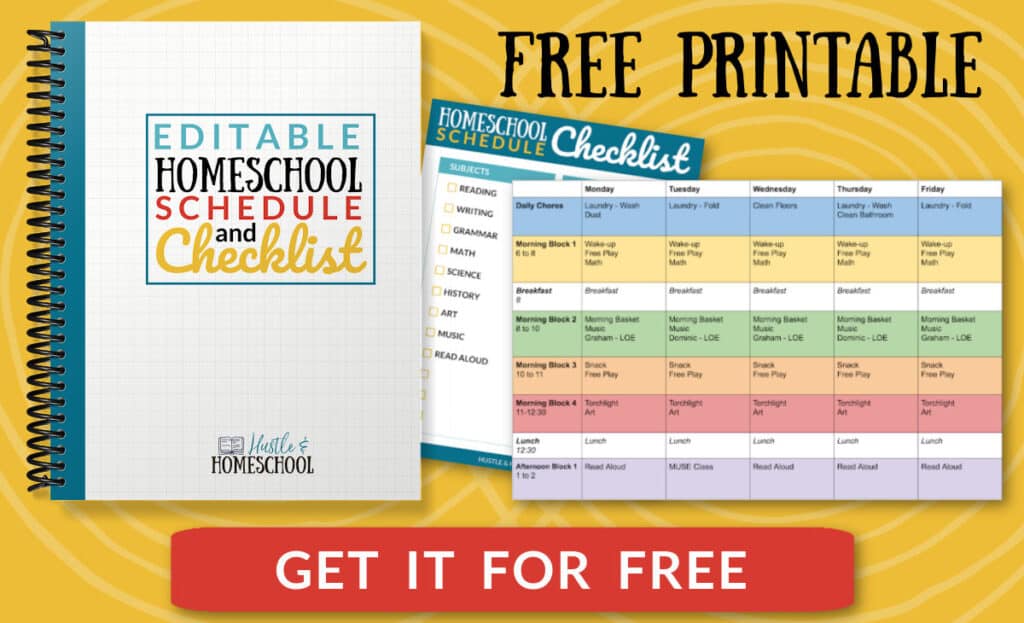 This post contains affiliate links. If you make a purchase after clicking a link, I will earn a commission. Disclosure policy
Don't be afraid to jump into doing art with your kids! Have fun & be open to learning alongside your kids.
Art for Toddlers and Preschoolers
Expose your children to art from a young age! Toddlers and preschoolers love to experiment with art supplies. It's fun and such a wonderful experience even if it is a bit messy!
When your children are little (or even if they're older now), I highly recommend reading The Artful Parent. The first third of this book is all about getting parents into the right mindset to facilitate good art experiences for their kids. It's full of excellent tips on how to implement time for arts and crafts, what supplies you'll need, and how to approach art with kids.
Then the last two-thirds of the book is full of fun, unique projects to do with your kids!
Remember, keep art time light and fun with your littles & you will instill a love of the creative arts from a young age.
"Creativity is inventing, experimenting, growing, taking risks, breaking rules, making mistakes, and having fun."

Mary Lou Cook
Elementary School Art
As kids get older, their fine motor skills improve, which allows them to start getting into more advanced artistic endeavors.
The first book to use with your kids in this stage, Drawing With Children, introduces the concept of using types of lines to draw what you see. It helps kids (and adults) look at an object and visualize it in a way they can draw it. This is such a great book that I highly recommend every family get and use with their kids!
The Art Adventures series of books marries the study of famous art with art projects inspired by them! There are 3 books in the series: Fine Art Adventures, Modern Art Adventures, Three Dimensional Art Adventures. Each has 36 hands on projects.
I found one of these books at my library and immediately knew it was a resource I had to incorporate in our homeschool! I love these books because they help us teach kids about famous artists while also enjoying creative projects with our kids.
Another series that we have really enjoyed is the Lab for Kids Series! These books explore all kinds of artistic mediums in an in-depth way. There are 52 projects in each of the books, which makes them perfect for doing 1 project a week for a year!
Art Appreciation & Art History
Aside from the Art Adventures books listed above, there are some other great books for teaching art appreciation.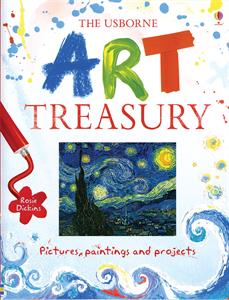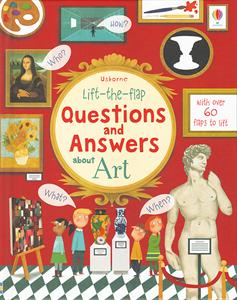 The Come Look With Me series is awesome, and my library has a lot of them! So definitely check your library and if you really love them, you can buy them.
There are so many more books in this series than just the ones listed above. They have a picture of the art, a short paragraph about it, and questions to discuss with your kids!
Another book we really enjoy is The Arts: A Visual Encyclopedia. This covers many types of art, dance, music, and photography. It's an excellent encyclopedia to add to your homeschool!
Vincent's Starry Night and Other Stories: A Children's History of Art teaches about art through storytelling. This book is really great for young kids because they can connect better to the stories.
Best Books to Teach Art to Kids
Art is such an important subjects to teach to kids, but often gets left out in homeschools because parents don't feel capable. You don't need to be a master artist to teach art. Instead, pick up some of these wonderful books to teach art to kids. Enjoy the process, learn with your kids and reconnect with the creative part of you!
Read Next:
Please Pin It & Share!