Do you love Christmas??? It's possibly my favorite time of year. We have all kinds of fun Christmas traditions as a family, and one of them is reading a Christmas book everyday! Over the years, we have found some AMAZING books. These are our 25 Favorite Christmas Books for Kids.
Some of these books are fun and others will give you ALL the feels. Grab a few new books from here to add to your Christmas book rotation!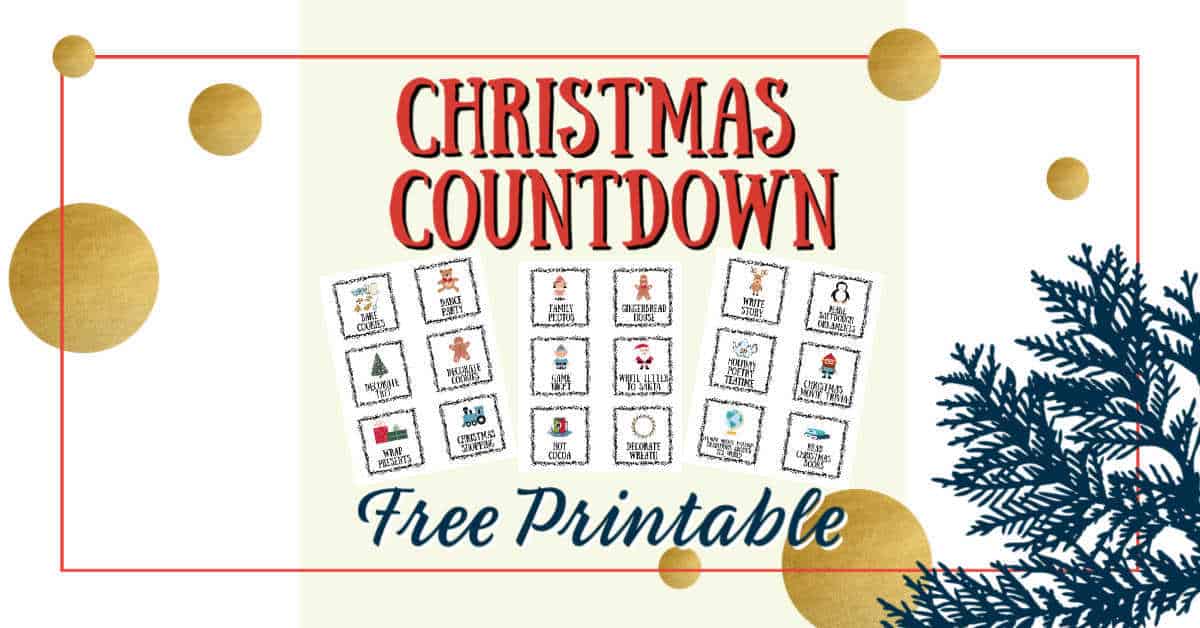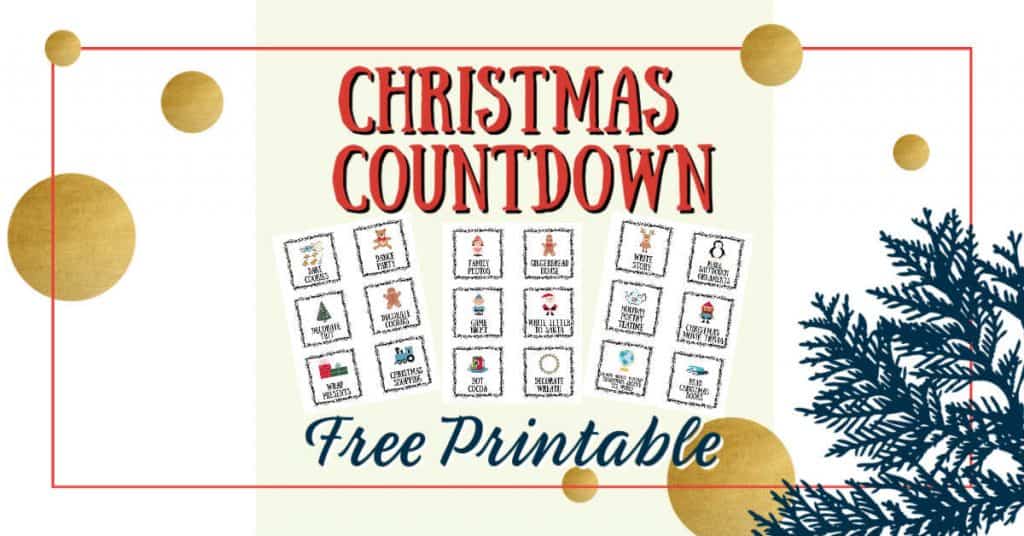 This post contains affiliate links. If you make a purchase after clicking a link, I will earn a commission. Disclosure policy
Jan Brett
We LOVE all the Jan Brett books. The illustrations are incredible and are so fun to look at, and the stories are great!
This is the Classic Twelve Days of Christmas. Everyone should have at least 1 twelve days of Christmas book!
Discover who's knocking on the door in this delightful tale & the adventures that come from it.
Meet Santa's reindeer and the young girl who is caring for them. Encourages patience and learning to work with others.
A mischievous little troll runs away from home because he doesn't want to do his chores, but he comes to find that he would rather be home & arrives just in time for Christmas.
Jan Brett has even more Christmas books that you should definitely check out, the ones above are just our absolute favorites!
Christmas Classics
These are the wonderful classic Christmas books and stories that everyone needs to have!
Our family LOVES Charlie Brown. This is the classic Charlie Brown Christmas cartoon, but in book form.
How could you not love the story of the Grinch? This is our kids favorite Christmas book that they ask for almost every day in December!
This is the exact book that my mom read to me growing up. There's something very magical about the illustrations in it. And all kids need to be familiar with this classic Christmas poem.
This book gives me ALL THE FEELS! Seriously, I can't read it without crying, and I'm not really a crier! It's just so sweet and is definitely a book that I recommend getting!
Another classic story that all kids should hear!
Christmas Stories with Favorite Characters
There are some great Christmas books for kids featuring favorite, familiar characters. Every kid loves to see a new story with their favorite character!
My boys love Spot & this is one of their favorite Christmas books that we read over and over throughout December.
We're big fans of Winnie the Pooh and this is a fun Christmas story. I picked it up at a used bookstore a few years ago.
If you're a big fan of these Laura Numeroff books, then this is one you must add to your collection!
Your favorite 2 little mice are at it again in this tale where they both search for the biggest Christmas tree.
This was one of my favorites as a kid that I've passed along to my boys.
This book does a great job of exploring all the feelings that kids get with the holidays, and is also a great reminder to us parents to slow down and enjoy the season.
Bear's friends help him stay up for Christmas in this fun story.
How do snowmen celebrate Christmas? See all the fun & holiday traditions of snowmen in this fun, rhyming book.
More Christmas Favorites
These don't quite fit in an above category. They aren't classics or familiar characters, but they are GREAT books!
We love both this and the original Jolly Postman, where you get to pull out letters sent between your favorite fairy tale characters!
A lovely story of how important kindness and grace are.
This is another favorite from my own childhood! It's a scratch & smell story (which is super fun!) and brings up all the cozy Christmas feels for me.
This is a wonderful story about the legend of Santa Claus. The book itself is beautiful! It's also a longer book, so you would probably need to split it up for young kids.
This is a very fun rendition of the classic! It's a Latino inspired version that thoroughly enjoy.
This is a wonderful story that shows how one person's trash can become another's treasure!
Learn the true gift of Christmas: the gift of oneself.
How much work goes into making Christmas happen? Find out in this sweet little book.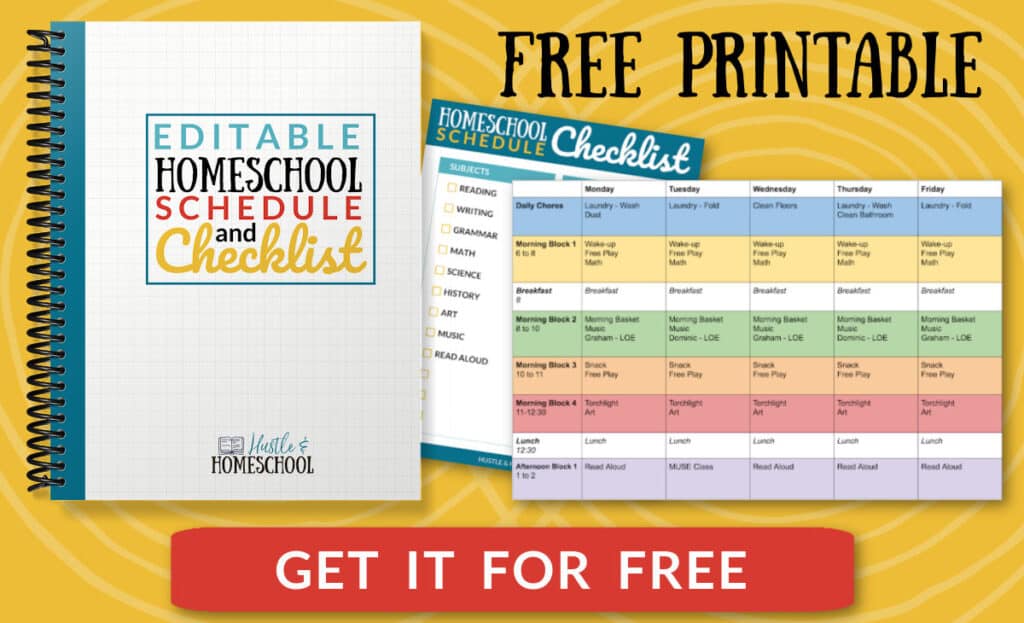 25 Favorite Christmas Books for Kids
I highly recommend starting a family tradition of reading lovely and fun Christmas books with your kids. You will create such sweet memories with that they can later share with their own kids through the same books.