Hands-on STEM Activities to do in the Autumn
These fall STEM activities for kids are designed to get your child learning in a fun way! With this STEM guide for fall, you'll find some great ideas on how to incorporate STEM into the Fall season! These hands-on STEM projects are perfect for homeschoolers as a full science lesson or would be a fun family activity in the evening or on weekends.
What is STEM?
STEM stands for Science, Technology, Engineering, and Math.
Why is learning STEM important?
STEM education is important because it helps children develop skills in these four areas of study. They can learn how to use math, science, and engineering skills to solve problems they encounter in everyday life. These are such important subjects in today's world.
STEM activities should engage and motivate kids. They should be hands-on, interactive experiences that help kids learn.
Fall themed STEM Activities for Kids
Taking inspiration from the season can make STEM extra fun. With these fall STEM activities, your child can learn about many things using autumn leaves, apples, and pumpkins. Plus, check out the Halloween and Thanksgiving STEM activities too!
Learn about the Harvest Moon and the Autumnal Equinox with this activity from Vivify STEM.
Create a Weather Station with Pinecones following these directions from Science Sparks.
Learn Why Pinecones Open and Close with this experiment from Lemon Lime Adventures.
Fall Leaves STEM Experiments and Projects
Use one of the most iconic parts of the Fall season in your experiments and projects – the colorful Autumn leaves! Let your child investigate the properties of leaves by conducting STEM experiments.
Learn Why Leaves Change Color with this experiment from How Wee Learn.
Make Fall Leaf Salt Crystals with this tutorial from Little Bins for Little Hands.
Learn How Leaves Breathe with this experiment from Edventures with Kids.
Learn How Water Travels Through Leaves with this activity from Buggy and Buddy.
Do this Leaf Chromatography Experiment from STEAMsational.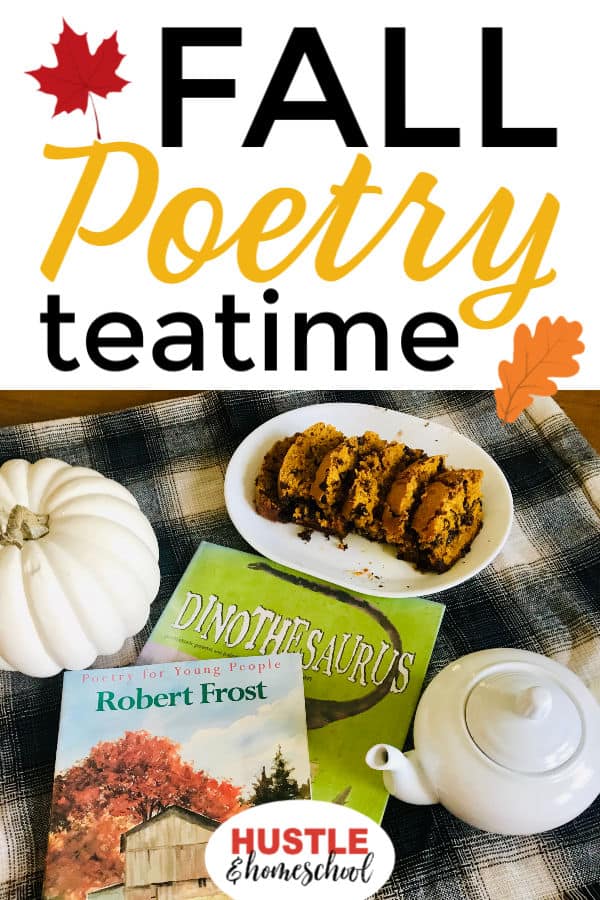 Apple STEM Projects and Activities for Kids
Apples are one of Fall's delicious delights that offer lots of STEM opportunities. Your child might be surprised how much science there is in an apple! He can learn about the parts of an apple and how we use them. And apples are great tools for other kinds of STEM projects too! Check out some of these apple STEM activities for kids:
Prevent Apples from Oxidizing with this experiment from Lemon Lime Adventures.
Do this Apple Annihilator Project from STEM Challenge.
Make Erupting Apple Volcanoes like this experiment from Beyond the Playroom.
Do the Apple Jenga Challenge from Heidi Songs.
Learn what makes things float with this Apple Boat Activity from A Dab of Glue Will Do.
Learn about gravity with this Apple Race Experiment from Little Bins for Little Hands.
Pumpkin STEM Projects and Activities for Kids
How do you know it's Fall? There are pumpkins everywhere! These bright orange vegetables are perfect for STEM projects and activities. Try out some of these Pumpkin STEM projects:
Make a Pumpkin Patch Marble Maze with Legos like this one from Little Bins for Little Hands.
Engineer a Pumpkin Pulley following these instructions from There's Just One Mommy.
Do this Rotting Pumpkin Science Experiment from Lemon Lime Adventures.
Learn about reactions with this Erupting Pumpkin Experiment from Natural Beach Living.
Grow Pumpkins in Pumpkins with Life with Moore Learning.
Make Pumpkin Slime with Sugar, Spice, and Glitter.
Make a Pumpkin Clock with this tutorial from Little Bins for Little Hands.
Build a small Pumpkin Catapult like this from There's Just One Mommy.
Halloween Themed STEM Activities for Kids
Don't you love to incorporate learning into a fun holiday? No matter what you do with STEM on this spooky day, it will be fun to learn while celebrating! We found some great Halloween STEM projects for kids. You can build a bridge, create a circuit, and learn how spiders catch their food plus so much more!
Engineer a "Bone" Bridge with this project from Feel Good Teaching.
Use Halloween candy in this experiment from Learn as You Play to teach your kids about surface tension and how things float or sink.
Create a Candy Grabber with Vivify STEM.
Make Jack-o'-lantern circuits with STEAM Powered Family.
Make Flying Bat Straw Rockets with Buggy and Buddy.
Create a Spider with Light-up Eyes with The Learning Hypothesis.
Make a Creature Catcher with Feel Good Teaching.
Try this Spooky Ghost Sounds Activity from Our Family Code.
Thanksgiving STEM Activities for Kids
Thanksgiving is a more relaxing holiday full of family, friends, and food. Use that inspiration to do a fun Thanksgiving themed STEM project with your kids. You could make cranberry slime, learn how to preserve food, or do a Macy's Thanksgiving Day Parade inspired project!
Thanksgiving Day Parade Engineering Lesson from Get Caught Engineering
Make Cranberry Slime with this recipe from STEAMsational.
Have fun with these Turkey Balloon Rockets from Growing a Jeweled Rose.
Learn about Preserving Food with The Learning Hypothesis.
Make Butter in a Jar following these instructions from 123 Homeschool 4 Me.
Fall STEM Projects for Kids
Enjoy a fall full of STEM activities with your kids! I recommend setting aside time to do a STEM activity once a week with your kids. These hands-on educational experiences are fun for kids and help the learning stick with them.
Have you tried any of these fall STEM activities? Which was your favorite?