The Best Fall Books for Kids
It's FALL! And I couldn't be more excited. Fall brings so many nostalgic feelings for me. These nostalgic memories are ones that I want to create with my kids too. The first step to doing that is to bring the fall season into our daily lives through picture books! I have collected our favorite 20 Fall books for kids.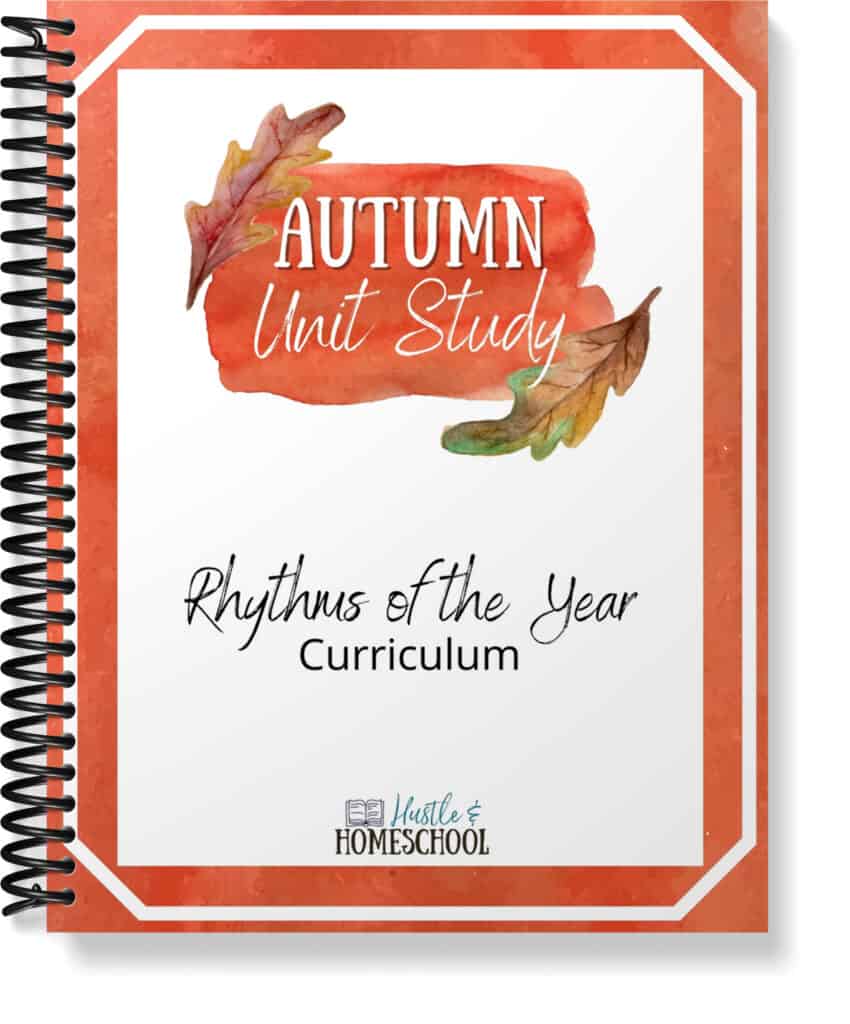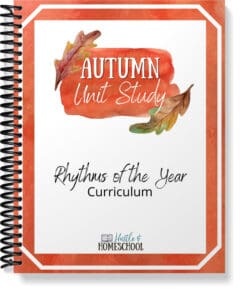 This post contains affiliate links. If you make a purchase after clicking a link, I will earn a commission. Disclosure policy
Find some new favorites to add to your seasonal fall book rotation.
This is such a beautiful book that is great for saying goodbye to summer and ushering in the new season. Help kids recognize the changes happening around them, and get excited for all that fall brings!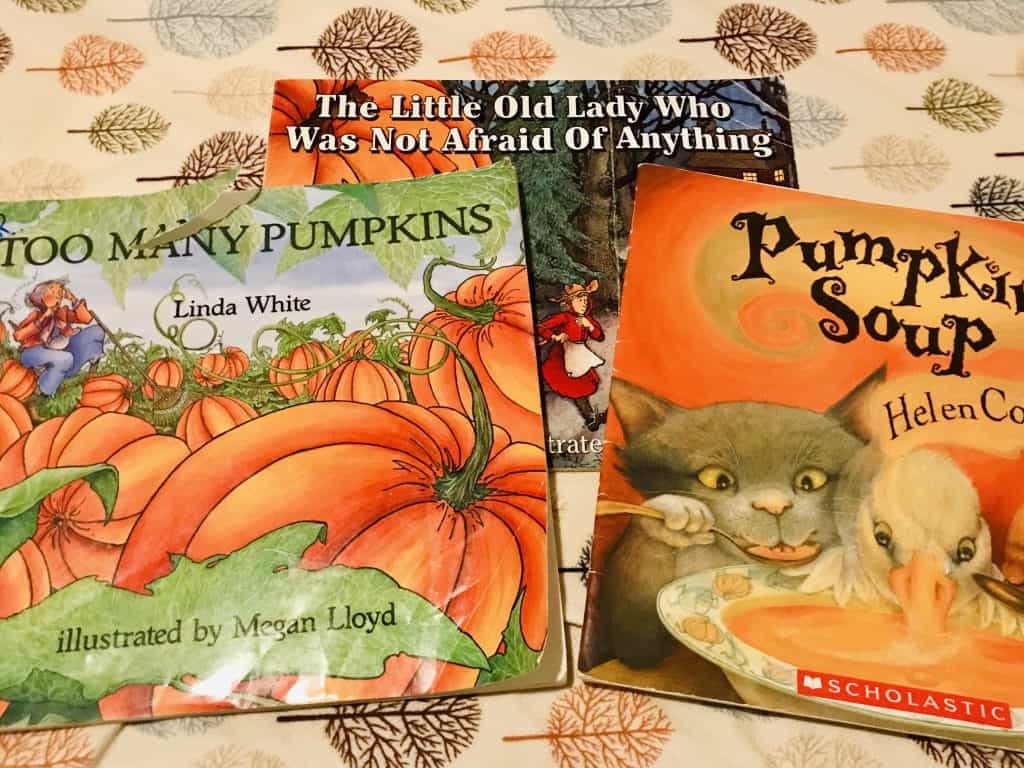 My kids ADORE this book! It's funny and has such a delightful ending. It's also the perfect book to read before making any yummy pumpkin baked goods.
A wonderful story that teaches kids to learn to get along and work together. Plus has a great message about apologizing and forgiveness. All good things to teach our kids, wrapped up in a great story!
This is a fun, rhythmic book that kids will love saying it with you once they catch on.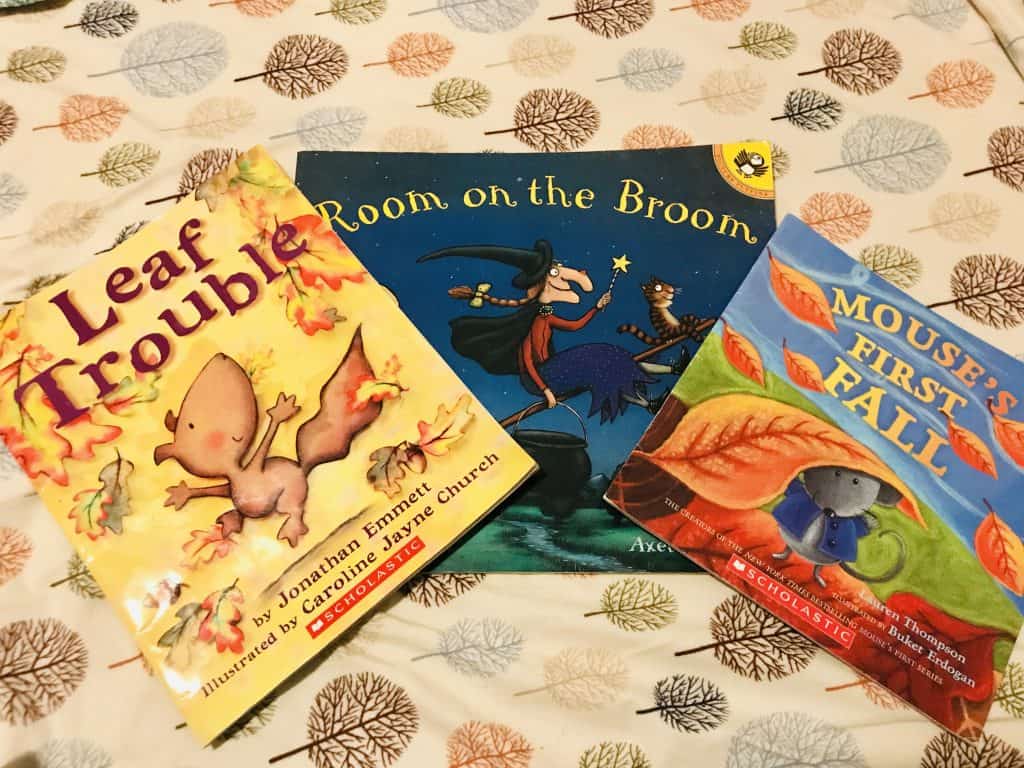 How can you not LOVE Room on the Broom?! We all love this fun book & the cartoon that was made from it!
This is a cute book about a little squirrel who gets very worried about the trees losing their leaves. He even tries to stick them back on! But in the end he learns that it's just a natural cycle of life.
A story about a little mouse enjoying all the fun things that fall has to offer!
This is a beautiful, lyrical book that your kids will come back to to look at the pictures over and over.
This is the perfect book to read before you go to the pumpkin patch!
A story of compassion set on a farm in the autumn. Enjoy a lovely story & emphasize compassion as a positive character trait that your kids should strive to show.
Learn about the Chinese Mid-Autumn Moon Festival in this wonderful story.
Living in East Tennessee, my family LOVES black bears. This classic tale belongs in every family's seasonal book basket!
Learn all kinds of awesome facts about fall in this book!
Learn about how others celebrate the fall equinox. I love the whole series of these books celebrating each turn of season.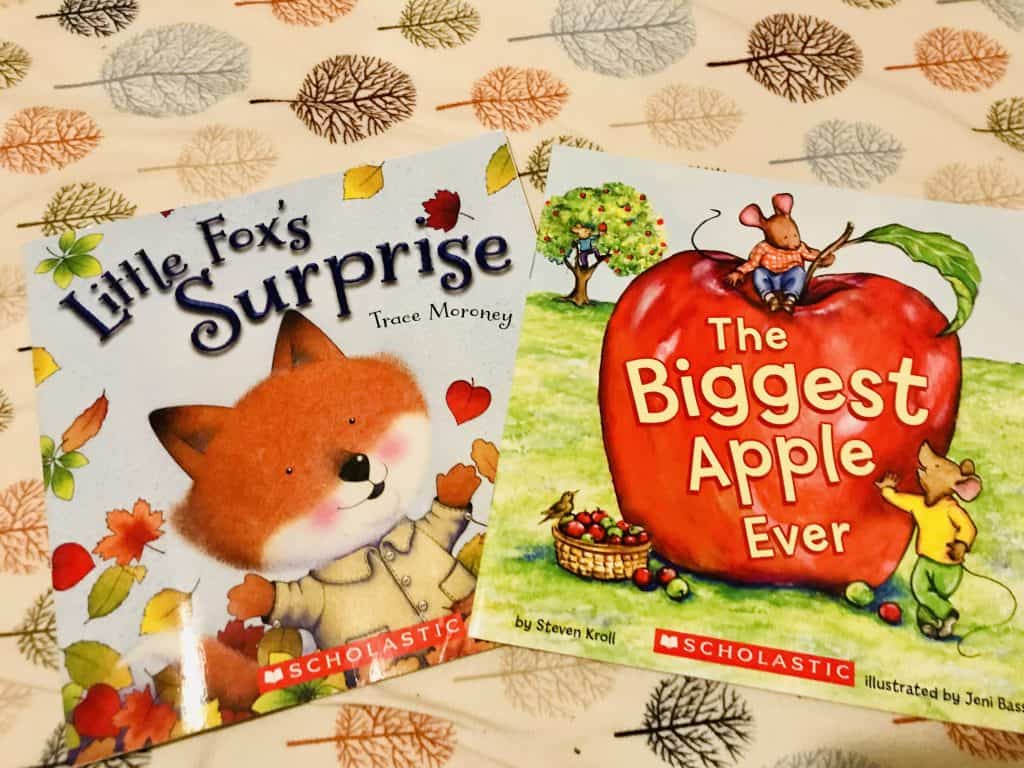 Little Fox plays hide and seek in this cute picture book. Meet his forest friends as you try to find him.
This series of books is cute & there are different ones for every season.
This is a cute story about a girl & her beloved squash. But what will she do when her squash begins to rot?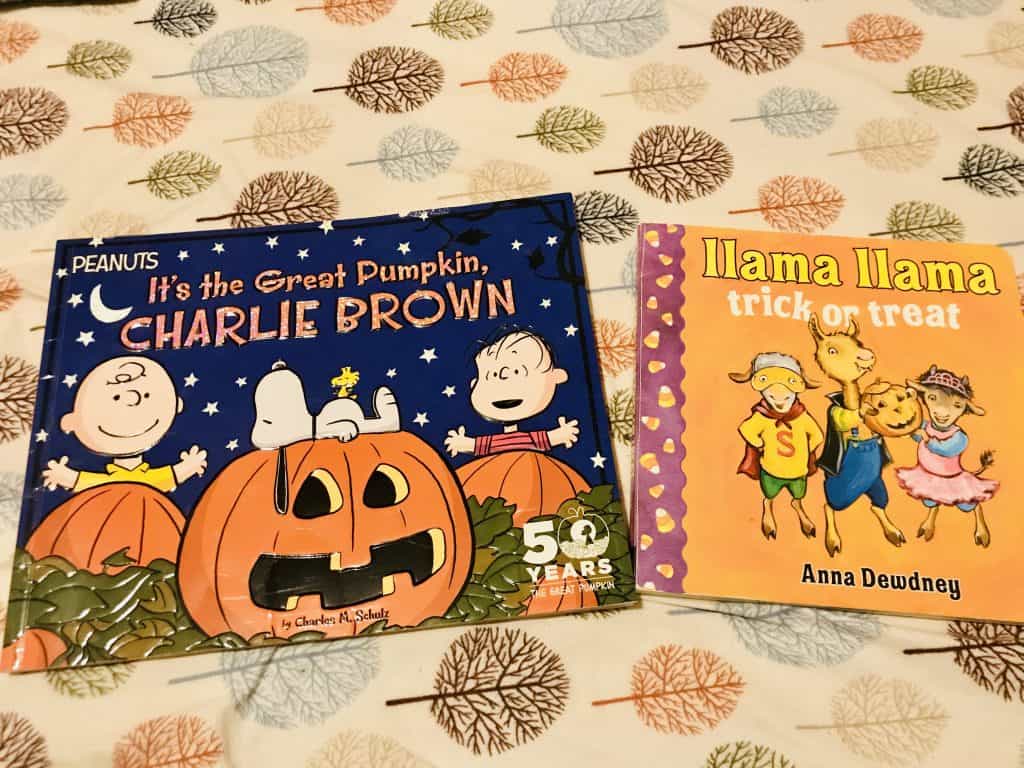 A fall list just couldn't be complete without this book! It's such a fun classic that kids will love, and you can watch the cartoon too!
Do your kids love the Llama llama series? Mine do & they love this book too! It's cute & perfect for toddlers and preschoolers.
This is a fun book that has sound buttons! My kids LOVE books like this and this one has been a hit here.
Bonus Seasonal Book Set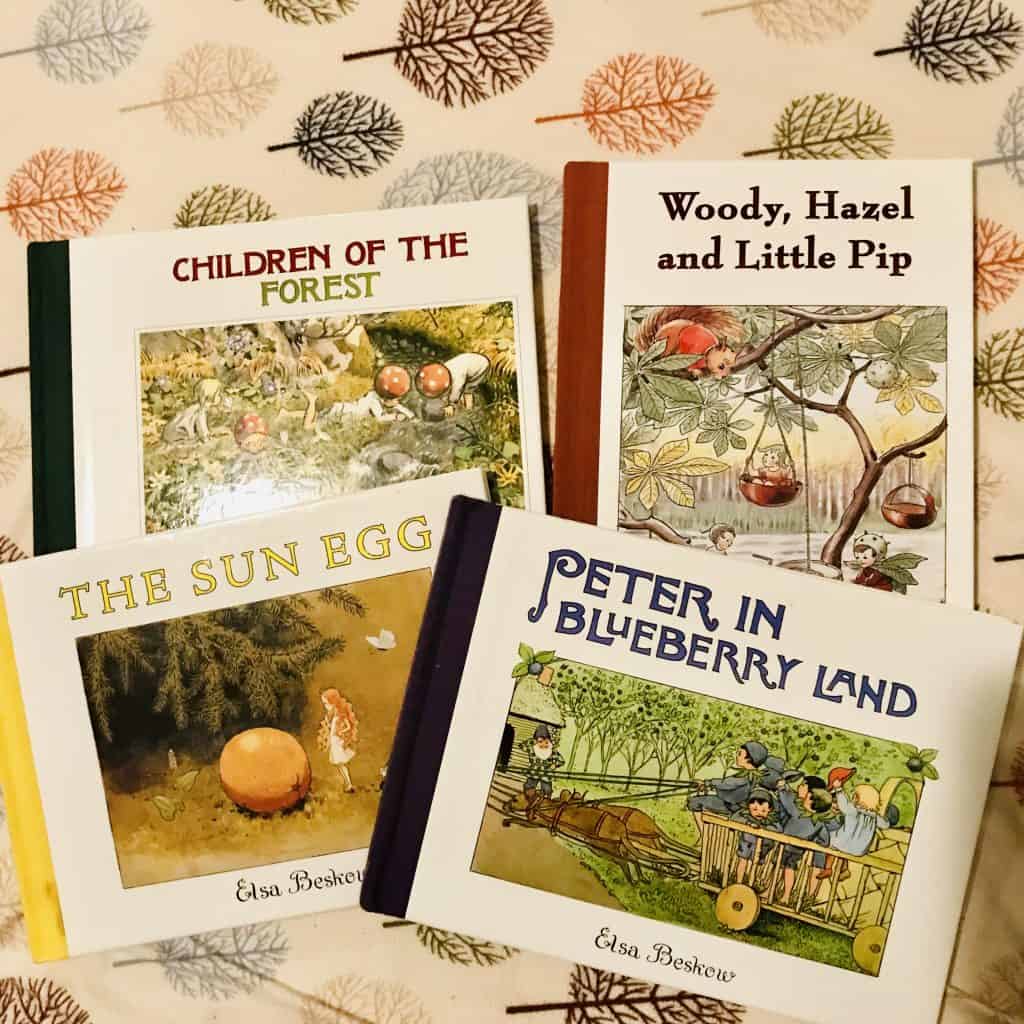 There are 2 sets of Elsa Beskow books that are great to add to your seasonal book rotation!
20 Favorite Fall Books for Kids
We LOVE enjoying a regular seasonal book rotation and now that we've been doing it for a few years, it brings back such nostalgic feelings and really helps us get into the spirit of the season.
We typically read these books during morning basket time or in the evening after dinner.
Do you have any favorite fall books that didn't make the list? Share them with me in the comments, on Facebook, or Instagram!