Strategies for Homeschooling Stubborn Kids
Pinterest and Instagram would lead you to believe that educating your kids at home should be a breeze. But what happens when you find yourself homeschooling stubborn kids? Kids who won't do what you want them to do, who won't participate or even try.
It can be so frustrating. Like most parents, you may question your ability to successfully teach your children and may have even thought about putting them on the big yellow bus.
Before you do, consider these strategies for homeschooling stubborn kids.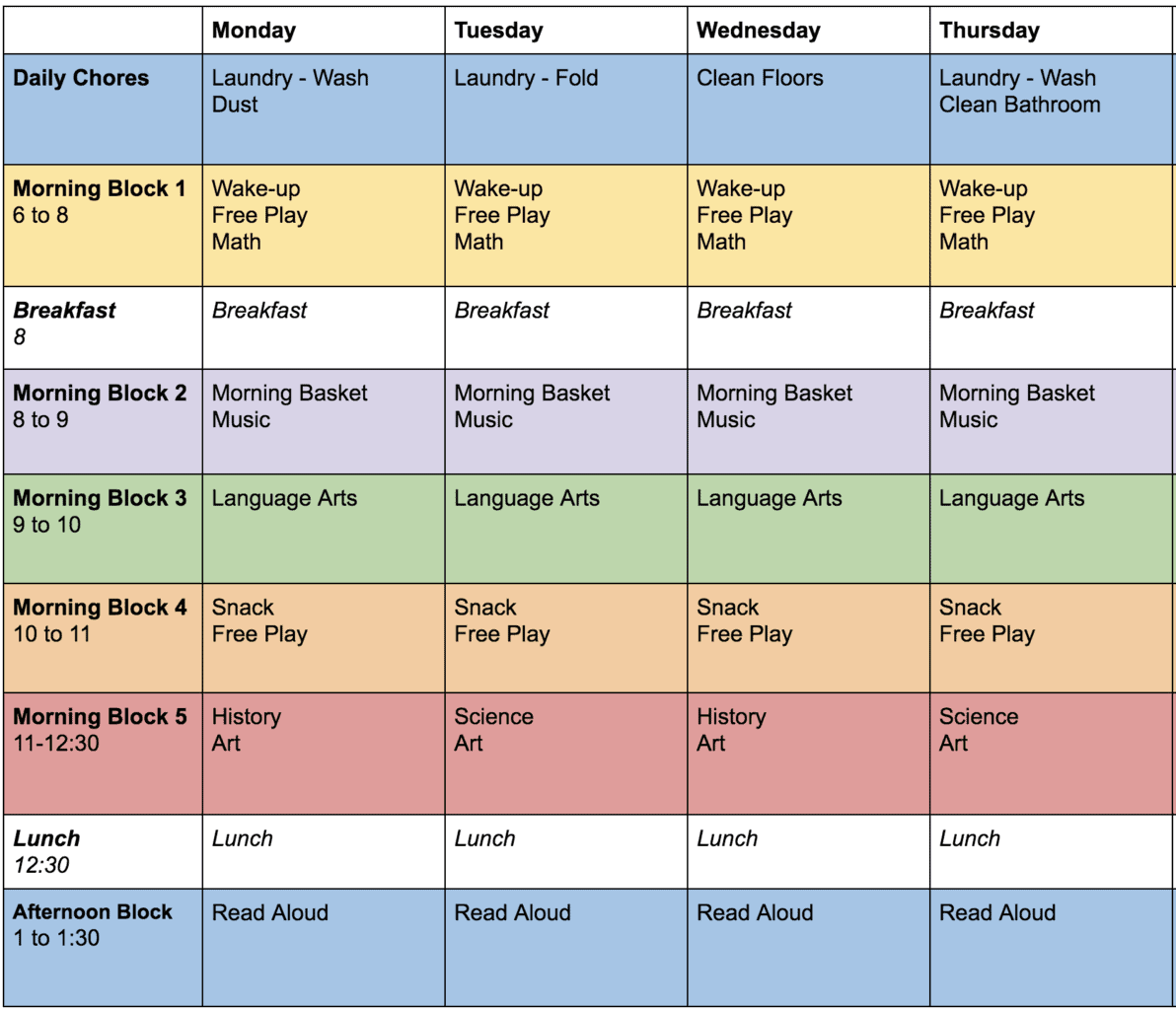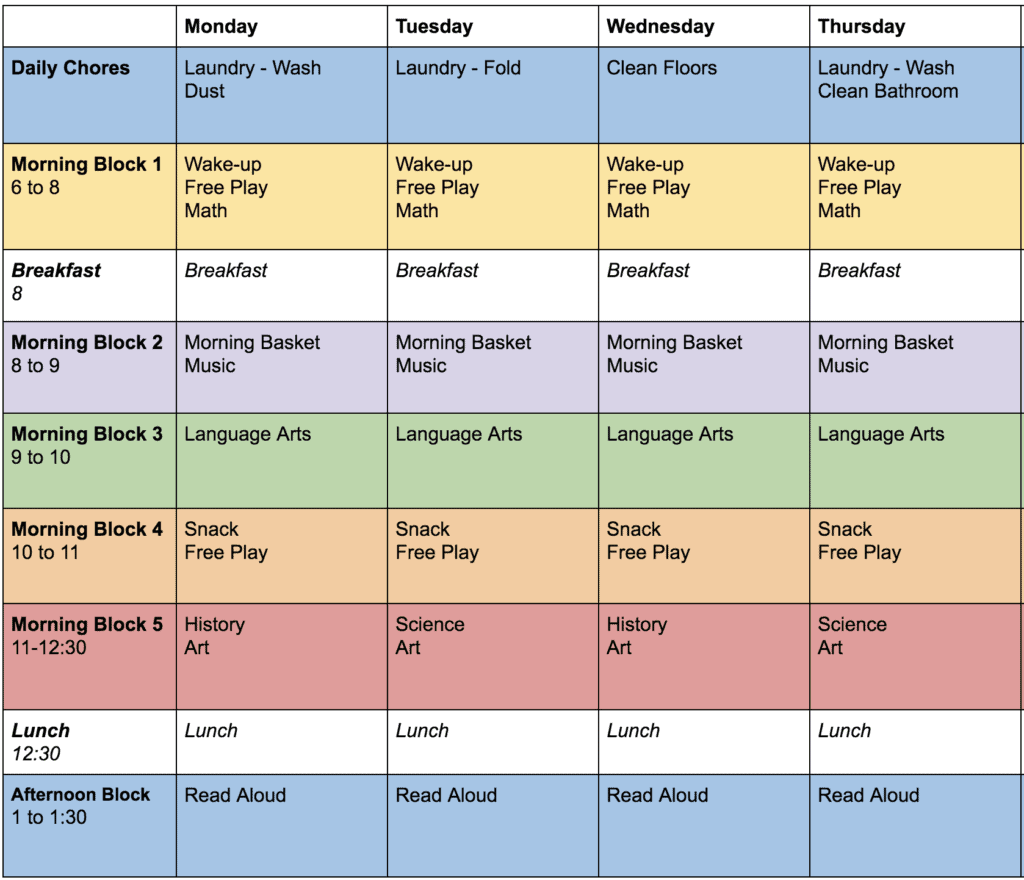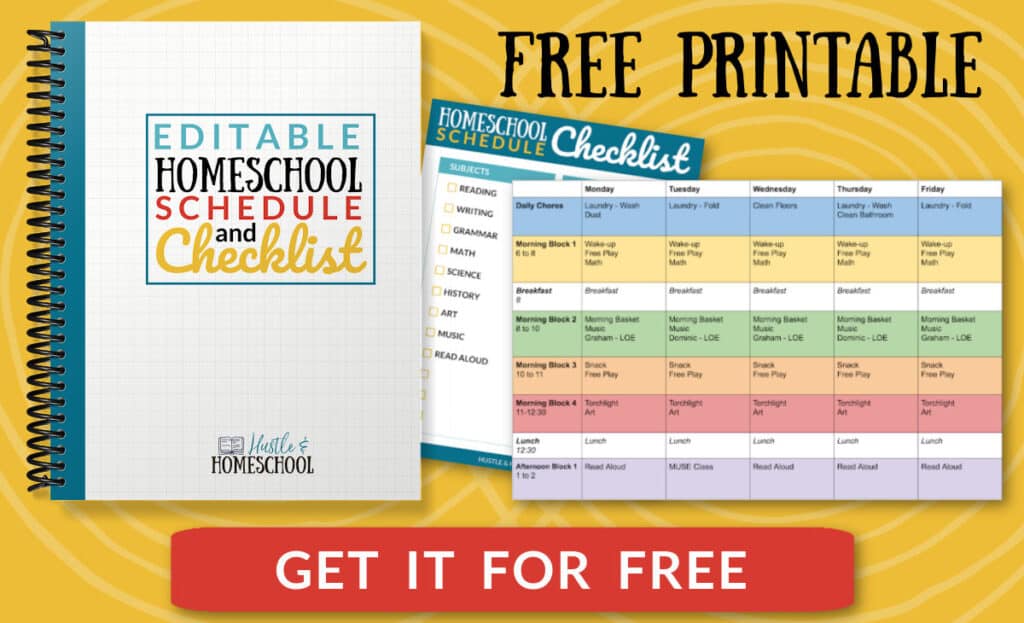 This post contains affiliate links. If you make a purchase after clicking a link, I will earn a commission. Disclosure policy
Why are your kids being stubborn?
In most cases, parents fail to truly determine why their child is being stubborn. I know it can be hard to figure out. I have 2 kids who can be quite stubborn. Children are often not able to fully communicate the issue which results in more resistance than not.
If your kids are perfectionists, then their stubbornness may be coming from a feeling of inadequacy. This is often the case for my kids. I've found that encouraging a growth mindset has done a lot for their stubborn tendencies. As they've learned to struggle well and persevere, they have become much less stubborn and even eager to challenge themselves.
There are some other possible reasons why your kids are being stubborn.
The material is actually too challenging (or the pace is too fast)
The material is not challenging enough (or the pace is too slow)
An underlying learning disability
Not enough structure to their routine
The lessons are not interesting
They need it presented differently for their learning style
There are many more possibilities.
If you find your child being resistant with certain subjects, or with homeschooling altogether, have conversations that can help you understand why.
Show them that you care about how they are feeling and that you want to help them.
Evaluate Your Approach to Homeschooling
How are you approaching your homeschool? Have you chosen one particular method, one type of curriculum, and one set schedule? Did you know that it's okay to have more than one homeschool style… use more than one curriculum… and have different schedules or routines? For most newer homeschooling families, there is a belief that you must choose one thing and stick with it.
However, when that doesn't work, it's time to evaluate your approach. Evaluate areas where things could use a fresh change and don't be afraid to make whatever changes necessary. There is no one-size-fits-all to homeschooling, and you should always do what's best for your family. Sometimes one small change can take the stubbornness out of your children in no time.
Related Post: What to do when a curriculum isn't working for you.
Change It Up
Parallel to the previous suggestion is this one – change it up. This practical, yet powerful strategy works in many facets of homeschooling. If your child is not doing well with a certain resource or curriculum, change it up. If homeschooling during a certain time of the day isn't working, change it up. You see my point?
As time goes on, your child will change. You will change. And your homeschool will change as well. There is nothing worse than trying to do the same thing and expect different results (thanks, Einstein).
Make Homeschooling Fun
One of the biggest perks of homeschooling is the ability to create a unique learning journey for your child. This means using different ways to teach and giving your child different experiences to facilitate learning. It's often said that children learn best when they are having fun, so why not intentionally include this in their schedule.
Consider using board games when teaching math (and social skills). You can also incorporate other games such as Minecraft (what kid doesn't like Minecraft?), card games, or puzzles. You may be surprised at how much they're learning in the process of having fun!
Related Posts:
Incorporate More Movement
So many young kids need more physical activity. They just can't sit for extended amounts of time. Know that it is perfectly normal!
Keep the times where you need them to sit still short. About 20 minutes is good, but you may need to gradually work up to that. It can be helpful to remind kids that you just need their attention for a short amount of time and then you'll get up and move – play a game or go outside.
So many kids get stubborn about homeschooling because they need more frequent breaks to move. Give them that and you'll likely find that your days go more smoothly.
Choose curriculum that has games and movement built-in! This is one reason why we love Logic of English and RightStart Math.
Outsource the Most Frustrating Subject
This is single handedly one of the best pieces of advice homeschoolers could ever be told. On one hand some parents battle with feeling incompetent, but in reality it's totally okay (and sometimes necessary) to call in some reinforcements. If your child is too stubborn to learn a subject taught by you, try outsourcing with online courses, a local co-op group, or bringing in a tutor.
This doesn't mean that you don't have what it takes to teach your child. In fact, it shows that you care about their education and want to make sure they are receiving the best one.
5 Tips for Homeschooling Stubborn Kids
Next time you find yourself homeschooling a stubborn kid, go back to these strategies:
Find the Reason Why
Evaluate Your Approach
Change It Up
Make Homeschooling Fun
Outsource the Most Frustrating Subject
Show your kids that you hear their frustrations and are willing to change things to make homeschooling work better for them and for you.
How to Homeschool Stubborn Kids