For many homeschool moms, me included, picking out and planning the next homeschool year is so much fun! Springtime brings many great sales on curriculum, so it makes sense that this is the time that people start planning for the next year.
It's fun and exciting, but it can be easy to get pulled into planning instead of finishing the current year strong. How should you approach planning your homeschool year?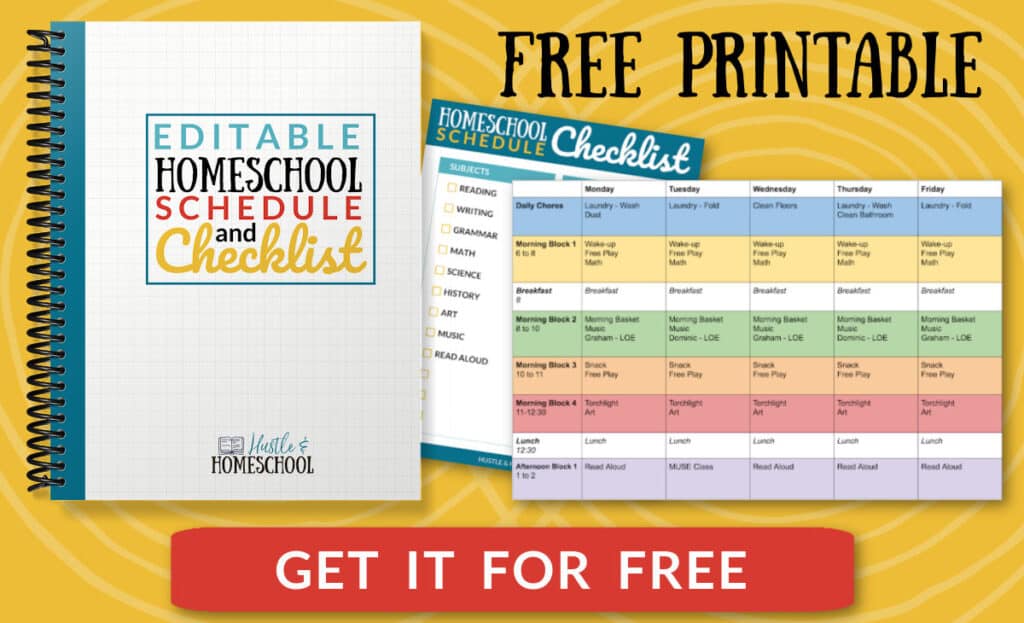 How to Approach Planning Your Homeschool Year
Have fun planning for the next year while finishing out the current year well.
Plan During the Same Month Each Year
Pick a month or 4 solid weeks to devote to planning out the next year. Because of the way sales hit and just the way it works best for me, I do my planning from March 15 to April 15.
Giving yourself a set time period (you might need more or less than the 4 weeks I recommend) will help you be decisive and make a decision without homeschool planning taking over your life.
Schedule Your Planning Time
It's so important that homeschool planning doesn't take over your life! Give yourself 30 to 60 minutes per day for those 4 weeks to do your research, make purchases, etc. Schedule it into your day. You might not need or want to do it every day, but choose what works for you.
Be consistent and give yourself enough time to plan while also not stressing over it!
The reality is that you can make plans, but it's totally possible you'll have to change things up partway through the next year. So make your plans, but don't get too attached to them!
Choose a Planner
Use this time to get yourself organized! Pick a planner or online calendar to plan out your year. You might not want to fully plan everything out yet on a day to day basis, but it is a good idea to go ahead and choose the planner itself.
Physical planners work best for some people, others will find that using Google Calendar or iCal works well. Some of you may plan out each day, others will just want to have a weekly checklist. You might prefer a big picture planning approach like a monthly plan or just look at the year in general and choose which curriculum you'll use.
Whatever you do, write it down somewhere in a planner, online calendar, or even just a google doc!
Related: Best Homeschool Planner for Moms
Choose Your Curriculum
Reflect on your current curriculum to see if it's still working well and decide if you want to continue with it the next year. Read reviews on curriculum you are considering, ask questions in Facebooks groups, and really consider what you want to do next year. Look at academic standards for the upcoming year to make sure you're planning for everything you need to be.
This is one of the most time consuming steps, especially if you're going to be changing things up next year. Take your time. Don't rush into any decisions. Read reviews and see the curriculum in person if you can. It's so hard to choose because there are so many great curricula out there! Don't get sucked into the fear of missing out though. Find the curricula that will work well for you and your child.
Need help choosing secular curriculum? Check out our secular curriculum lists:
List Your Goals
Think about where your child is now and what the academic standards are, then make a list of goals for the next year. Consider academics, family, handwork, art, music, and social life goals. Make a list of well-rounded goals to guide your year. These will be your lifeline and focus throughout the next year.
Make a List of Supplies
While you don't necessarily need to go out and buy all of the supplies right now, you should get a good idea of what supplies you will be needing and when you will need it. I suggest making a monthly list with anything special that you'll need for projects and other things.
Start Planning!
I know you're excited! Enjoy the planning process, don't stress, be decisive, stay balanced.
Schedule 4 weeks to Research and Plan
Schedule Your Planning Time
Choose a Planner
Choose Your Curriculum
List Your Goals
Make a List of Supplies
Get organized and plan your year ahead of time to help your homeschool year run smoothly!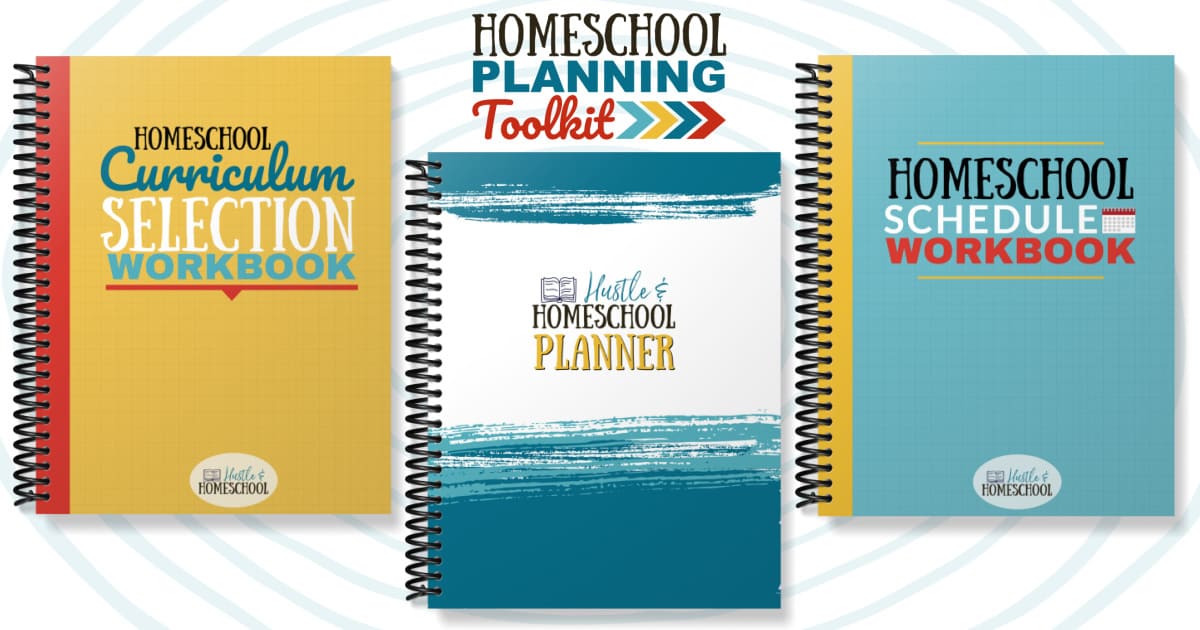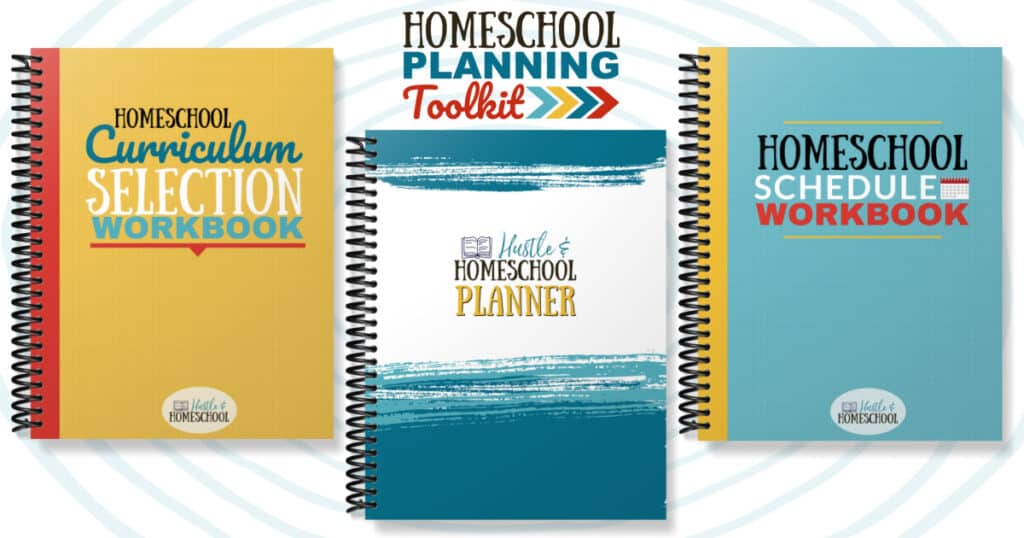 Related Posts:
Pin this to save for later!