Elementary Writing Prompts for Fall
Kids need to regularly practice writing. Just like adults, they can get writers block or just feel intimidated looking at a totally blank page. Kids also get hung up on words they can't spell. These free fall writing prompts address all of those problems!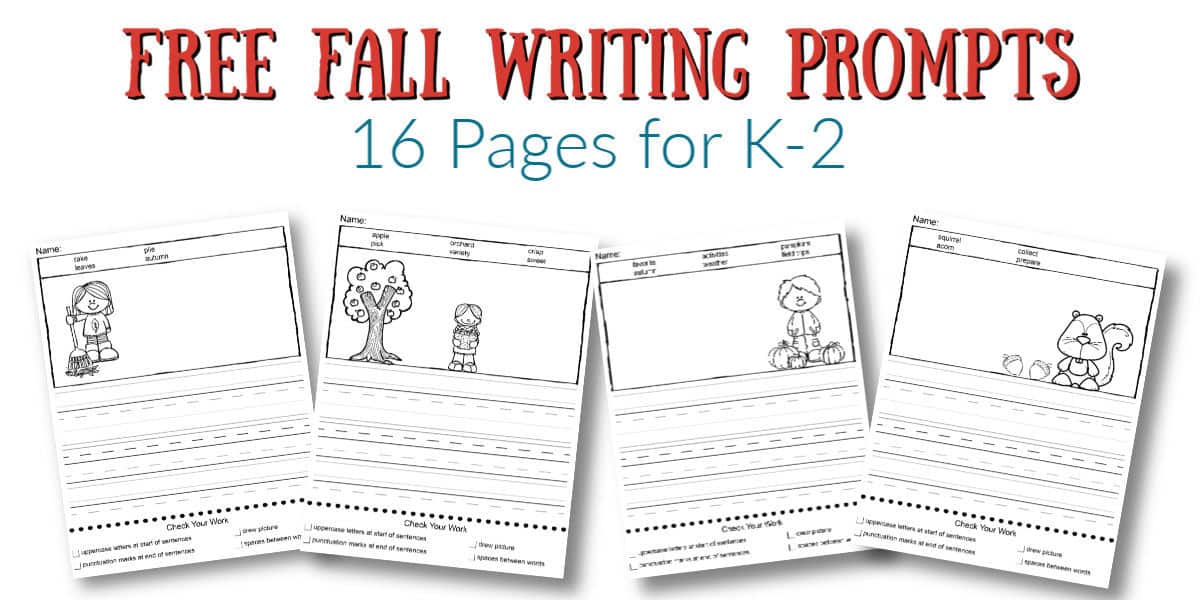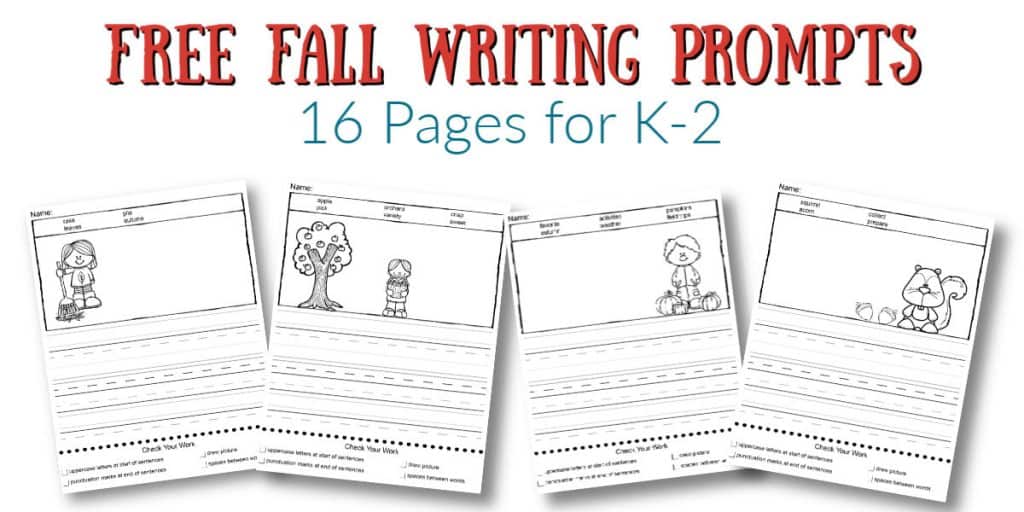 These writing pages are based on story paper.
These 16 pages of fall writing prompts are included:
Picking apples
Squirrel and Acorns
Scarecrow
Pumpkin Patch
Pumpkins in Wagon
Girl standing by 3 pumpkins
Girl holding 1 pumpkin
Girl raking leaves
Boy standing by 3 pumpkins
Boy holding 1 pumpkin
Boy raking leaves
Fall Tree with Leaves
Fall Tree with most leaves fallen
Table with turkey dish
Kids in costumes
Spider web
At the top of the page, they can write their name. Then there is also a word bank with words they might want to use in their writing. There is also space so you can add more words if you need to.
Each page has a box for a picture with one part of the picture completed. They just color it in and finish it however they like!
Then there are primary lines, just enough for them to write a few sentences. If they get excited about writing, you can always add another piece of paper!
At the bottom of the page you'll see a reminder for the student to check their work for common mistakes. Kids need to learn to do these basic things as they write & learn how to edit their own work.
This checklist includes:
Uppercase letter at beginning of sentences
Punctuation marks at the end of sentences
Draw Picture
Appropriate spaces between words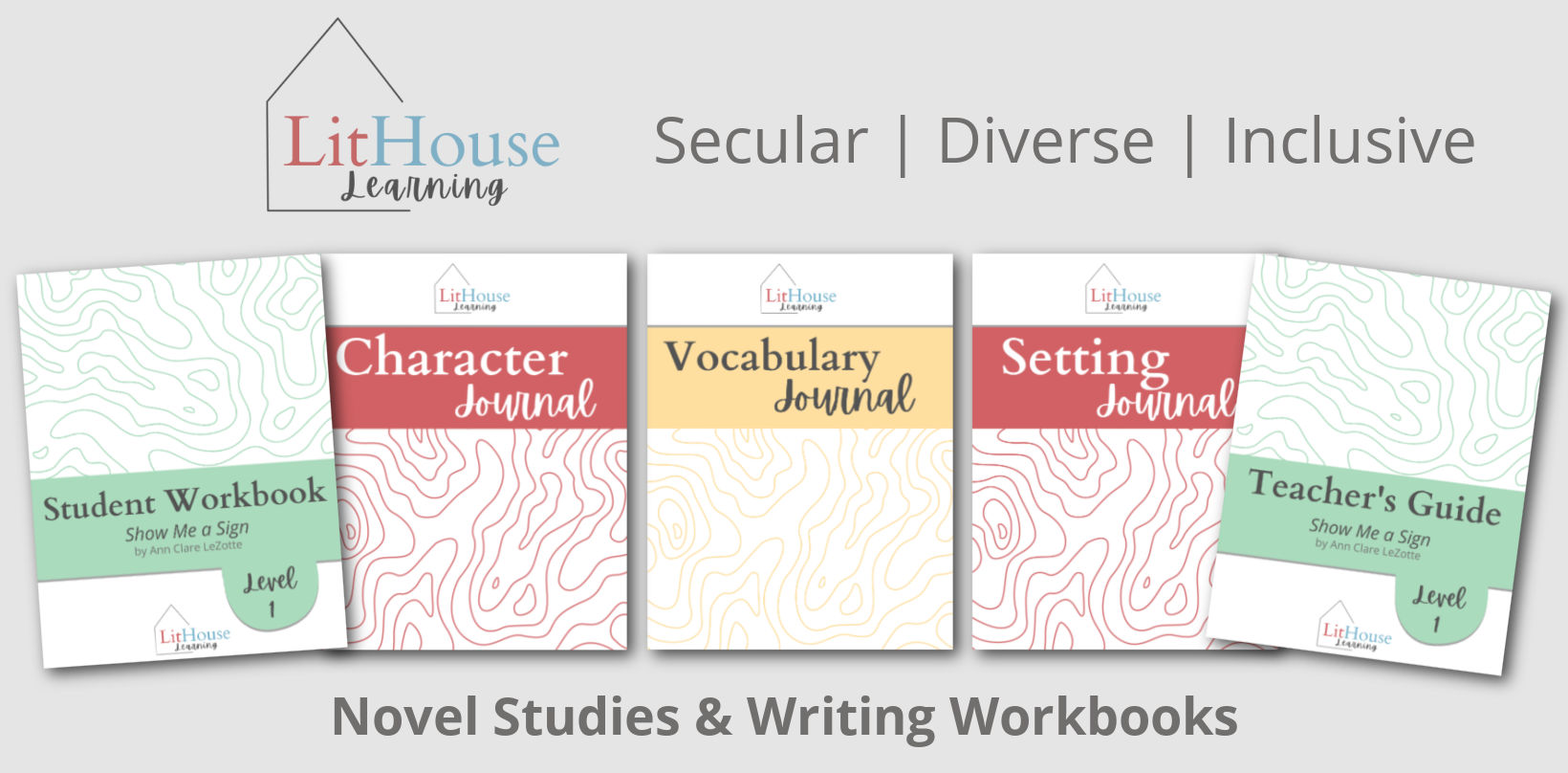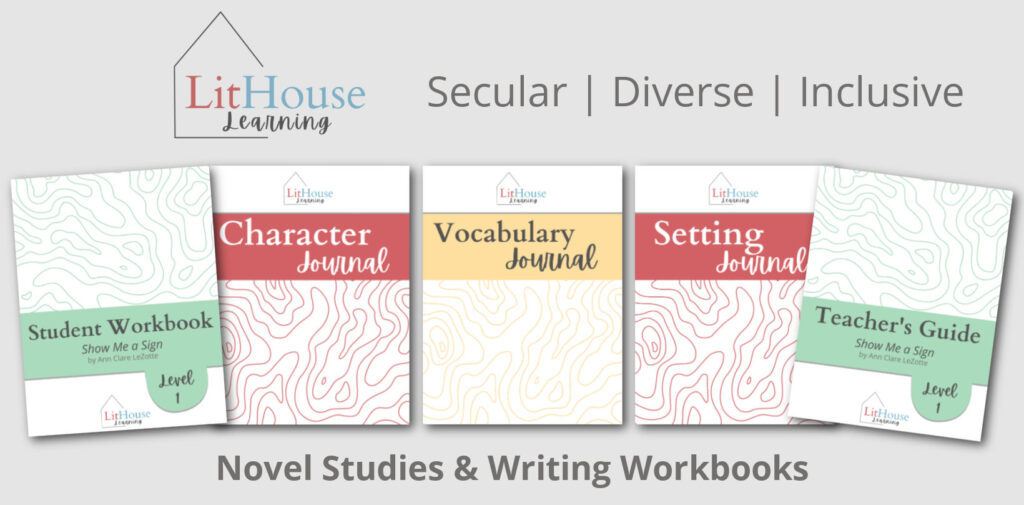 Use these fun fall writing prompts in your homeschool to get those kids excited about writing!
And remember, if your kids aren't comfortable writing yet, they can draw the picture and you can write while they dictate!
The important thing to remember is that we want our kids to get creative, practice their handwriting, and get a taste of the writing process. Keep it light. Keep it fun. Be encouraging!
It can also be great for kids to see their parents writing too. You could write alongside your child to show them that it's a valuable skill to learn.
Need more writing ideas for fall? Try this Thankfulness Paper Chain activity & get the free thankfulness prompts too.
Pin it & Share