With the big American holiday of Thanksgiving happening at the end of this month, it's a GREAT time to put a special focus on thankfulness and gratitude with your kids. I have rounded up a good list of posts from other homeschool bloggers for you to check out & get inspired!
First, check out my post on making a Thankfulness Paper Chain. And get the free list of thankfulness prompts to get your kids thinking!
This post contains affiliate links. If you make a purchase after clicking a link, I will earn a commission. Disclosure policy
Thankfulness Inspiration
Never Underestimate the Power of Thankfulness in Your Homeschool – Jen from Practical by Default shares 5 ways to empower your homeschool through thankfulness. These are such great tips that we all need to remember.
Should You Teach Gratitude to Kids? visit Charlene at Hess Un-Academy to see her answer! And you can get a free gratitude journal for kids while you're there!
Encouraging Kids to Say Thank You From the Heart – Fortune Cookie Mom has great tips on gently and positively encouraging kids to naturally express gratitude!
Why I Am Thankful for Being a Homeschool Mom – This is such a wonderful reflection from Betsy at BJ's Homeschool on all the things you can be thankful for as a homeschool mom!
Thankfulness Activities
Get a Free Thanksgiving Activity Mini Bundle from Tina at Meaningful Inspirations. This looks so cute and would be a great way to keep kids occupied while you cook on Thanksgiving!
Pay it Forward with a Jar Full of Thanks from Crystal at Castle View Academy! This is an awesome, thoughtful gift you can make throughout the month to give to someone special!
Teach Your Teenagers About Gratitude With These 5 Hands-on Activities from Jen at Practical by Default. Use these 5 activities to really get to the heart of what gratitude means with your teens.
Make a Gratitude Tree with MaryAnne at Mama Smiles. This is a great activity to get kids thinking about what they are thankful for!
Get a Bilingual Thankfulness Book from Fortune Cookie Mom. Introduce your kids to Chinese and teach them about thankfulness at the same time!
Play this fun Gratitude Game from Karyn at Teach Beside Me. What a great way to get kids talking about what they're thankful for!
"Thank You For…" A Unique Thanksgiving Tradition is a wonderful activity from Eva at Kid Minds. The first step to gratitude is simply noticing things that are good that you can be thankful for. This activity helps kids do that throughout the day and share it with the one they are thankful for.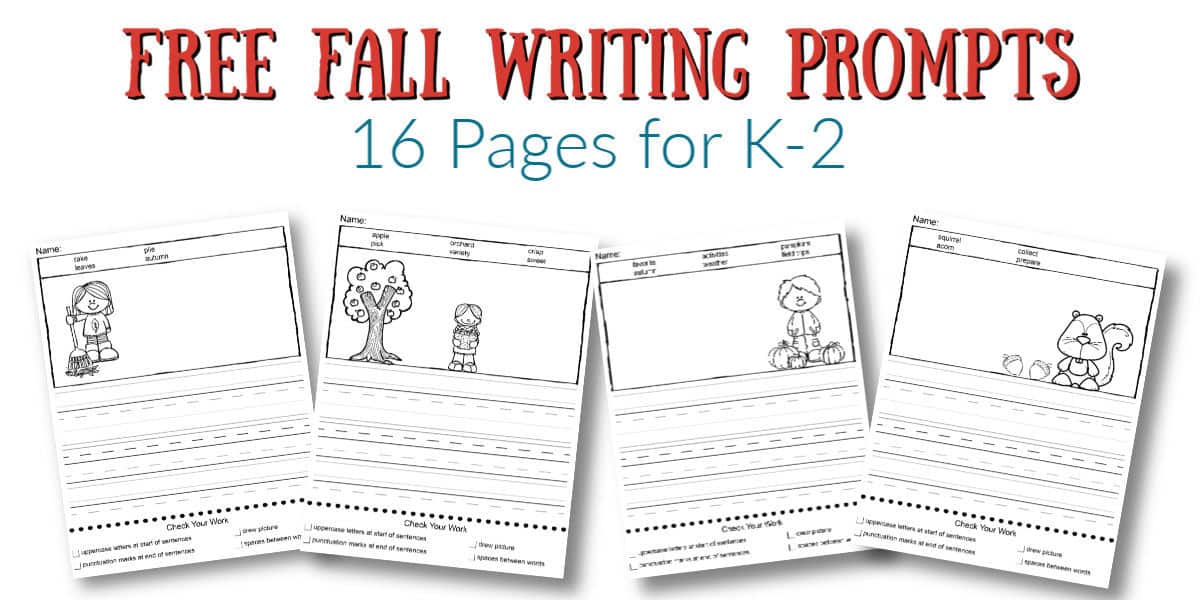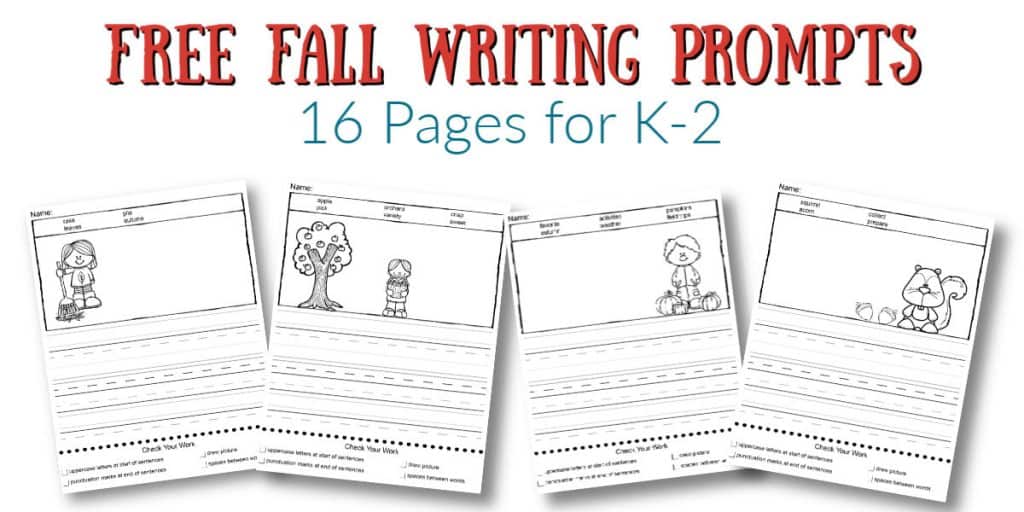 Enjoy November & Focus on Thankfulness
Use the encouragement, tips, and activities to focus on thankfulness and gratitude throughout November (and beyond). This is such an important thing to teach our kids and remember ourselves.
It's so important that we not only teach our kids to be thankful, but also to show them that we are thankful for things as well!
Pin It & Share!