The end of the year brings many holidays and much excitement into our homes! There are opportunities around every corner for special activities, craft projects, and so many family get togethers. How are you supposed to balance it all? How should you homeschool during the holidays?
The truth is that there is not one right answer! But there are 3 main options options. What's right for me, might not be right for you though.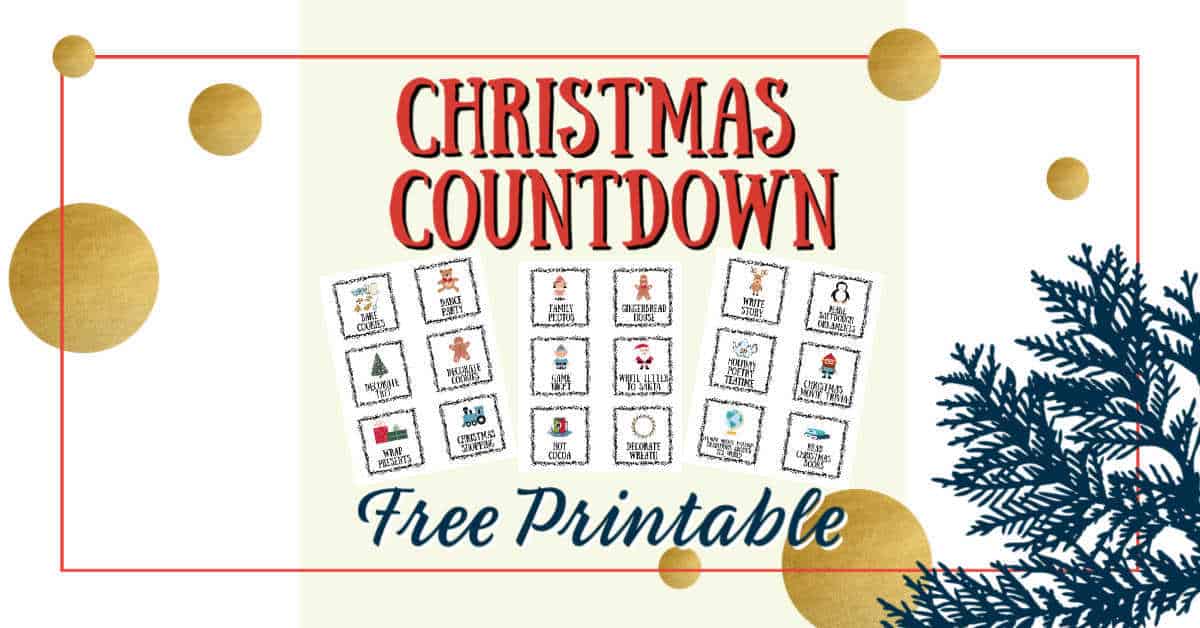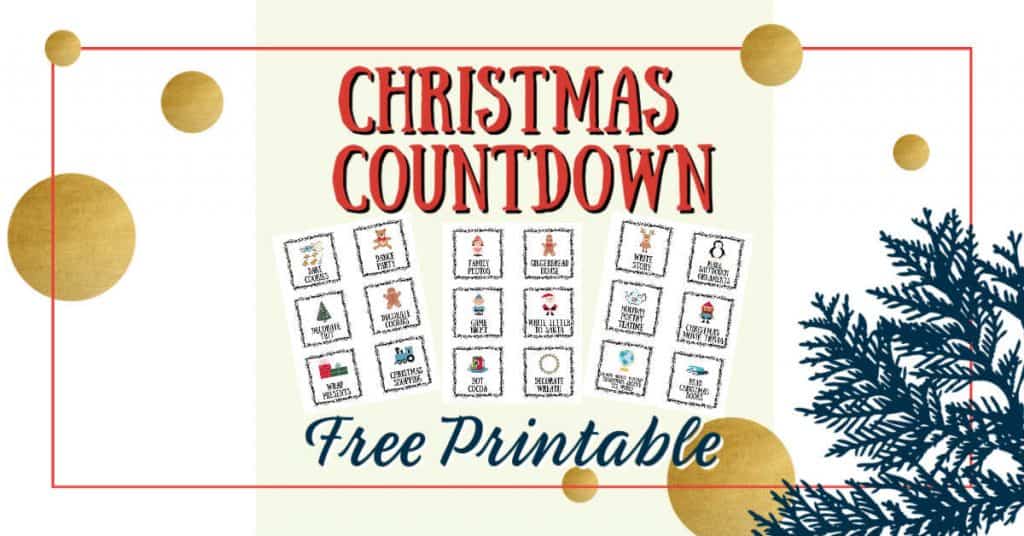 This post contains affiliate links. If you make a purchase after clicking a link, I will earn a commission. Disclosure policy
You really have 3 options when it comes to homeschooling during the holidays. You can choose to plow straight through and keep doing your regular curriculum, take an extended break, or adapt your homeschooling to fit the season.
Let's talk about what each of these things might look like and you can choose 1 or a combination of them that will work for your family!
Keep Doing Regular Curriculum
With the first option, you treat the holiday season like any other time of year and just keep doing your lessons exactly as written. If you're not that into the holidays, then this is probably the best option for you.
You might choose to take a break when the local public schools break or you might just keep going, only taking a couple of days off.
Take an Extended Break
The second option is to take an extended break from homeschooling. Maybe it's just the week of Thanksgiving and 2 weeks around Christmas or maybe you take a whole month or 6 weeks off.
For those who do a lot of traveling, it might be necessary to take more time off around the holidays. Or if you have a lot of commitments then you might really need the break.
For many people, they find that they really need an extended break in the middle of the year. It gives them the space they need to jump back into homeschooling in January with renewed vigor.
You know if your family needs an extended break during this time. If you do, then take it! One of the best things about homeschooling is the flexibility it offers. Make it flex where you need it to, not where someone else tells you it should.
Adapt Homeschooling to Fit the Holidays
This third option is what I personally choose to do. With the holidays, we still do many of the same kinds of things as in our regular lessons. We read lots of books, practice writing, do poetry teatime, and arts & crafts projects.
Related: 25 Best Christmas Books for Kids
We simply change the themes of many things to fit with the holidays. While we continue doing math, Logic of English, history, and science, we often tweak them a little to bring the holidays into our lessons with those too.
Because of my work schedule, we tend to need to have lighter homeschooling during July and October, so I don't really have the option to lighten another month. It's perfectly fine with me though because we have so much fun bringing the holidays into our homeschooling!
Another option would be to set aside your regular curriculum and do a holiday unit study instead. This can be really fun and make things a little easier on you. Plus there are some really cool unit studies themed around the holidays.
Even when doing this third option, you will want to take a few days off around each holiday.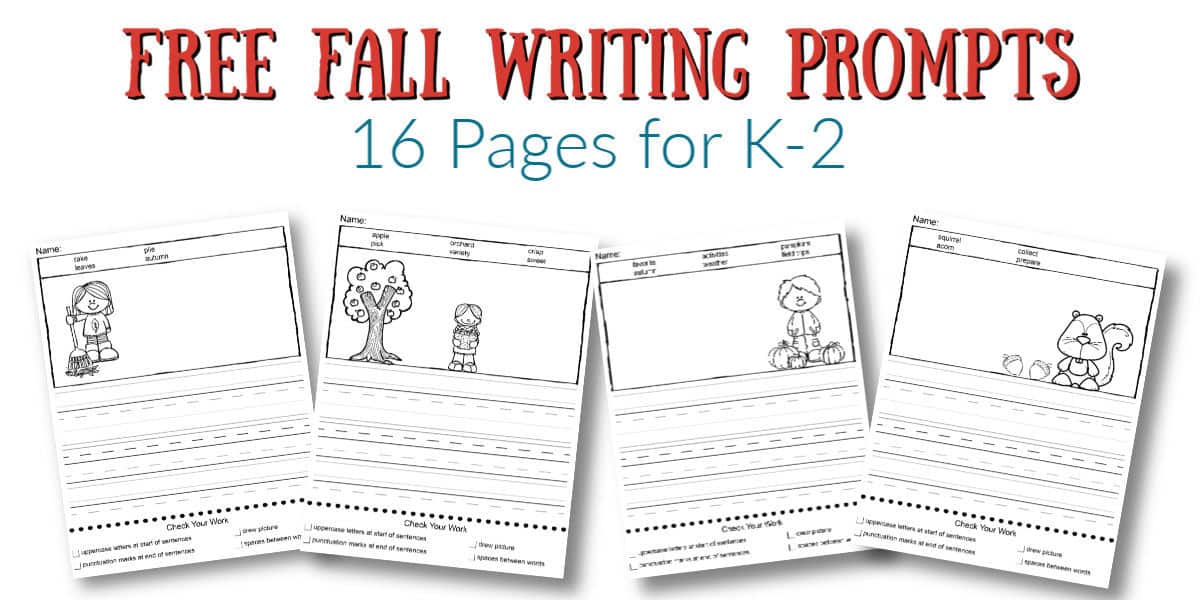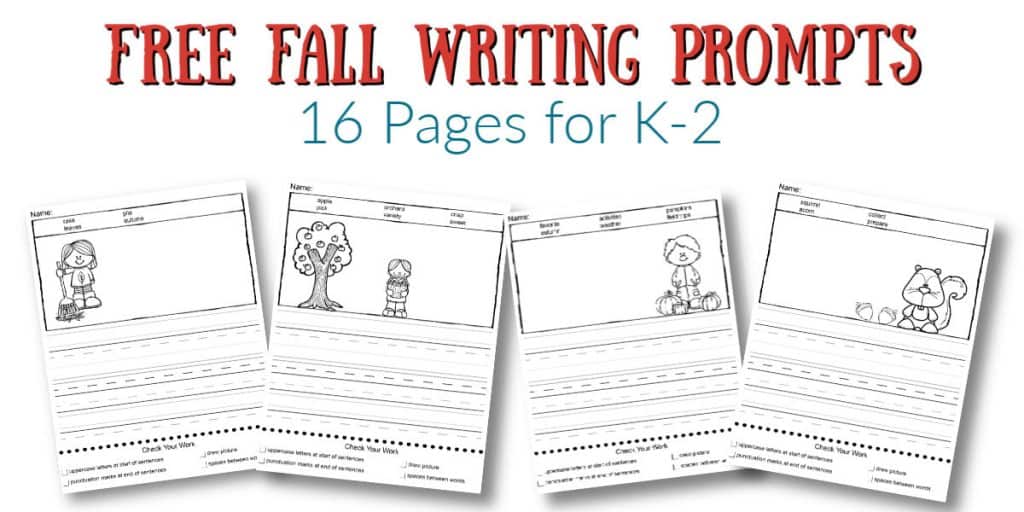 Homeschooling During the Holidays
Enjoy the family gatherings, activities, and special projects that come with this season. It's such a fun and special time of year. Lean into your holiday traditions or create some new ones.
Whichever approach you choose to take in your homeschool during the holidays, make sure that it's what is best for your family.
What have you done in the past? How did it work out? What are you planning to do this year?
Read Next:
Check out this awesome round-up of homeschool resources to use at Christmas!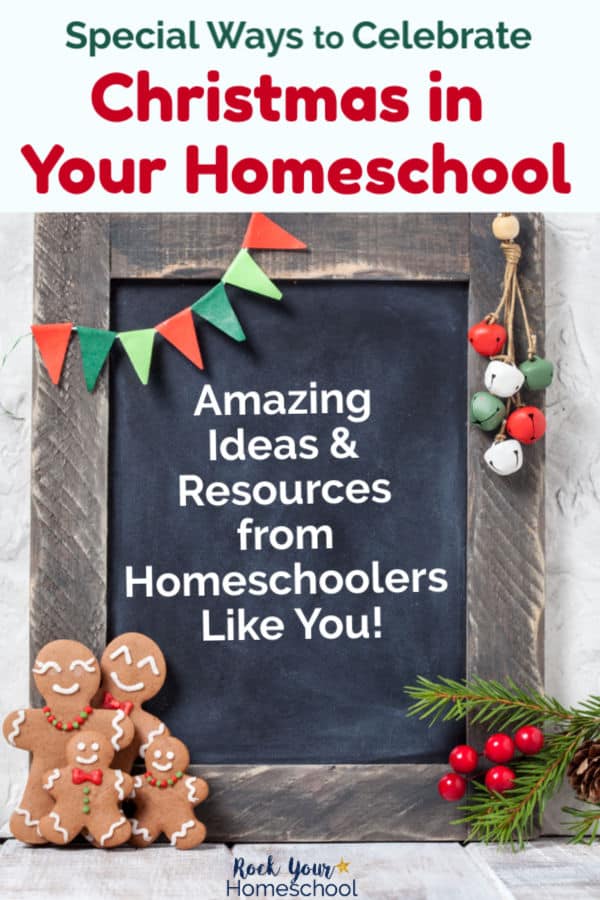 Pin it & Share!