Over 150 LGBTQ+ Books & Resources for Kids & Teens
Introducing kids to diverse people through books and media is incredibly important. LGBTQ+ people are everywhere & it's important that kids grow up seeing them as normal people. Plus it gives kids the knowledge and vocabulary to understand what it means to be part of the LGBTQ+ community. This is important too because your kids might realize they are part of the LGBTQ+ community as they get older (or even when they are young). These are LGBTQ+ books for kids & teens. You'll also find resources for teaching LGBTQ+ history, civil rights, and activism.
Research has shown that LGBTQ+ kids benefit from an inclusive environment and education in schools. This should extend to homeschoolers too! If you are homeschooling, you are responsible for giving your children an inclusive education and environment in your home.
Read this: The Straight Parents' Guide to How Not to Raise a Homophobe – and How to Be a Better Ally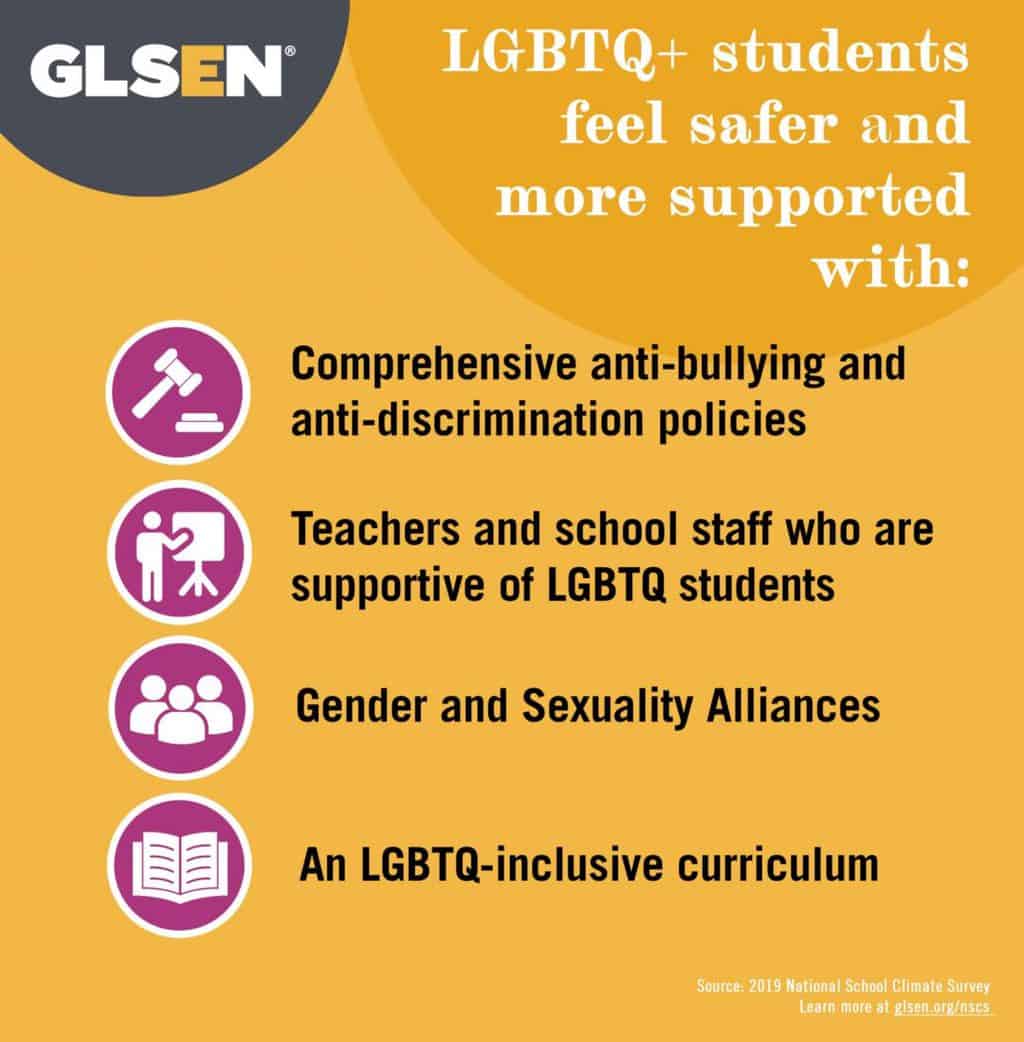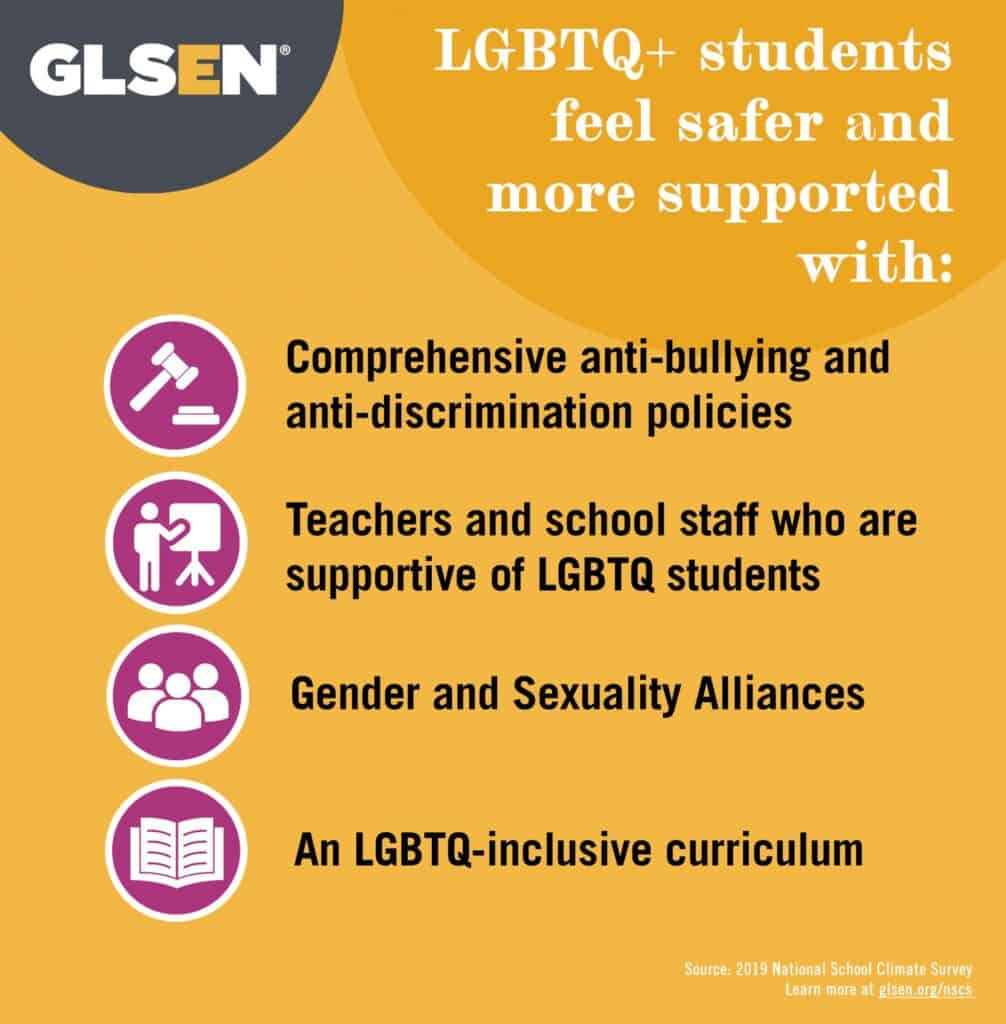 This post contains affiliate links. If you make a purchase after clicking a link, I will earn a commission. Disclosure policy
Use the library when you can to check out books, but also purchase some to create a diverse selection of books and resources in your home!
LGBTQ+ Books for Kids Ages 4 to 8
This is the perfect time to normalize LGBTQ+ people and relationships! Read books and watch shows with LGBTQ+ characters. Consider how you speak about relationships with your kids as well. Use neutral and inclusive language as much as possible. This way your kids are accepting of other people they will meet, but it will also help them accept themselves if they are LGBTQ+.
Fiction
Nonfiction
LGBTQ+ Books for Kids Ages 9 to 12
Ages 9 to 12 is the time when lots of people start to realize they are part of the LGBTQ+ community. It's so important to continue to provide your kids with stories with diverse characters and about the amazing accomplishments of LGBTQ+ people. Also make sure you give your kids an inclusive sex-ed. There are suggestions for books and resources for sex-ed below!
Fiction
Nonfiction
LGBTQ+ Books for Teens
There are so many young adult books with LGBTQ+ characters, the fiction books listed below are a small selection of what's available. This is also a great time to dig deeper into LGBTQ+ history.
Fiction
Nonfiction
Biographies & Memoirs
LGBTQ+ Inclusive Sex Education
LGBTQ+ History & Civil Rights Books
LGBTQ+ History & Civil Rights Resources
Celebrating Pride Month from Share My Lesson has lesson plans, resources & activities for all ages!
Welcoming Schools Lessons Plans for LGBTQ Inclusivity
Use this lesson on LGBTQ+ History & Why it Matters from FacingHistory.org. It includes a free printable timeline activity, and great discussion questions to get kids thinking critically.
LGBTQ History Lesson Plans from LGBTQHistory.org – They have lesson plans broken down into different grade ranges with varying topics.
LGBTQ Rights Timeline in American History
LGBTQ History Lesson Plans from OneArchives.org
Learning for Justice Lesson Plans – These include multiple topics, but you can filter them for gender & sexual identity.
PBS NewsHour Extra LGBTQ Resources & Lessons
LGBTQ+ Podcasts
You can find most of the podcasts listed below on Apple Podcasts, Spotify, Google Podcasts & Stitcher. Most also have transcripts available on their websites.
Resources for Parents with LGBTQ+ Kids
Books
Websites
More LGBTQ+ Book Lists
LGBTQ+ Books & More For Kids and Teens