Hi, I'm Bronwyn! I'm a homeschooling mom to 3 boys & a photographer.
I was a Stay at Home Mom for 3 years, then started my photography business and worked from home. Then I added social media management. Now I'm also a blogger, helping other moms find balance while pursuing their passion, starting a business they love, and homeschooling!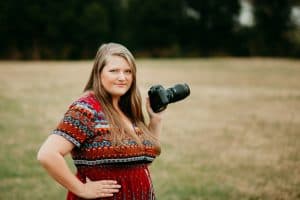 On Hustle & Homeschool There Are 3 Main Topics
Homeschooling is both awesome and challenging! I share tips, advice, encouragement and curriculum reviews.
Check Out These Posts:
When you're a homeschooling mom, finding the balance with cleaning, teaching, and working can be so difficult. Then add in the need for personal development and self-care and life can seem almost impossible. I totally get it & I'm sharing my best tips and encouragement for finding the balance and caring for yourself.
Check Out These Posts:
Living on one income can be down right impossible or extremely tight. Many homeschool moms find themselves needing to work, but struggling to figure out how to do that and homeschool. Here, I'm sharing everything I've learned from working my photography business and my blog business with you, and teaching you how to do the same!
Check Out These Posts:
7 Quick Facts about Bronwyn
I picked up my first DSLR shortly after my first child was born and fell in love with photography.
I'm married to my high school sweetheart.
We have 3 boys who are named after actors from Lord of the Rings and The Hobbit.
I LOVE reading epic fantasy books.
Baking is my jam.
I listen to a podcast every morning while I wash the dishes.
I am passionate about helping others.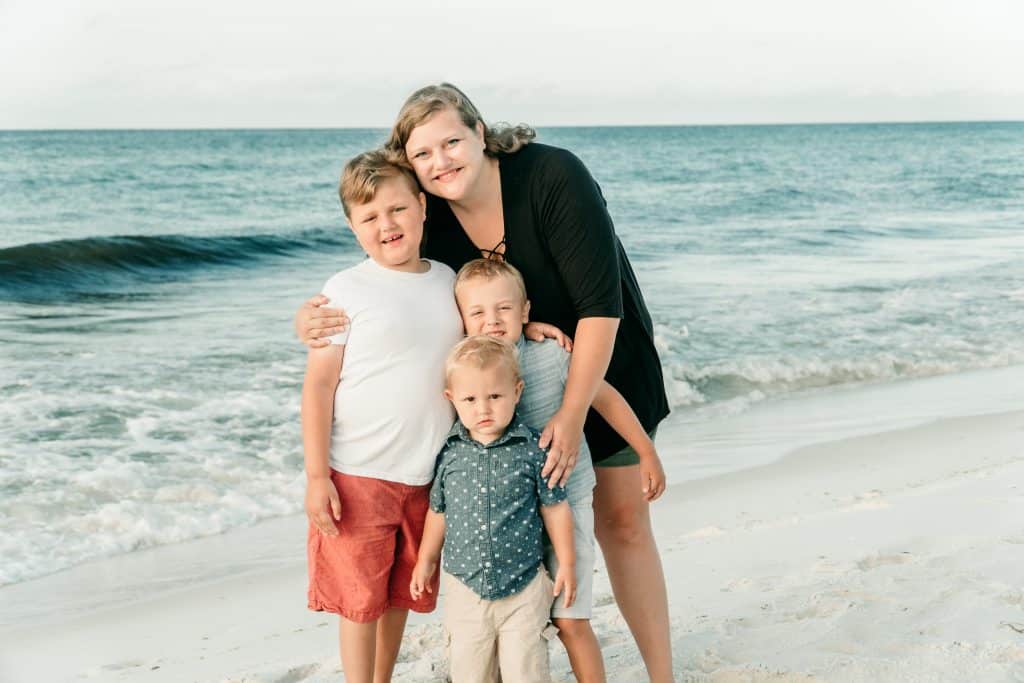 I would LOVE to get to know you! Leave a comment on a post & grab one of our awesome free printables!