Everyone has seen them – those blog income reports showing $5,000, $10,000, or $25,000 earned in 1 month! It seems like a dream. Dreaming is nice, but you don't just have to watch other people and dream. You can take action. You can pursue your dreams and build a profitable business! I'll walk you through the all the steps of how to start a blog to make money.
Want all the info in one place?
Get my ebook Homeschool Mom's Guide to Make Money Blogging here!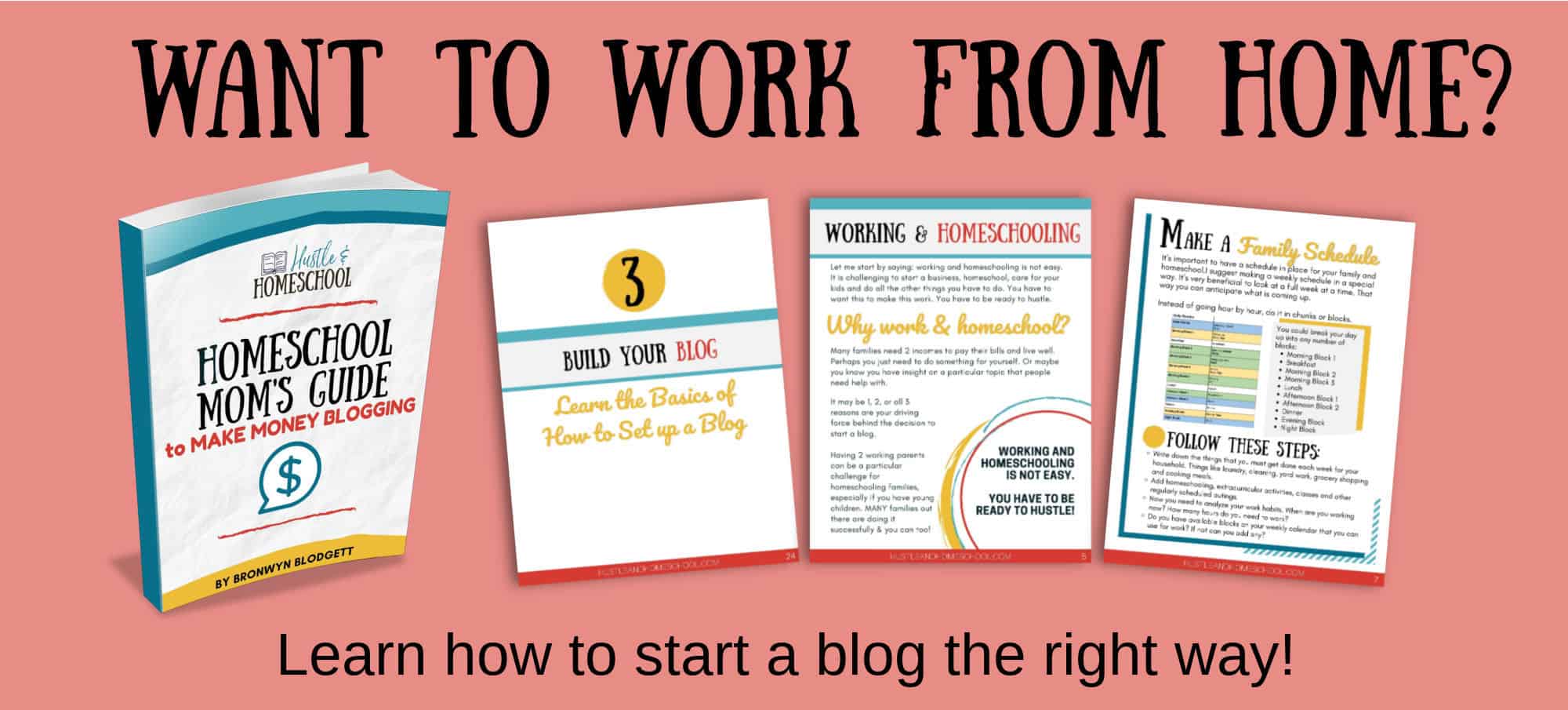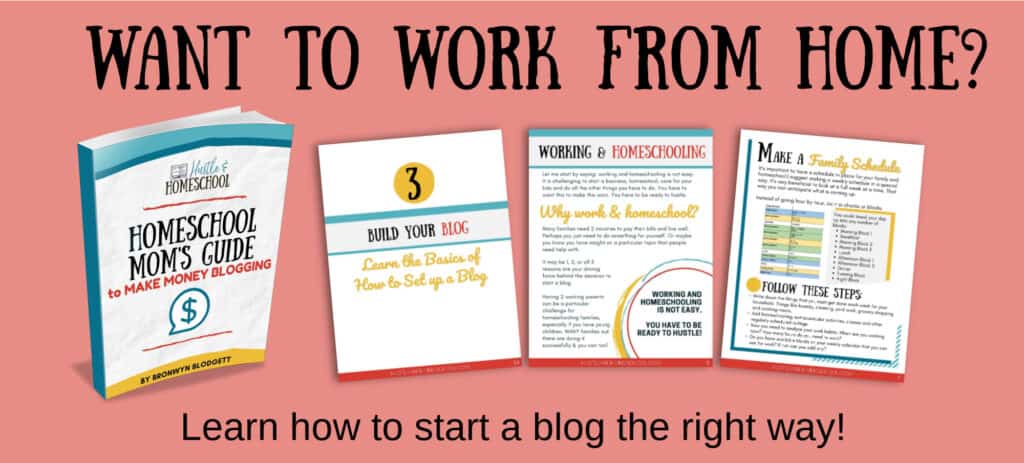 This post contains affiliate links. If you make a purchase after clicking a link, I will earn a commission. Disclosure policy
---
Recommended Resources for Bloggers
---
STEP 1: Identify Your Goals
Since you're reading this, I'm going to assume that you want to start a blog to make money.
Making money isn't a specific enough goal though. Remember, a blog on it's own won't make money. Treat it like a business because if you want to make money it will be a business.
You can make money from: ads, affiliate marketing, sponsored posts, or selling your own products.
You will use ALL of those things to monetize your blog eventually, but you should decide up front which of them will be your main focus at first. The niche, target audience, and first posts you choose to write should all relate to this goal.
STEP 2: Find Your Niche
Now that you've identified your main goal, you have to figure out what your blog will be about.
Start by asking yourself these questions:
What do you love reading about? Talking about? What are you good at? What do you know a lot about?
Think about how you can take these passions and use them to help people.
How can you solve people's problems? How can you use your unique perspective to serve other people content that they just can't get enough of? What content can you share that they WANT & NEED?
How can you use your passions to meet your money making goal for your blog?
Really sit down and give yourself time to think through this so that you'll be ready for the next step.
Look at your favorite products or companies and see if they have affiliate marketing programs. Think about what kinds of products you could create to sell.
STEP 3: Choose a Website Host
I recommend Siteground for blog hosting. They are a great, responsive company and have a good deal for new bloggers who are just getting started! You can choose from 3 hosting plans: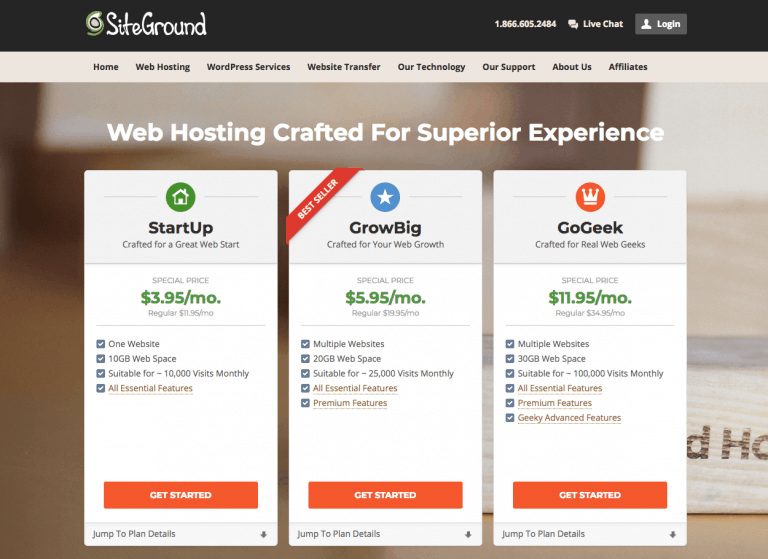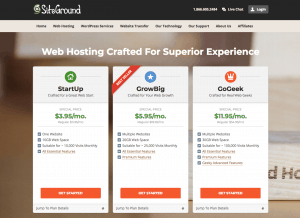 The StartUp plan is perfect for you if you are just getting started and only have plans for 1 website.
The GrowBig plan can host multiple websites.
You'll have to upgrade plans as your blog grows.
When we only needed 1 website and were just getting started, we went with the StartUp plan and when it was time to upgrade Siteground made it a simple process and we were ready to go quickly.
I can't say enough good things about Siteground's customer service. Seriously, they are amazing! Everything I've ever needed help with, they have been quick to assist me and do exactly what I needed.
STEP 4: Choose a Name
Brainstorm a list of words and phrases that resonate with you and your target audience. Now try out different combinations and see if anything resonates with you.
It can be something funny or clever, or it can be direct and self explanatory. Whatever you choose should reflect your niche, and remember that shorter is better! Using 1-4 words for your blog name will stick with people much more easily than something longer.
You want to be memorable and easy to search for!
You'll need to check to see if your domain name is available. I went through so many ideas as I was choosing the name for Hustle & Homeschool! Don't get discouraged if your first one has already been taken. You'll probably come up with something even better once you're challenged to think more!
This is what the screen looks like on Siteground when you're choosing a domain name.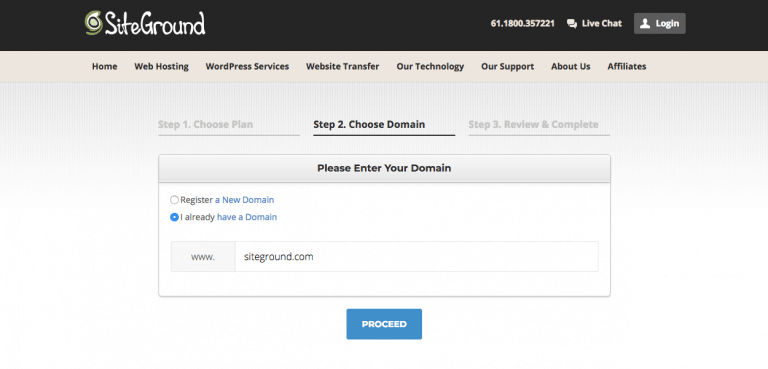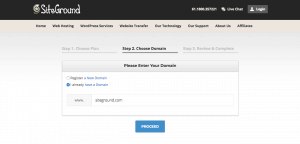 Once you've chosen your domain name, review and complete your purchase!
STEP 5: Install WordPress
WordPress is the best platform for bloggers. You will have the most control over your website and own your content.
Installing WordPress on your website is super simple.
Go to the My Accounts tab on your Siteground account.
Click on the red button that says "Go to cPanel".
Scroll down a little. In the middle of the page there is a section called "WordPress Tools"
Then click "WordPress Installer"
Click Install and follow the steps to set-up WordPress on your website.
You can also reach out to Siteground's customer service in the chat and they'll give you a hand! Because seriously, they are the best!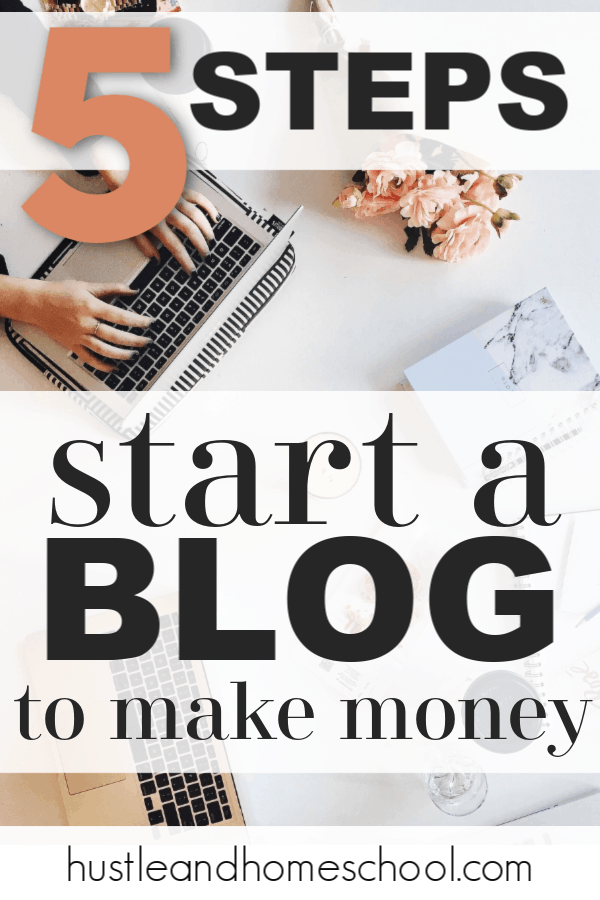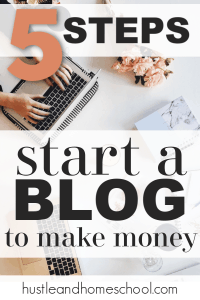 Have you finished those 5 steps? GREAT! You are on your way to living your dream.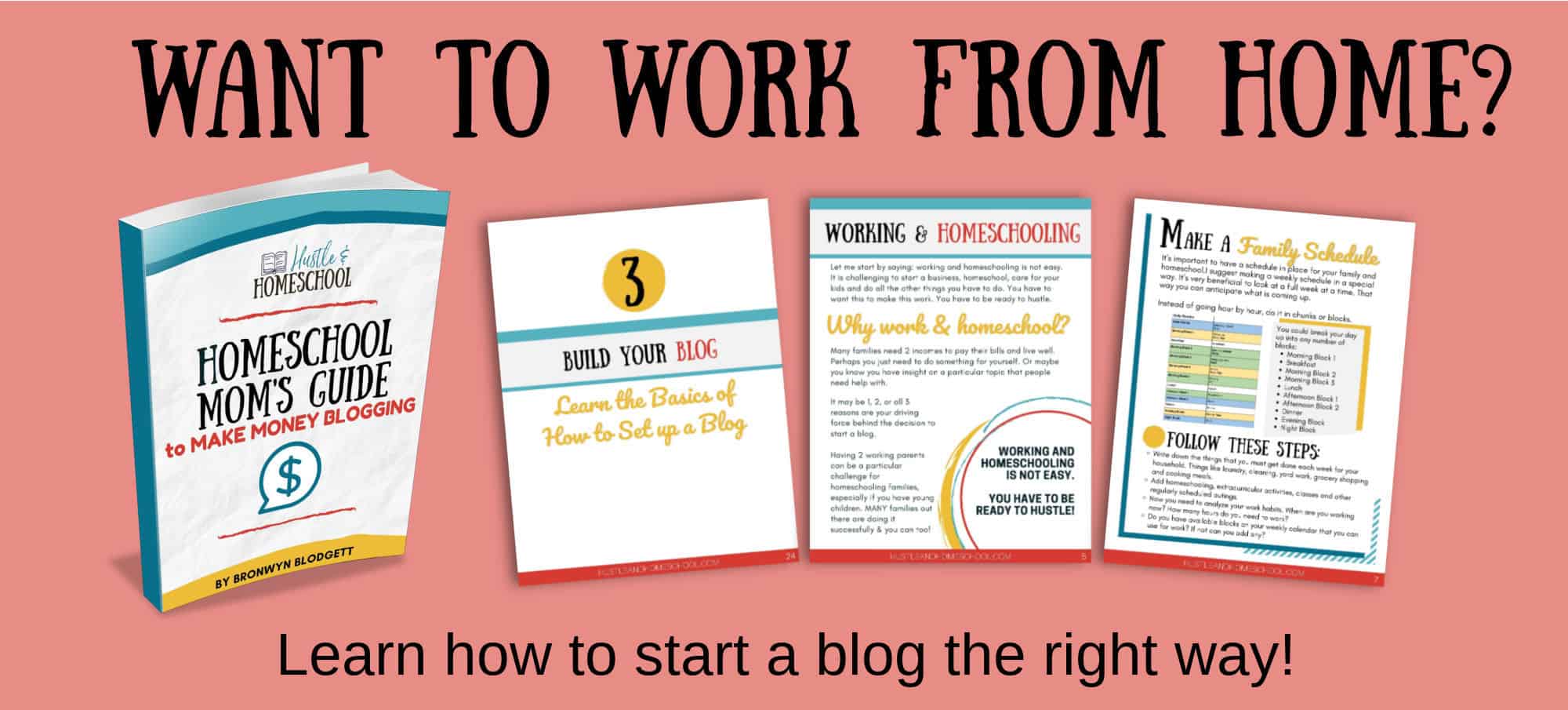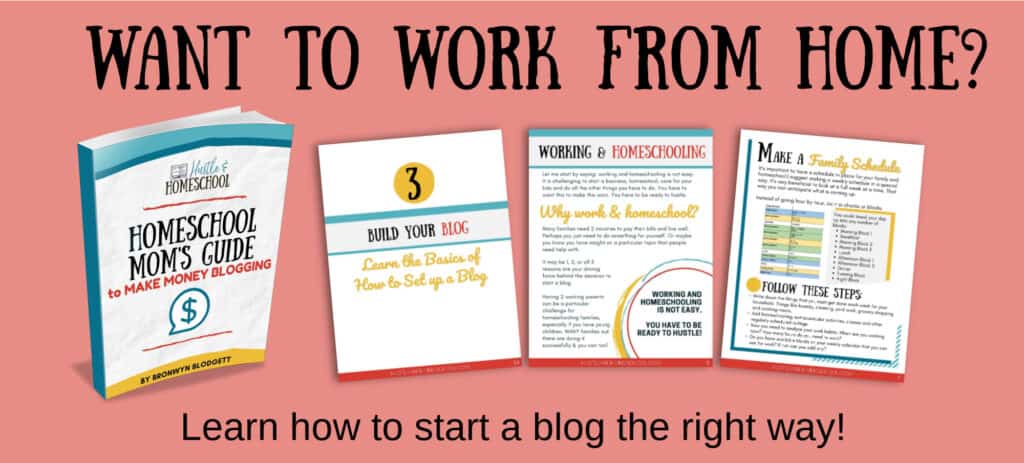 Now you're ready to choose your theme, so click to read the next post in our Start Your Blog Series: The Best WordPress Theme for Bloggers