Category: Work From Home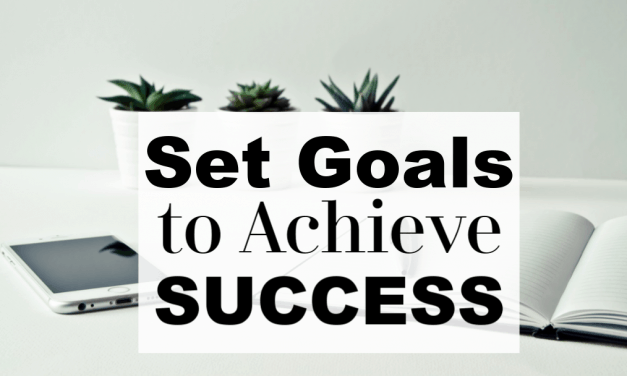 You will never stumble into success. Success doesn't just happen, you must put in the work....
Read More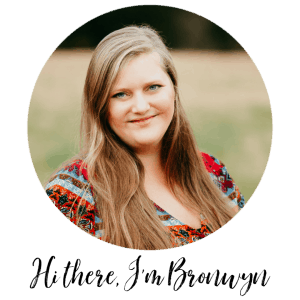 Homeschooling Mom of 3 boys, photographer, and blogger. I'm all about helping other moms find balance while pursuing their passion, start businesses they love, and homeschool!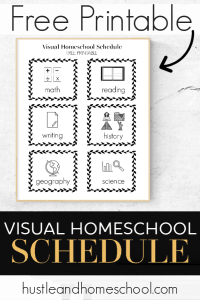 Hustle and Homeschool is a participant in the Amazon Services LLC Associates Program, an affiliate advertising program designed to provide a means for sites to earn advertising fees by advertising and linking to Amazon.com.